If you have no idea to enter your Windows 7 computer for that you have lost or forgotten the password, and you are eager to use that computer without any data loss. A third party Windows password recovery software can be a good choice for you. If you don't know how to choose a suitable one, here we will list the top 3 Windows 7 password Recovery software for you.
Top 1: PassFab 4WinKey- Windows 7 Password Recovery Tool USB/CD
This software is absolutely versatile tool that PassFab 4WinKey can help to recover or reset passwords for Windows. With this professional Windows password recovery tool, you can get Windows local or domain, administrator or Microsoft passwords back as you need.
Pros: User-friendly interface. Easy to use. Support all PC brands and Windows systems.
Cons: Software charges.
Here is a video guide about this password recovery software Windows 7:
How to use PassFab 4WinKey:
To get start, you should download this software to another unlocked computer and get a USB/CD/DVD to burn boot disk.

Then you need to start your password locked Windows computer from bootable disk and choose a Windows installation for resetting your password.

Choose an account and enter a new password if you just want to change Windows 7 password. And you now can restart your Windows 7 computer with the new password.
Top 2: Windows Password Key
Windows Password Key, as you can learn from the name, is a professional password recovery tool Windows 7. It can help to create your own password reset CD/DVD/USB flash drive and access your PC freely.
Pros: No data loss during the process. Compatible with all Windows OS. No need to reinstall PC system. Easy to use.
Cons: Software charges.
How to use Windows Password Key:
1. Run this software on an available computer and insert CD/DVD/USB into the computer and choose to burn ISO image to your device.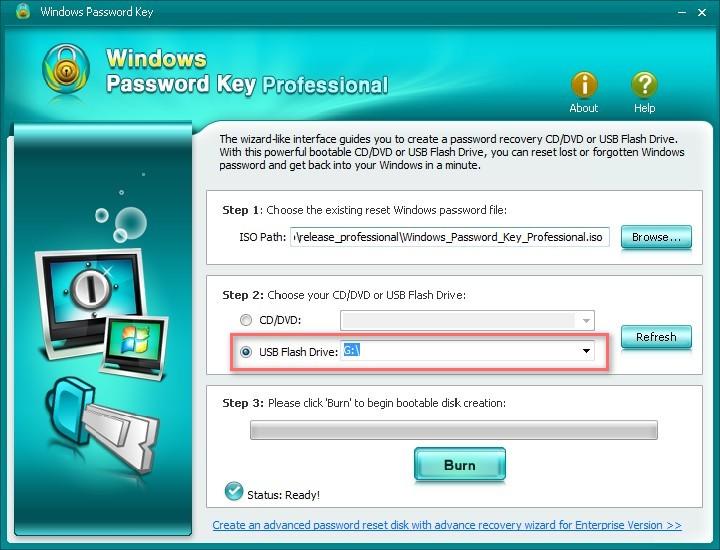 2. Insert the new boot USB to your locked Windows 7 computer and enter BIOS menu, follow the steps that Windows Password Key tell you to do. After you confirm all the settings, reboot to enter your Windows 7 computer without password.


Top 3: Free Password Recovery Windows 7 Tool: Ophcrack
Ophcrack is a free password recovery software Windows 7 as well. It is especially suitable for users who don't have separate Windows user account. Read the following instructions and learn more about how to reset Windows 7 password without logging in.
Pros: Free to recover password. Easy to use.
Cons: Limited to 14 character password. Take long time to recover.
How to use Ophcrack:
Stage 1. According to your Windows computer's system, download proper version of the software. Run the program and burn to a writable CD/DVD/USB flash drive.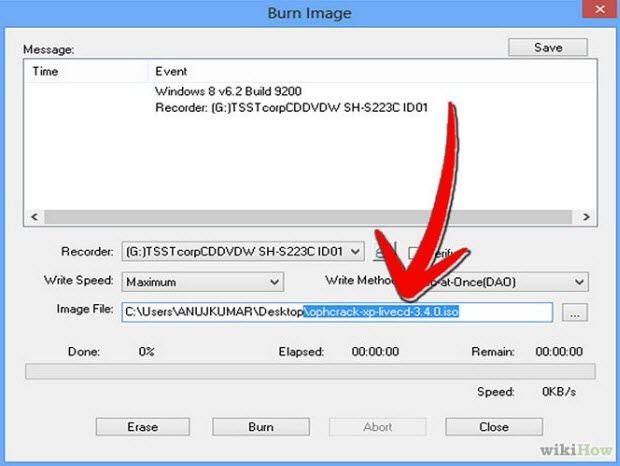 Stage 2. Insert the newly-created CD to your locked computer, and set it boot from CD/DVD-ROM. And this software will reset your Windows 7 password immediately.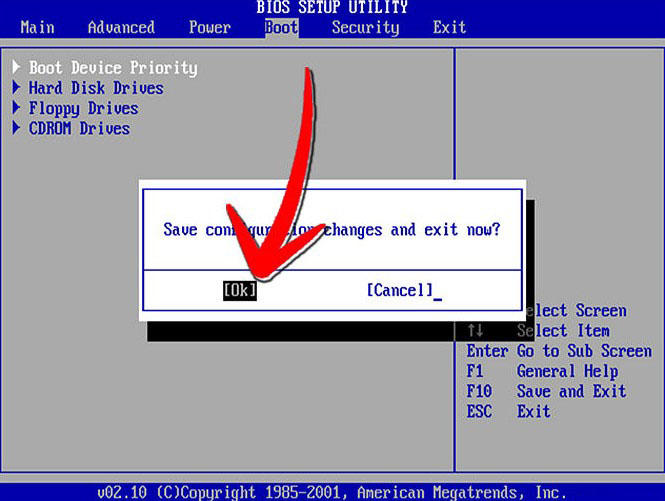 Final Words
That's all about the top 3 free Windows 7 password recovery software, no matter they charge or not, you can try to use PassFab 4WinKey trail version first. Hope you can find what you need in this article and get your Windows 7 computer back to normal.