"I Forgot My Windows Vista Password - do you know how i can bypass it or erase it??? And do you know how to create guest account without log-in in to computer?"
A user from Microsoft community
When you fotgot your Windows Vista password all you need to do is that figure out which account you are using and find a solution to solve it. There is no necessary to worry about it as there are many ways for you. Reset Windows Vista password or bypass it have a little different. In the post, we will teach you how to bypass the Vista password in minutes. Without any delay, let's get started!
Part 1. Bypass Windows Vista Password with PassFab 4WinKey
If you fogot your login password by using user account then is not big deal and there are many free ways for you to solve it. However, once you used Administrator account as your login password. The best way is to use a professional tool like PassFab 4WinKey. Furthermore, it enables you to reset Microsoft account password.
Steps for using PassFab 4WinKey:
Step 1: Download and install it on your accessable PC or Mac. After launch the program, insert your CD/DVD or Usb flash drive and select a boot media to burn. When the process done, you can use it to bypass your Windows Vista password.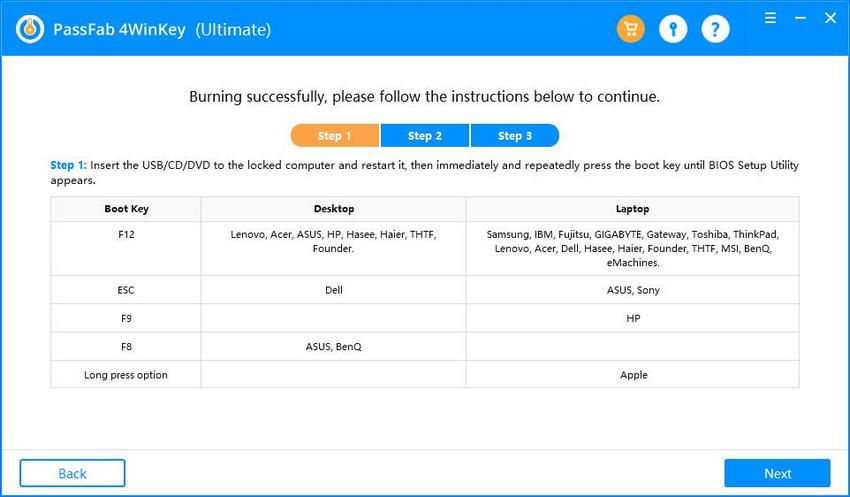 Step 2: Insert the bootable disk to your locked computer and restart it by pressing "F12" or "ESC" to enter boot menu(It's a common way). P.S: The different computer model or brand has some differences.
Laptop > "F12" > Lenovo, Acer, ThinkPad, Dell, Hasee, Toshiba, Samsung, IBM, Fujitsu, Haier, GIGABYTE, Gateway, Emachines. "ESC" > ASUS, Sony. "F9" > HP.
Desktop > "F12" > Lenovo, Acer, HP, Hasee, Haier. "ESC" > Dell. "F9" > ASUS.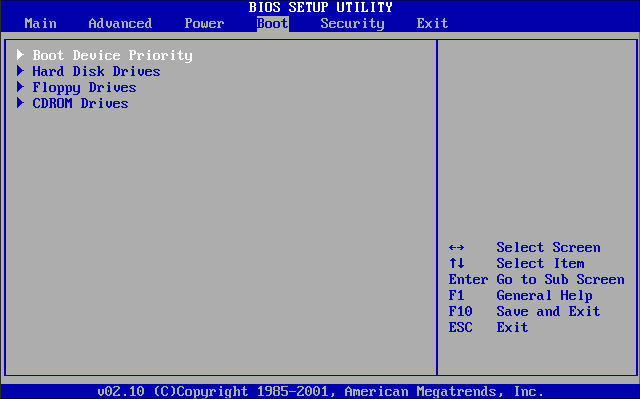 Step 3: Select your Windows operating system, then click on the bypass(remove) password option. Hit Next button to continue.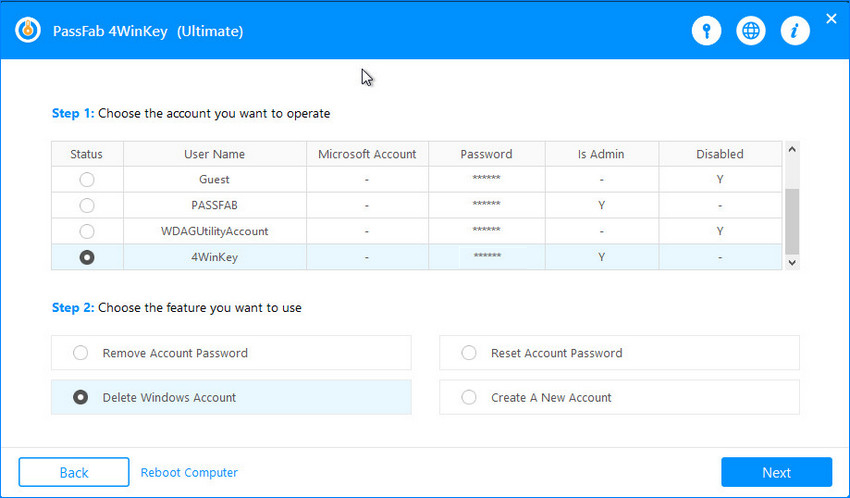 Step 4: Choose your locked account and click Next.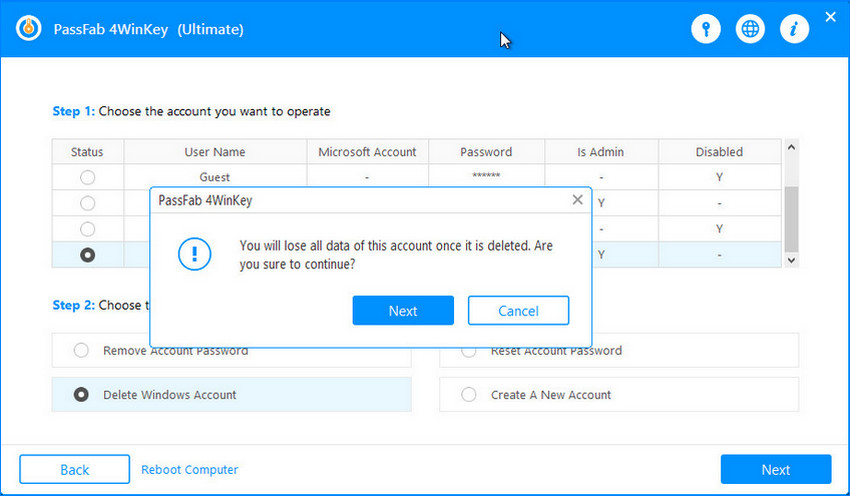 Last, when the process finished reboot your computer and access your computer without the password.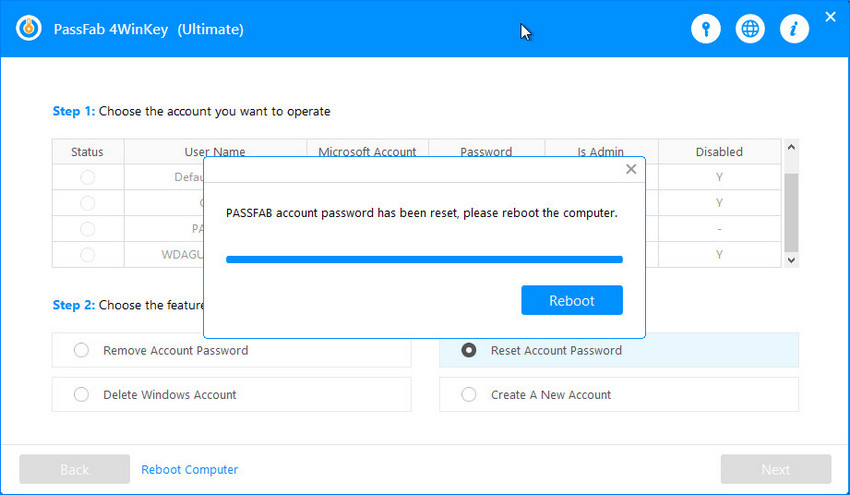 Part 2. The Most Important Reasons for Choosing PassFab 4WinKey
There are some different features of PassFab 4Winkey which make the best software from others.
Compatible: The PassFab 4Winkey is the software which is compatible with all Windows version.
Remove/Reset/Bypass all types of passwords: From this software, you can easily solve Windows password in a very short period of time.
Support all boot disks: CD/DVD/USB flash drive.
100% recovery data: It's the reason why it recommended by more than 100,000 users
Simple: The PassFab 4Winkey is very easy to use and also you can download this software form the internet or its installation process is very simple. You can easily reset your login or admin password in a fast way as compared to other password recovery tool.
Summary
With the advancement of technology, now it is very easy to bypass forgotten Windows password. Using the simple way will take a lot of time, and if you miss any step than it becomes more difficult, the worst thing is that you may break your system and cause all your data to lose. But, with PassFab 4Winkey you can bypass/reset your Windows password within a few minutes and there is no complicated steps