The Homegroup is a feature in Windows that allows you to group Windows computers and devices connected to a LAN or local area network so that they can share content and connected devices with each other. To join a Homegroup, you will need to find Homegroup password from the computer who created the Homegroup. If you don't know how to find Homegroup or Homegroup, follow this article. In this article, we will tell you how to find Homegroup in Windows 10/8/7.
Part 1. How to Find Homegroup in Windows 10 /8/7
A Homegroup is created automatically when you set up a computer with Windows. Though, if your home network already has a Homegroup, then you will only be asked to join the existing Homegroup. Here, we will tell you how to how to create, join a Homegroup and find Homegroup password, then, follow the below steps.
Create or join Homegroup
You can create or join a Homegroup if you haven't already joined any Homegroup. Follow the below steps to know how to create a new Homegroup or join an already existing one.
Step 1: Go to the control panel from the Start menu or quick access menu.
Step 2: In control Panel, find Network and Internet option and then click Choose Homegroup and sharing options under it.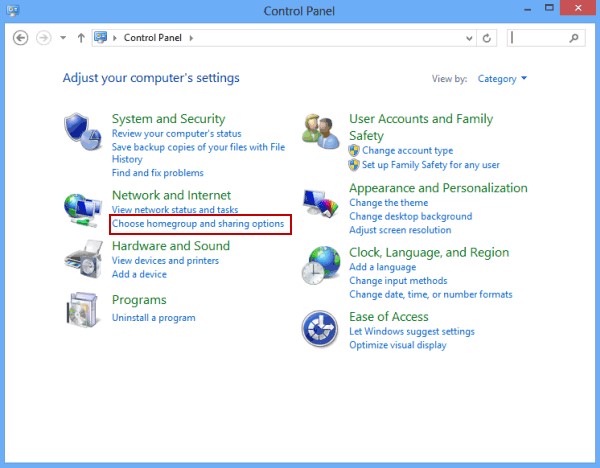 Step 3: In the Homegroup window, choose to Create a Homegroup or "Join now".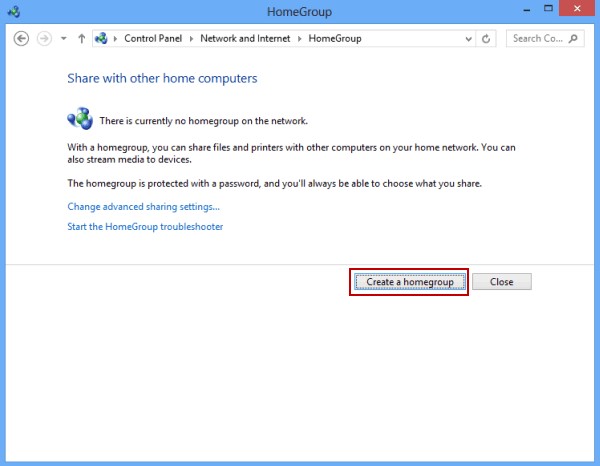 Step 4: Choose the files and devices you would like to share with other Homegroup members, and click "Next".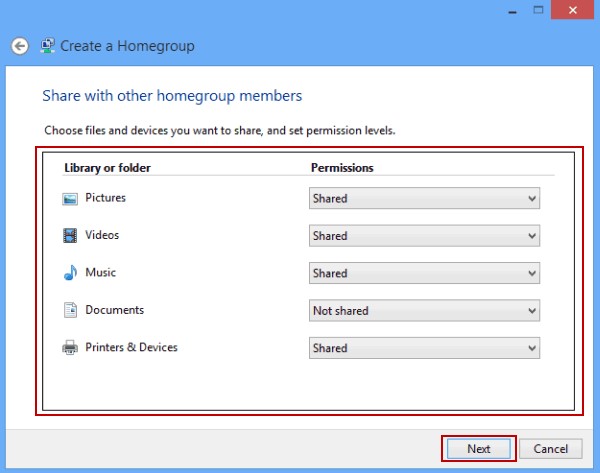 Step 5: If you are creating a new Homegroup, you will be the Homegroup password which you should write down somewhere so you don't forget it. If you are joining a Homegroup, then enter the Homegroup password. Finally, tap "Finish" to complete creating or joining the Homegroup.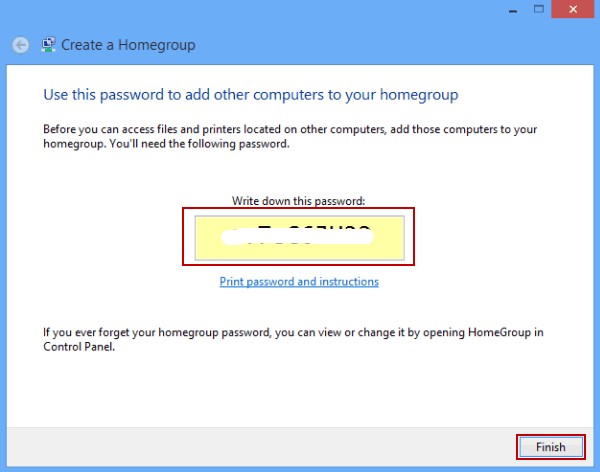 Find Homegroup password and join a homegroup
If you already have a Homegroup on your network and want to join it, then you can find Homegroup password from the machine that created the Homegroup or one of the machines connected to the Homegroup by following the below steps.
Step 1: Go to Control Panel > Network and Internet > Homegroup.
Step 2: Click on View or print Homegroup password and you will be directed to a new window that will contain Homegroup password.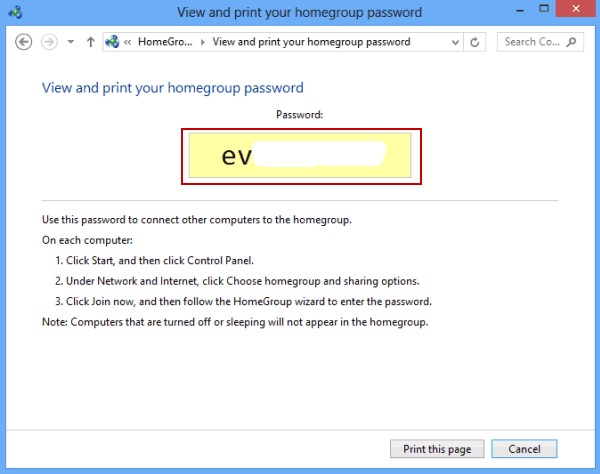 Part 2. How to Use Homegroup Better
Change what to share - though, Homegroup is meant to share devices and files and folders across PCs, you can select what you want to share and what not during the Homegroup setup or later at any time. To change what you want to share after setting up Homegroup, go to Homegroup window and click on Change what you're sharing with the Homegroup link. When you are finished, click "Finish".
Manage media devices - It is also possible to select which media devices can access the content shared on your computer. You can select the networks on which your devices can stream, shared content or remote content. It is possible to block or allow each device individually.
Stream content on another computer - You can also stream media file from one machine on another machine. The destination machine on which the content like video or music is to be streamed should have working windows media player. To stream file on another machine, right-click on the media file, select Play to and then select the destination machine.
Change Homegroup password - You need Homegroup password created during Homegroup set up on the original machine to join Homegroup. Since the automatically created password is complicated, you can change the Homegroup password to an easier one so that you can join the Homegroup from another PC when required. But, if you carnage Homegroup password, then you will need to update the password on all the machines connected to the Homegroup.
Part 3. How to Keep Your Computer Safe
A password is the best way to secure a computer from unauthorized access and keep your data from theft. But, what if yourself forgot the password of the computer. Even you won't be able to access your files and data. In that situation, PassFab 4WinKey will be your best solution. This tool allows you to recover Windows admin, standard, local, domain and Microsoft account passwords. Want to learn how to recover Windows password using PassFab 4WinKey? Follow the below steps.
Step 1: Initially, you need to download and install PassFab 4WinKey on a working computer. Then open the program and launch Advanced Recovery wizard.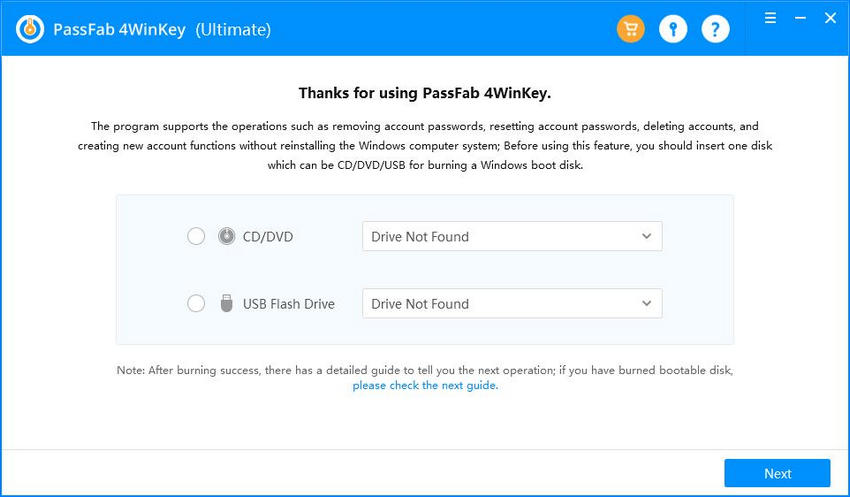 Step 2: Now you need to select the target OS on the locked computer and tap "Burn" to create a password reset disk.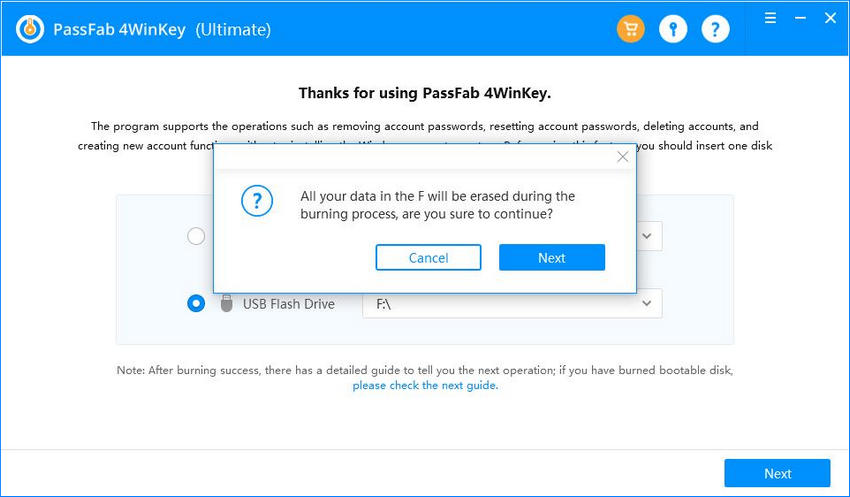 Step 3: After creating the password reset disk, restart the computer, press ESC or F12 to enter the boot menu and boot from the reset disk.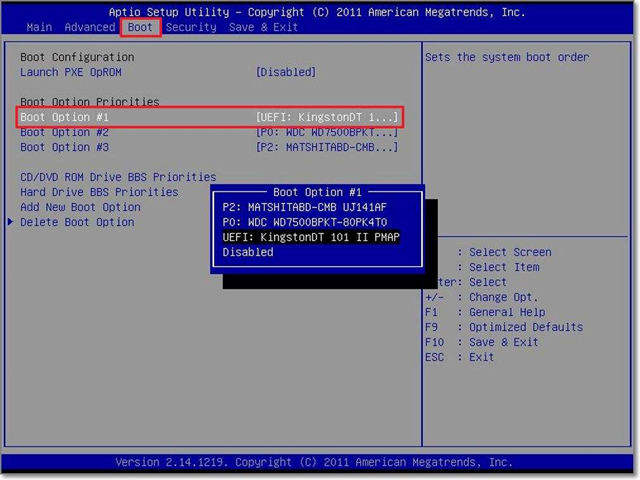 Step 4: Then, select "Reset your password" option and select the user account whose password you forgot.
Step 5: Enter the new password for the user account in the corresponding field and click Next.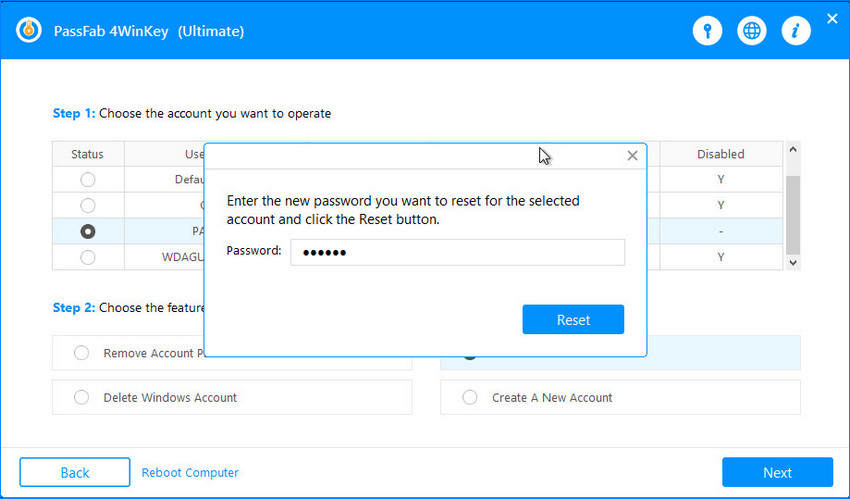 Step 6: Finally, reboot the PC to log in with the new password.
Summary
Homegroup is an amazing feature that was first introduced in Windows 7 to make it easier to share files and devices like printers to allow machines across a local area network. But, not many people know how to use Homegroup and its benefits. In this article, we have shown you how to create and join a Homegroup, find Homegroup password and some useful tips. In the end, we recommend securing your PC with a password. But, if you forgot Windows password, you can use PassFab 4WinKey to reset Windows 10/8/7 password.