A bootable CD is a device using which you can boot up the OS, install fresh Windows, and mitigate the problems in your PC. They become handy when you want to restore your system to factory configurations or diagnose any issue.
If you are a non-tech person looking for ways to create bootable media for your Windows PC, this guide is for you. In this article, you will learn how to make bootable ISO CD.
Part 1: What a Bootable CD/DVD can do?
The bootable CD/DVD is useful when your PC fails to boot up, and you want to install a clean copy of Windows. Besides, many utilities and recovery programs can be accessed through a bootable CD to recover your faulty Windows PC.
Part 2: Prerequisites for making a Bootable CD/DVD
Prior to creating a bootable media, here is what you will need:
A system with a CD/DVD drive
An ISO file downloaded from Microsoft's official website
A disk-burning tool
An empty CD or DVD (at least 8 GB)
Part 3: How to make a Bootable CD/DVD for Windows 7/10?
To create a bootable CD from an ISO file, follow the instructions below:
Download a Disk burning tool
You can use any disk-burning tool, but we will use Rufus in this guide:
Download Rufus . You do not need to install it, as it runs directly.

Burn the ISO image on CD/DVD
Insert a CD/DVD into your system.
Run Rufus.
Choose your CD from the Device menu.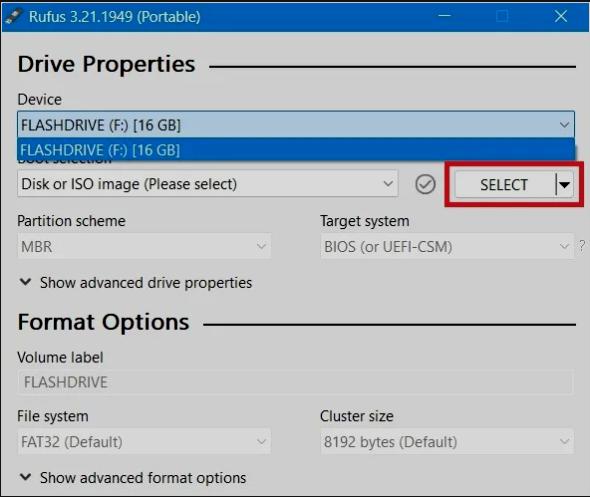 Click the Select button, browse, and open the ISO file.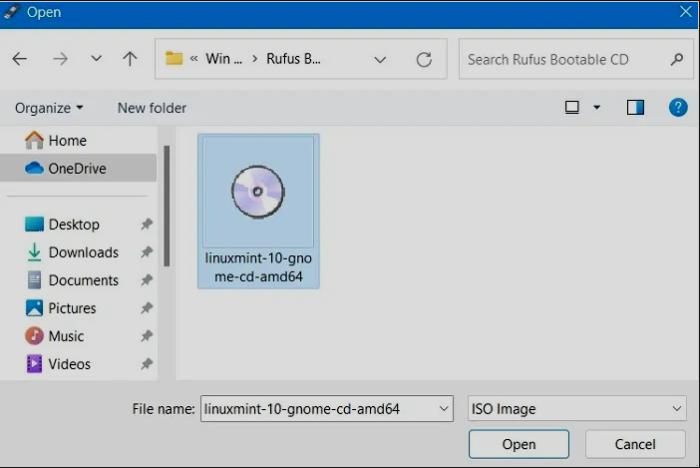 Select MBR in Partition Scheme.
Click the Start button. Click Ok when you receive a warning about data removal from the CD/DVD.
Let Rufus burn the ISO image to your CD/DVD. Once done, your bootable CD will be ready to use.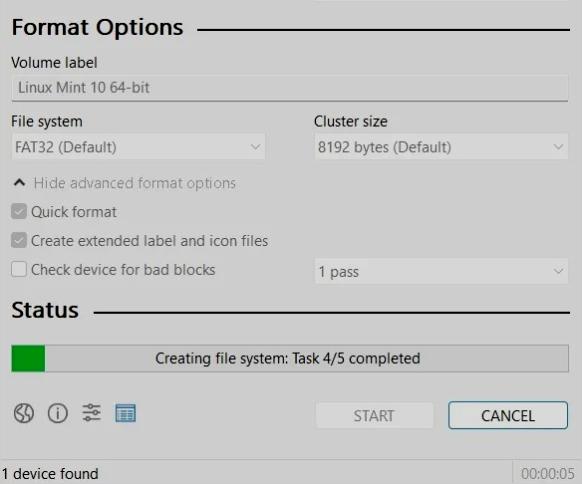 Part 4: How to make a Bootable CD/DVD Windows 10 without any Software?
You can create a bootable CD through Rufus with an ISO file, but what if you do not have the ISO image and want to create a bootable CD/DVD without any disk-burning tool?
We got this covered here, but first, ensure that:
You have a good Internet connection.
Have sufficient space on your system.
You have a CD/DVD with at least 8GB of space.
Now, proceed with the steps below:
Create an ISO file
Go to Microsoft's official website and click the Download tool now button.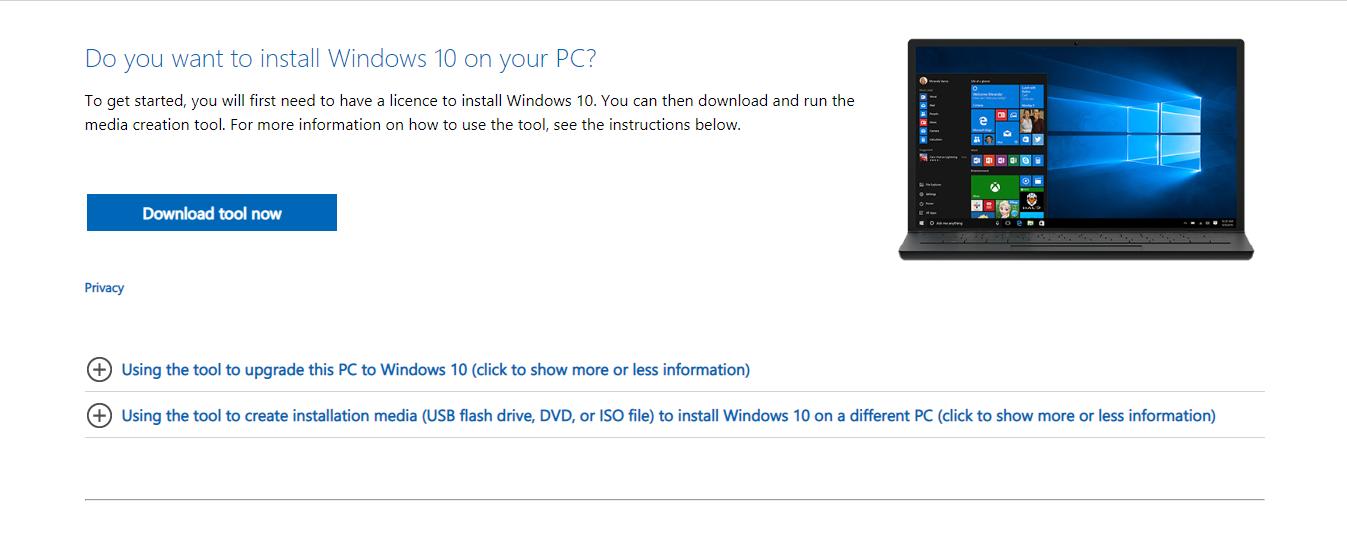 Run the downloaded file and accept the license terms.
Choose Create installation media option -> Next.
Choose language, architecture, and Windows version to download -> Next.
Select the ISO file option in the following screen -> Next.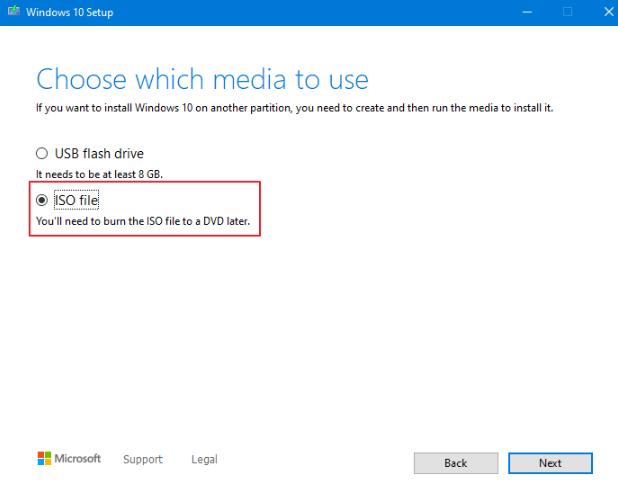 Choose a location to save the ISO file and click Save to download the Windows.
Once the ISO file has been created, you can burn it on a CD/DVD to create a bootable disk.
Burn the ISO image on CD/DVD
Locate the ISO image file on your system and right-click on it.
Go to Properties -> General -> Change -> Choose Windows Explorer -> OK.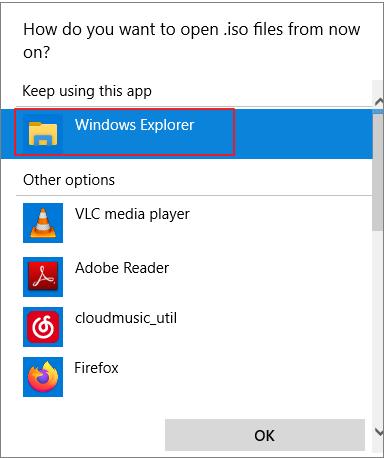 Click Apply.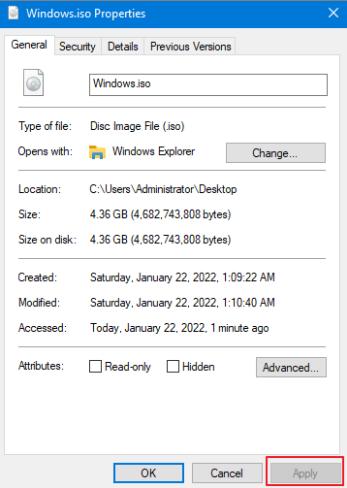 Again right-click on the ISO file and choose Burn disk image.

Part 5: How to Boot your Windows from a CD or DVD?
After creating a Windows 7 bootable CD/DVD, you need to boot your system through it. Running a bootable disk is quite different from using a typical CD/DVD as it contains special instructions to boot up a system. Based on your system configuration, there are two ways in which you can boot the system from CD:
1. Through Boot Selection Menu
Step 1. Insert the bootable media into the computer.
Step 2. Start/restart the PC and press the corresponding boot key as soon as you press the Power button.
Note: The boot key varies from system to system. Visit the manufacturer's website if you do not know yours.
Step 3. Choose your bootable device from the menu that appears and hit Enter.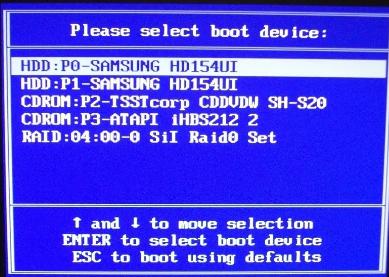 Your system will restart and boot from the selected device.
2. Through BIOS Setup
Another way to set your bootable device on boot priority is through BIOS setup:
Step 1. Restart the system and open the BIOS Setup by pressing the corresponding key upon startup.
Step 2. Switch to the Boot menu once entered in BIOS settings.
Step 3. Go to Boot Option Priorities and set your CD/DVD on priority: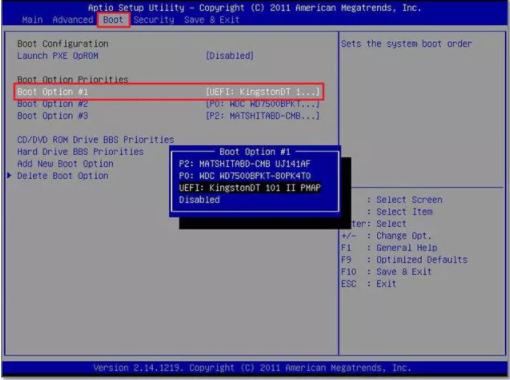 Step 4. Save changes and close the BIOS setup. Your system will restart to boot from the selected media.
Part 6: Extra Tips: How to create Windows 7 Repair Disk Download USB/CD/DVD/ Free?
Are you facing errors in your Windows PC and unable to solve them? Do you want to create a Windows 7 boot disk or repair the disk most efficiently? If yes, we recommend you use PassFab FixUWin for such tasks.
PassFab FixUWin is a Windows repair tool that lets you create Windows bootable media and repair disks for free. Its user-friendly interface makes it easier to use for even those with less technical knowledge. You can use this outstanding tool in situations where your Windows computer fails to start up and function properly. This tool will scan and fix any Windows error automatically. The following steps will help you to create a repair USB for Windows 7 using PassFab FixUWin:
Step 1. Download, install and launch PassFab FixUWin in any available system.
Step 2. Plug in a USB drive and click Create boot disk now button.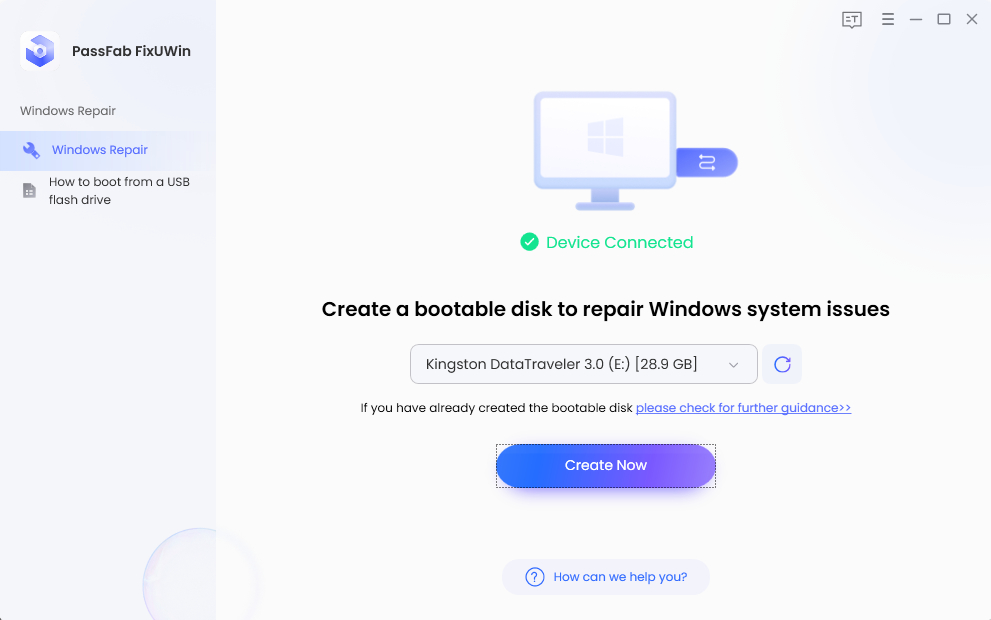 Step 3. Choose Windows 7 as the operating system to be fixed and select your USB drive, then hit Next.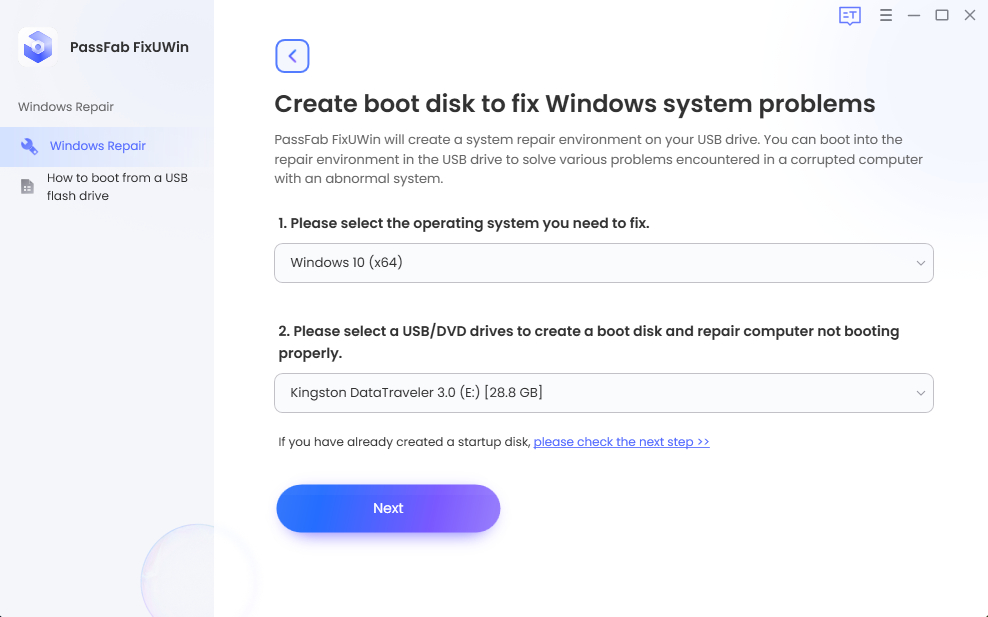 Now, let the program burn boot instructions on your USB. After the process completes, your Windows 7 repair disk will be ready to use.
FAQs
Q1: Can you use a CD as a bootable device?
Yes, we can use a CD as a bootable device after burning the boot instructions onto it.
Q2: What makes a CD bootable?
When you choose a CD to make it bootable, it is formatted by MBR (Master Boot Record), which is the boot sector of the hard disk. This partition makes a CD bootable.
Q3: How to make bootable CD Windows 10?
Follow the instructions below to make bootable CD Windows 10:
Download the Windows 10 ISO file.
Put a blank CD into the CD-ROM.
Locate the ISO image file, right-click on it and choose the Burn disc image option.
Q4: How to make a bootable CD for Linux?
The bootable CD for Linux is created just like Windows. You can follow the methods in this guide to make a bootable CD for Linux.
Conclusion
Creating a bootable disk is not as difficult as it sounds and can be created by anyone with computer experience. A bootable CD/DVD can be used in various conditions, for instance, when you want to get a clean copy of Windows, setting up a new system, or repairing the existing OS, etc.
This article addresses how to make a bootable CD Windows 7/10 when you have an ISO file and when you do not have one. Besides, it also contains the instructions for booting your system from a bootable CD/DVD. Lastly, it explains how you can create a Windows 7 repair disk using the best Windows repair tool, i.e., PassFab FixUWin.