"Hello! After a recent update I am unable to use my Apple Watch, because a screen appears asking me to enter my password for my Apple ID. I enter the password but still Apple Watch keeps asking for Apple ID password, so I have no access to my Apple Watch, seems like I am wearing a useless tool. Please get me out of this trouble; I have tried many ways but still facing the same issue. Help required!"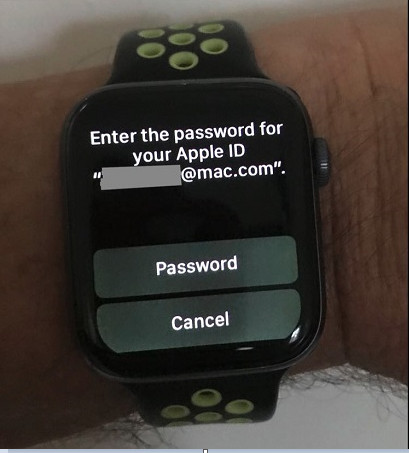 Are you also one of those who are facing such issue? Is your Apple Watch also coming up with such issue? If yes! Then you are at the right place. Here, we have mentioned amazing solutions to fix Apple Watch that keeps asking for Apple ID password. Let's read the below content and solve your problem.
7 Solutions to Fix Apple Watch that Keeps Asking for Apple ID Password
As we all know that this is the most frustrating thing when your Apple Watch keeps asking enter the password for your Apple ID Apple watch. Receiving this message can be because of many reasons, for example, after updating Watch OS you can face such issues. You can face this problem if you are running lot of Apple ID's. Sometimes Apple's server becomes down, this also can be the reason of above issues.
Solution 1: Sign in with Right Apple ID Password
First of all you have to check that you are signing in via right Apple ID password. There might be a possibility that Apple ID that you are using can be old or in no longer use.
To fix this issue, simply type your password, when you tap on the password button a popup keypad will appear on your iPhone, now jump over to Apple ID website provided by Apple and choose the Forgot Apple ID or password? option. Now simply follow the on-screen instructions and reset your password.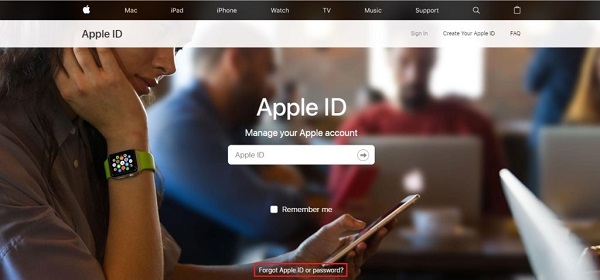 Finally password is reset; you can try this new password with associated Apple ID.
Solution 2: Sign in Apple ID in iPhone Settings
Step 1: Open Apple Watch on paired iPhone.
Step 2: Click My Watch tab and navigate to General > Apple ID and Sign-in by re-entering Apple ID password and follow on screen instructions. Finally you are Sign-in.
Solution 3: Turn it Off and On Again
Step 1: Press and hold the side button, hold it until power OFF slider appears.
Step 2: Drag the Slider.
Step 3: Now wait till the Watch OFF.
Step 4: Now for turning it ON, press and hold the side button until the Apple logo appears.
Solution 4: Unpair and Pair the Apple Watch
This solution really worked for lot of people, you can also try it by un-pairing the Apple Watch from iPhone and then pair it back.
Step 1: Open Settings of Apple Watch and then navigate to General.
Step 2: Press Reset and Erase All Content and Settings.
Step 3: Now go back to iPhone and open Apple Watch App and select My Watch Tab.
Step 4: Now Tap all Watches
Step 5: Tap the info button to the right of your current Watch
Step 6: Choose Unpair Apple Watch.
Step 7: Confirm the process by pressing Unpair.
Now for pairing, bring iPhone and Apple Watch together, simply Tap the Start Pairing option. Soon the Apple Watch will be paired.
Solution 5: Remove App Conflicts
Step 1: Open Apple Watch on paired iPhone and click My Watch.
Step 2: Navigate to Settings> General> turn off Automatic App Install.
Step 3: Now you have to go back and click My Watch.
Step 4: Now look for Available Apps section.
Step 5: Here, if you are able to see any App that is trying to install then simply remove this APP by turning off Show App.
If it didn't solve the problem then you can turn ON the App again.
Solution 6: Update Apple Watch to Latest Firmware Version
Most of the time updating Apple Watch to latest Firmware version can solve this issue.
Step 1: Open Apple Watch on iPhone and tap My Watch tab.
Step 2: Go to General and click Software Update.
Step 3. At the end, click Download and enter Password for iPhone. This updating process will takes a time but soon Apple Watch will have a latest firmware.
Solution 7: Contact Apple for Support
If none of the above solutions works for you then we recommend you to visit nearest Apple Store. If there is not any Apple Store in your area then you can call Apple's Technical Support they will definitely get you out from this issue by giving instructions.
Related Tips: How to Unlock Apple ID without Password on iPhone
Have you forgotten your iPhone Password? If yes! Then No more Worries, you are at the right place. PassFab iPhone Unlocker, is one of the best tool to remove Apple ID, just with one click you can easily bypass iPhone and iPad passcode for locked, disabled, broken screen. Its compatibility is great; it works with almost all iOS.
It is free of viruses and the most rated tool these days. It works for all types of lock screens on the device. You can even factory reset iPhone without password via this tool. Its interface is very reliable and easy to use. Simply follow below steps and easily remove the Apple ID.
Step 1: Download and launch PassFab iPhone Unlocker on computer. After launching, two interfaces will appear, Go to Unlock Apple ID.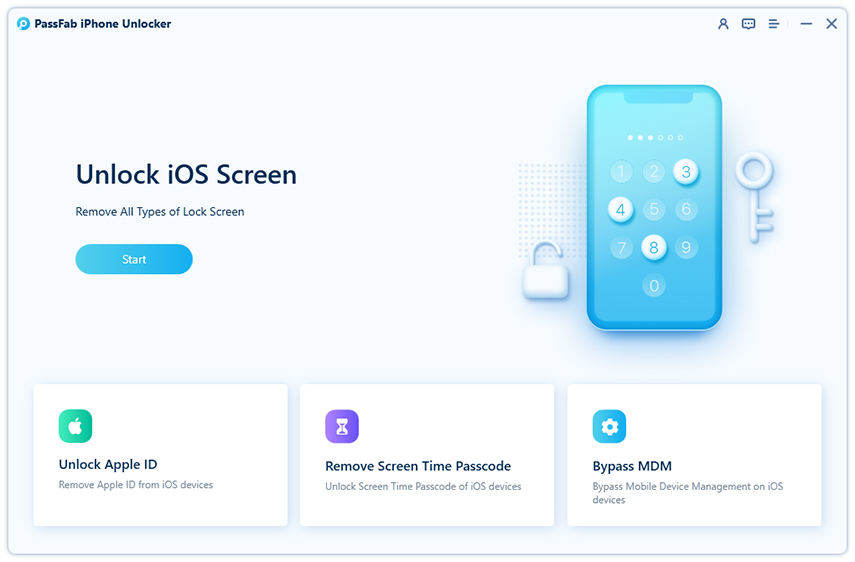 Step 2: Now connect iDevice with computer. After device is connected, choose Start Remove Button.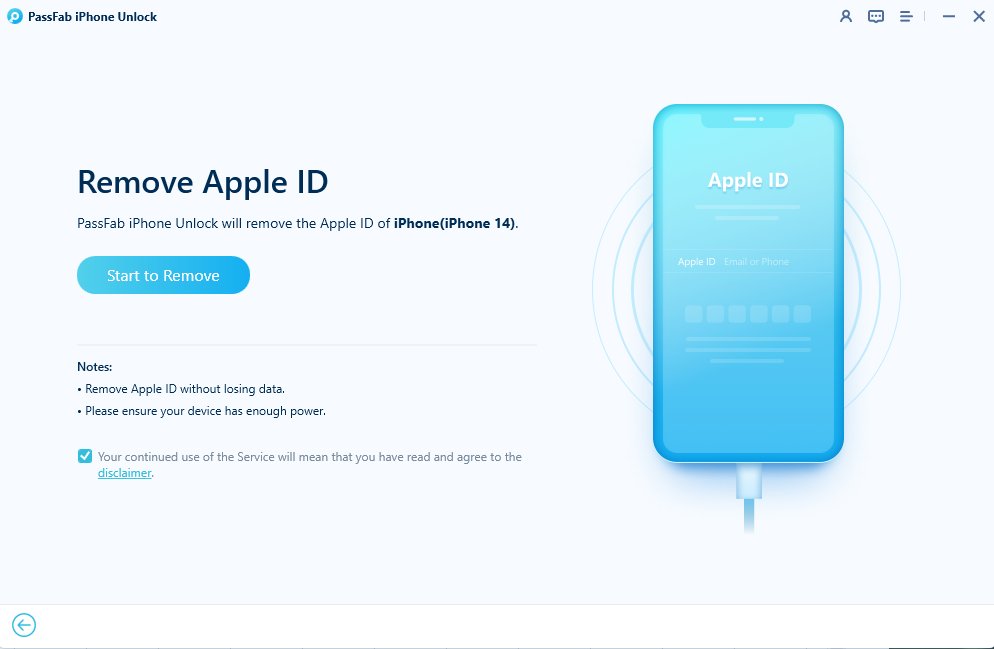 Option 1: Incase if My iPhone is Disabled:
This option is for those whom phone is OFF. If your Phone is OFF, this software will unlock Apple ID after following the detailed guide. Note that your data will not be affected in this case.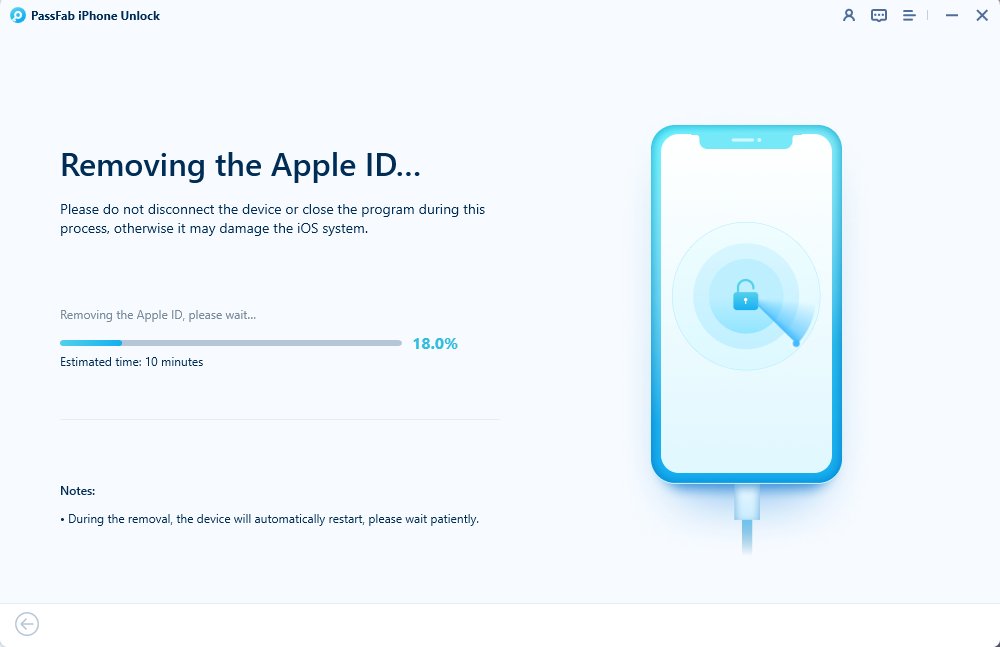 This process will take a bit time but soon Apple ID will be removed from device.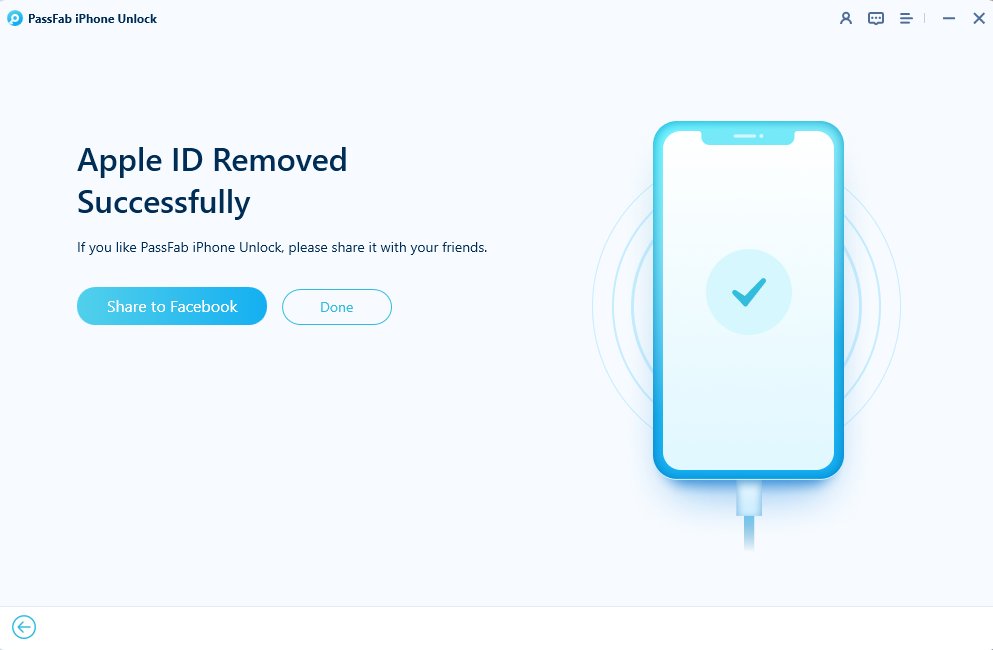 Option 2: Incase if My iPhone is Enabled:
This option is for those whom phone is ON. First you have to make sure that you set a passcode and enabled Two-Factor Authentication before. Then download the matching firmware, click Start Remove.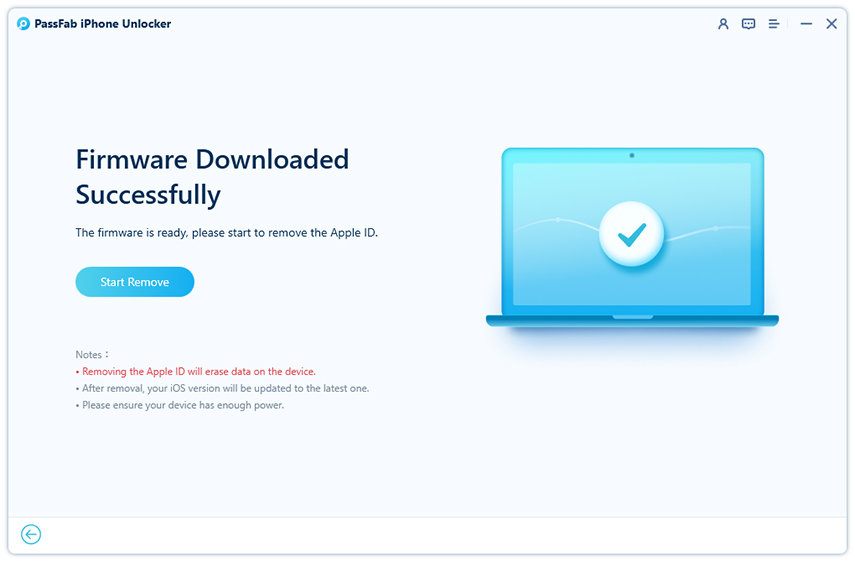 Now, follow the instructions on the interface to remove Apple ID. Finally Apple ID associated with the device is no more.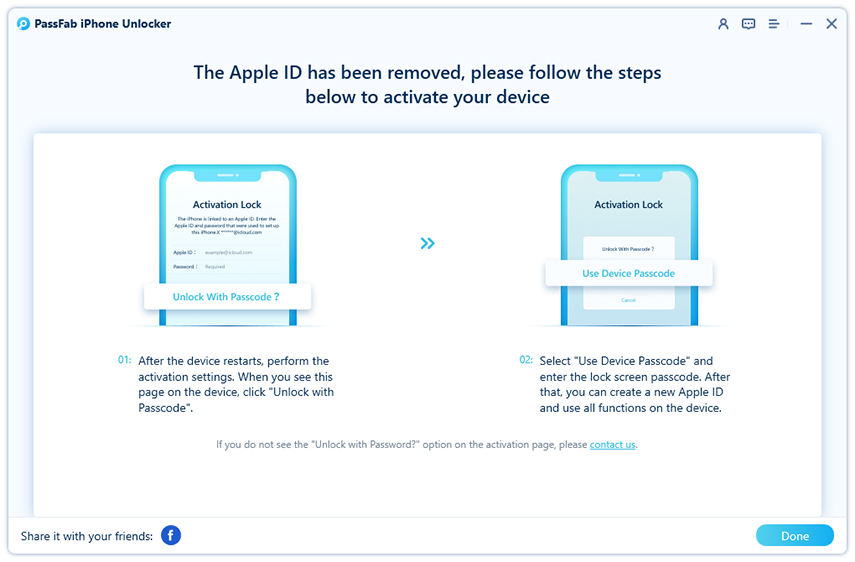 Final Words
The short conclusion is that we have shared amazing solutions to fix, Apple Watch enter the password for your Apple ID issue. Follow above solutions; we are pretty much sure that you will definitely be out of this issue. Secondly we have also share another amazing tool PassFab iPhone Unlocker, which is extra ordinary and most popular tool these days, especially for those who want to unlock iPhone without password so from now no more worries for lost or forgotten passwords. Stay tuned with us, many more informative articles are on its way.