Top 3 Windows 10 Password Reset Tool 2018
Windows 10 password reset tool is a software used to reset, recover or crack lost passwords for both guest and admin users on Windows 10. The best password reset tools are those that are simple to use, aren't limited by the number of characters in a password and have fast recovery times. This article lists the top 3 Windows password reset tools, complete with their advantages and disadvantages.
1. PassFab ToolKit
PassFab ToolKit comes in at number one for reasons that go above and beyond its ease of use and beautiful lean design: its functionality is second to none. Users can recover and reset their Windows passwords as well as those off Word, PowerPoint, Excel, ZIP, RAR, and over 100 different document types.
Advantages
Recover passwords for admin, guest and Microsoft accounts.
Recover and securely back up product keys.
Remove passwords from files without damaging them.
Compatible with Windows 10/ 8.1/ 7/ XP/ Vista/ Server.
Compatible with all PC brands.
Free lifetime upgrade and money back guarantee within 30 days.
Two modes of recovery: quick and advanced. The latter uses advanced algorithms and GPU technology.
Disadvantages
Full functionality is only available on the full version.
How to Reset Windows 10 Password using PassFab
Follow the procedure below, after creating a bootable CD/ DVD or USB drive.
Step 1: Insert the bootable CD/DVD or USB flash disk in your PC.
Step 2: Reboot the device and press F12. The Boot Menu interface will appear.
Step 3: Select the appropriate bootable disk, i.e. CD/ DVD/ USB by using the top and down arrow keys and pressing enter to navigate.
Note: Select UEFI: CD/DVD/ USB Name as the boot option if you are using UEFI BIOS.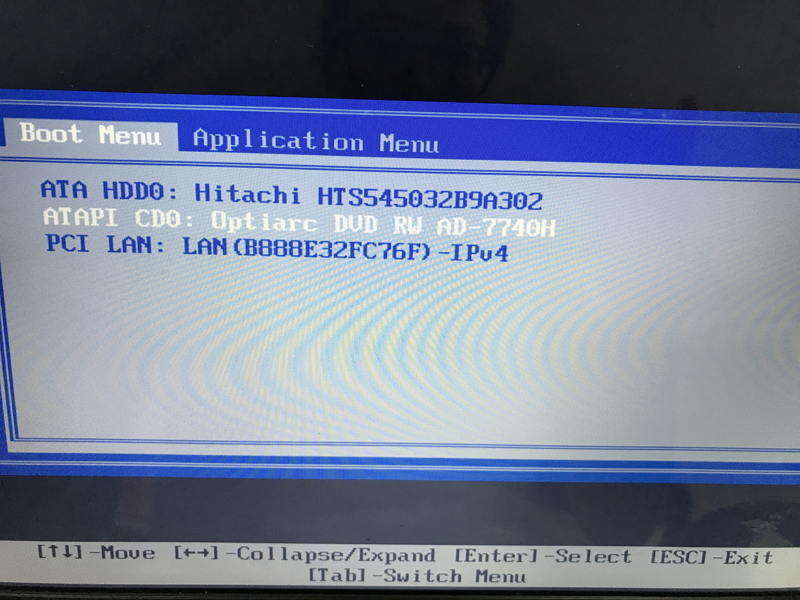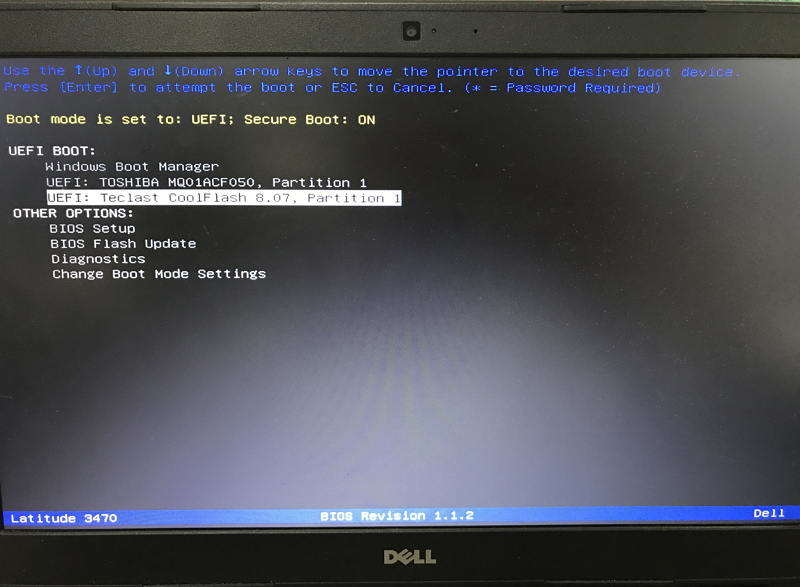 Step 4: Successfully booting from the disk will lead you to the Windows Password Recovery interface.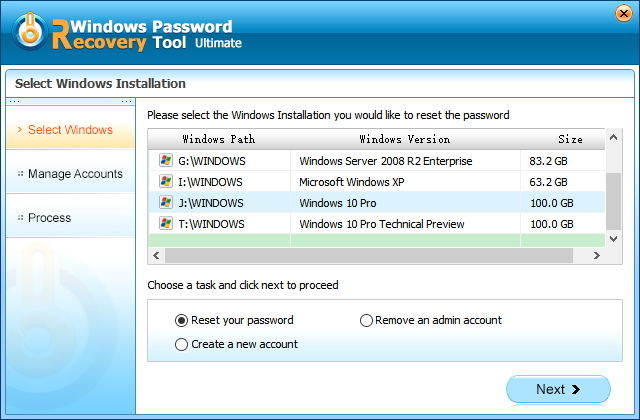 Step 5: Set a new password for both local and Microsoft account by selecting your Windows operating system and clicking "Reset your password" option from the list of options at the bottom of the interface.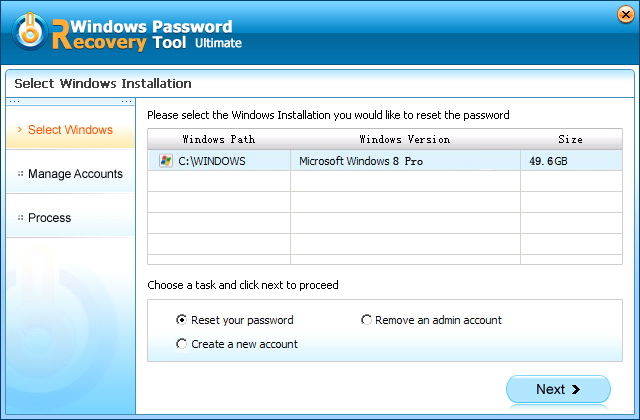 2. Windows Password Key
Windows Password Key also boasts of beautiful design and a simple 3 step process when recovering your Windows 10 password. It's packed with features that make it easy to recover your password.
Advantages
Recover admin and user passwords.
Supports FAT16, FAT 32m NTFS, and NTFS5 file systems.
Supports Windows 10/ 8.1/ 8/ 7/ Vista/ Windows Server.
Reset passwords using a bootable CD/ DVD.
Reset passwords for domain administrator.
Disadvantages
Most features aren't available in the free version.
3. Ophcrack
Ophcrack comes in third. It's an open source and free Windows 10 password cracker that is equally simple to use. It utilizes a rainbow tablet process to crack the password. Uses need to create a bootable CD/DVD or USB drive then burn the ISO file on to it before starting the recovery process.
Advantages
Free tool to download and recover Windows 10 password.
Using live CD, passwords can be automatically recovered.
Analysis of passwords using real-time graphs.
Recover password without providing any extra alphanumeric or special characters.
Disadvantages
Has issues when working with Windows 10.
Recover passwords maxed at 14 characters.
Conclusion
Forgot Windows 10 password? We recommend the three tools listed above. Download them today and try them out.