All versions of Windows also comes with a built-in "Administrator" account, but most users do not even realize that it exists. The Administrator password helps you gain access to any account. If you forgot the password it would be your big trouble. As you update, you will have to create a username along with a password for your Administrator account. So, how to remove Administrator password?
Part 1. Best Way to Remove Administrator Password in Windows 7
In order to remove the Windows Administrator password, you will need the best windows password recovery tool in the market. PassFab 4WinKey is one of the best software to help you out in this regard. Not only is it easy to use, but it is also safe. Once you download it, you can install it on any PC or Mac and get working.
PassFab 4WinKey allows you to make a Windows password reset disk with the help of a USB flash drive.
Step 1. Begin the process by launching Launch PassFab 4WinKey Standard on your computer and selecting a boot media.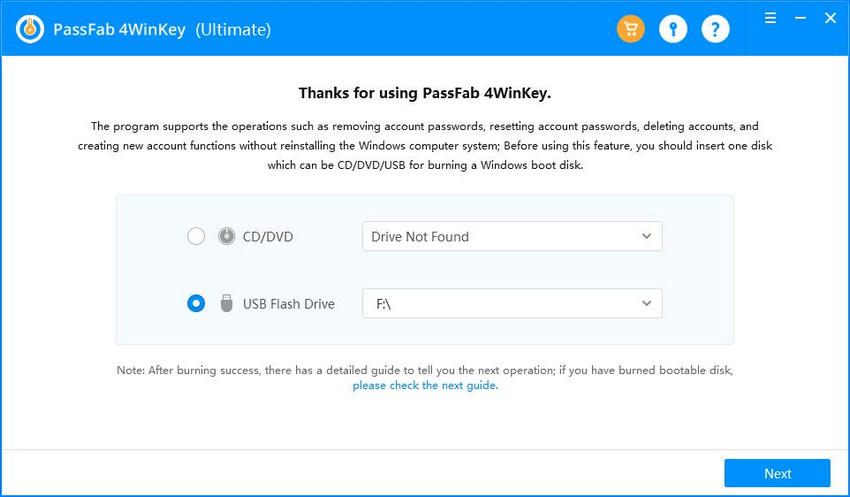 Step 2. Now you have to press, "Burn," in order to burn the boot disk. This means that your USB flash drive will immediately be formatted and you will lose all the data from those media.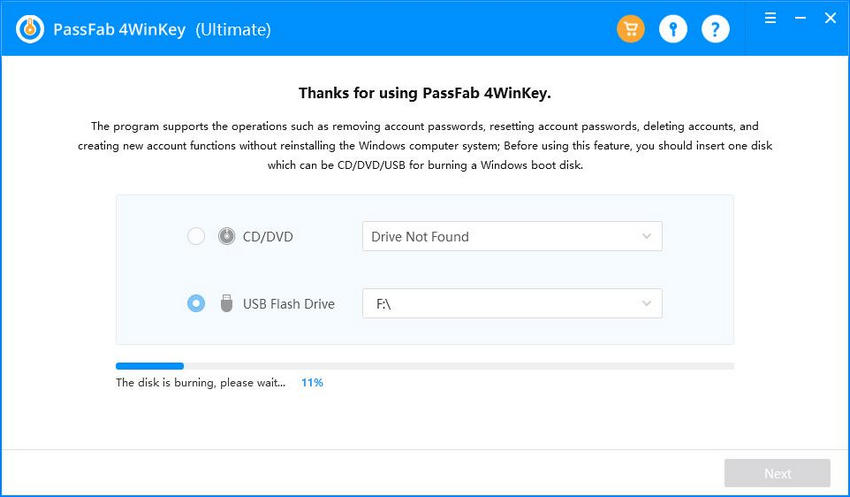 Step 3. Select "Yes" on the popup so that 4WinKey is able to burn the bootable device. Give it some time so that the USB flash drive can be burned properly.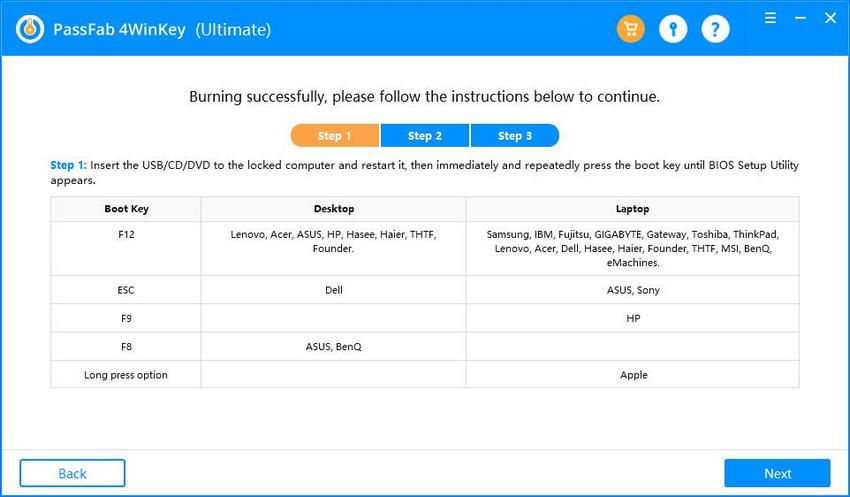 Step 4. Now you need to insert the bootable USB flash drive you have created into your computer or laptop. Restart the device and then click on "F12" or "ESC" in order to access the Boot Menu interface.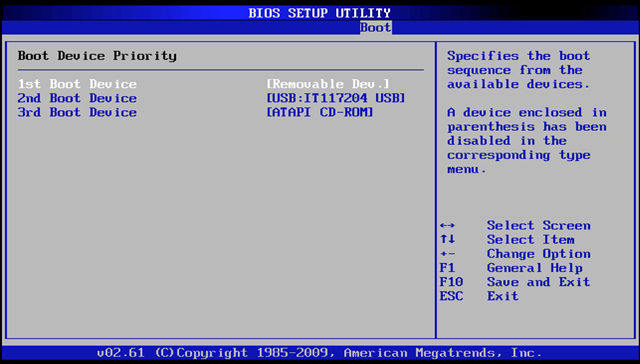 Step 5. If you manage to go into the Boot Menu, you will see a list of boot choices. You need to identify the USB flash drive you have inserted from there. Select it with the help of arrow keys and then press Enter.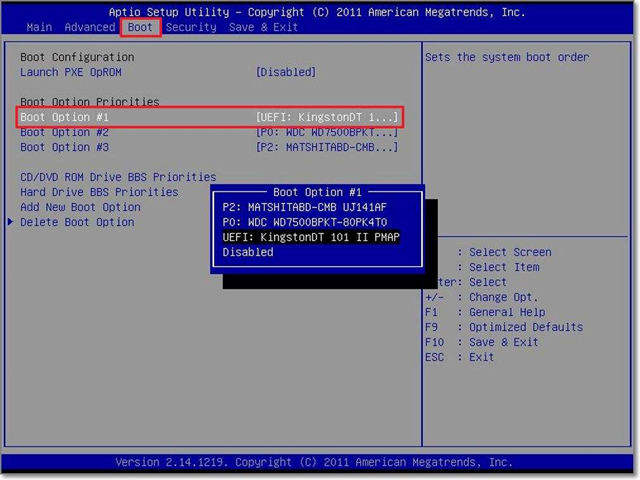 Step 6. Once you've cracked open the locked Windows using the boot disk, you will be able to remove the Administrator 's password.
Step 7. Click on the Windows operating system and press "Next" to open it.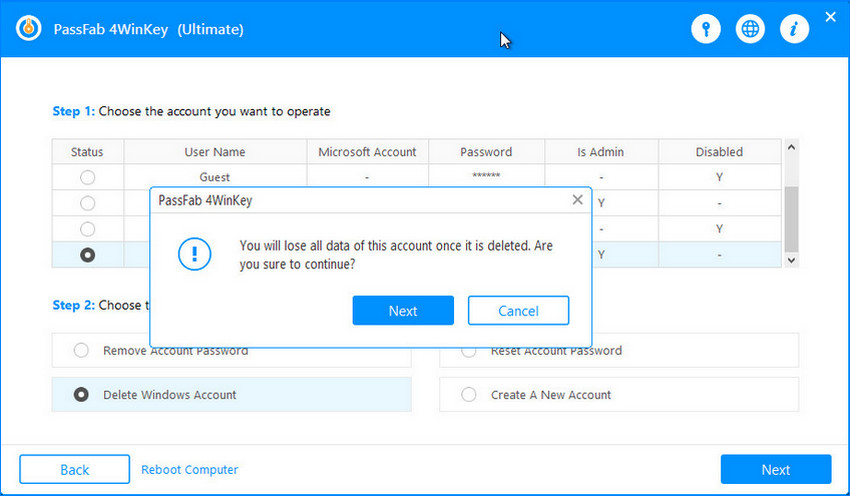 Step 8. Select the user account named Administrator on the list. The User Name box will pop up displaying all the required information. Click on Next to remove your password and set one up from scratch.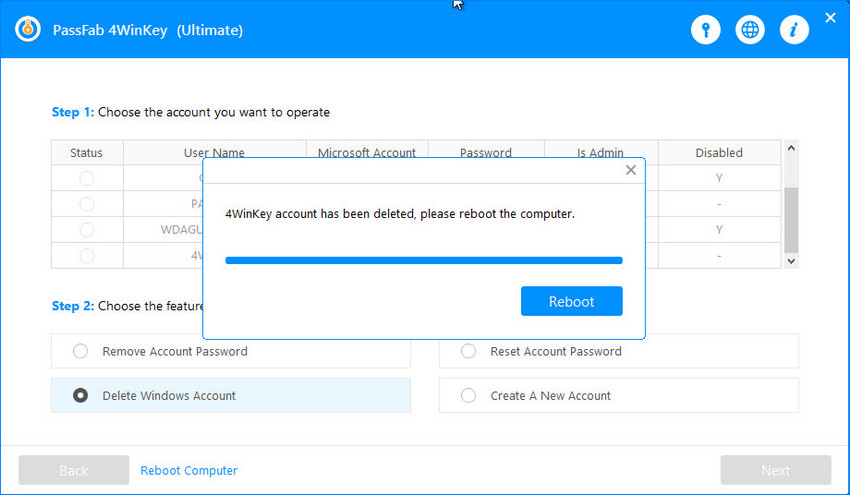 Step 9. If you want to save the changes, then you need to pull out USB Flash Drive and reboot your computer.
Part 2. Other Way to Remove Administrator Password in Windows 7
Windows password recovery will never be an easy thing, except that you remember the original Administrator password then you can remove it easily. The reason why I do not introduce free tool is because there are many potential threats.
You should be careful for choosing free tool, most virus are attached to these programs.
You should follow the instructions step by step, you may /pick your computer once you made wrong step.
If you are a newcomer to a computer, it is not recommended to use a free product.
So, I will introduce one way that enables you remove Administrator password on Windows 10/8/7 for free without third-party tool. Now, let's remove Admin password by using command prompt.
Using Command Prompt on Windows 10/8/7
You should press Windows + R to open run box then type cmd and press enter to open Command Prompt. After you into the Command Prompt interface successful, use arrow keys to control the computer and type "net user Administrator *" and press Enter. Last step, type the new password and press enter twice to remove your Admin password.


Actually, there are many free ways to remove Windows Administrator password on Windows 10/8/7, but, due to the different windows version, some ways may exists difference. This way works for three Windows version and it is easy to operate.
Summary
In this article, we've introduced 4 tools for you and the recommended one would be PassFab 4WinKey. Except remove Administrator password, you can also reset Windows 7 password or reset Windows 10 password. If you have any question about Windows password problem, leave the message below.