How to Unlock Surface Pro 4 without Password
The Microsoft Surface Pro 4 offers plenty of features and has become the true replacement for traditional laptop users. However issues such as forgetting the password for your data access is something that can happen even with the Surface Pro 4 and you could get locked out of your system due to it. Sometimes this could happen even after a regular Windows update. Here's a quick guide on how to unlock the Surface Pro 4 without a password.
Way 1: Unlock Surface Pro 4 by Recovering the Password
One of the ways you can unlock your device is by recovering the password. If you have forgotten your Windows login password, you can use a Windows password recovery tool that helps to reset a password on Surface Pro in Windows 10/8.1/8.
One of these apps is called PassFab 4WinKey that helps users recover lost passwords on Windows 10/8/8.1/7/XP/Vista. You do not even need a password recovery disk as the program will create a Windows boot CD/USB.
1. Download and install PassFab 4WinKey to another computer that you can access to. The first step is to create a Windows password reset CD/DVD or USB drive.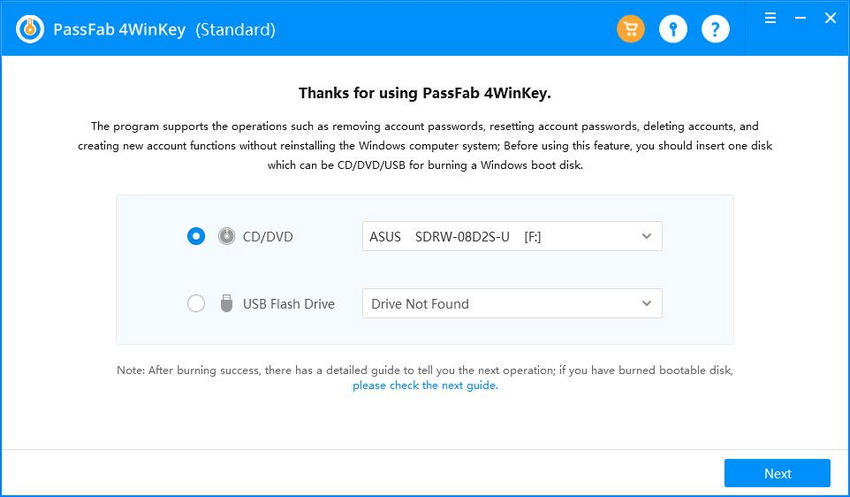 2. With the disk, please insert it to your locked Surface Pro 4, and now you need to boot your Surface computer from the disk you created. To do that, turn off your device, press and hold Volume Down and Power buttons together for a few seconds, and your device should boot up from the USB drive.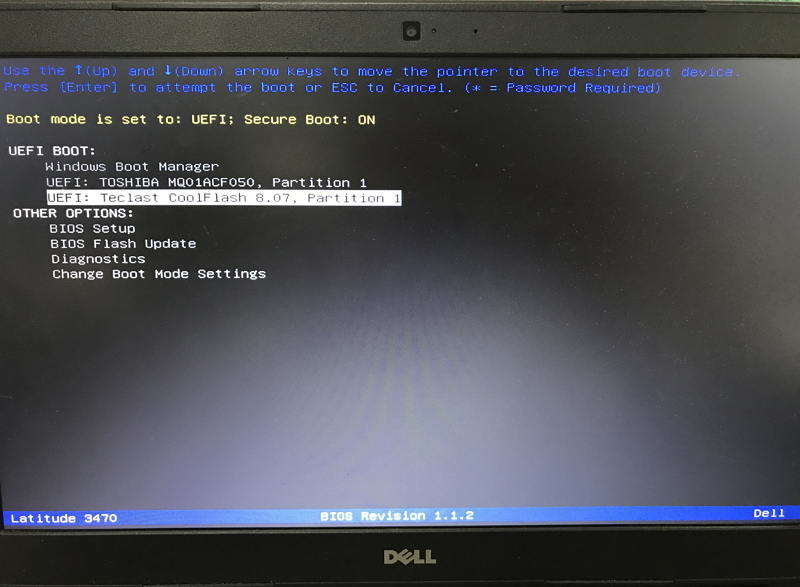 3. Once the PC boots successfully from the disk, you'll be able to reset or remove Windows password.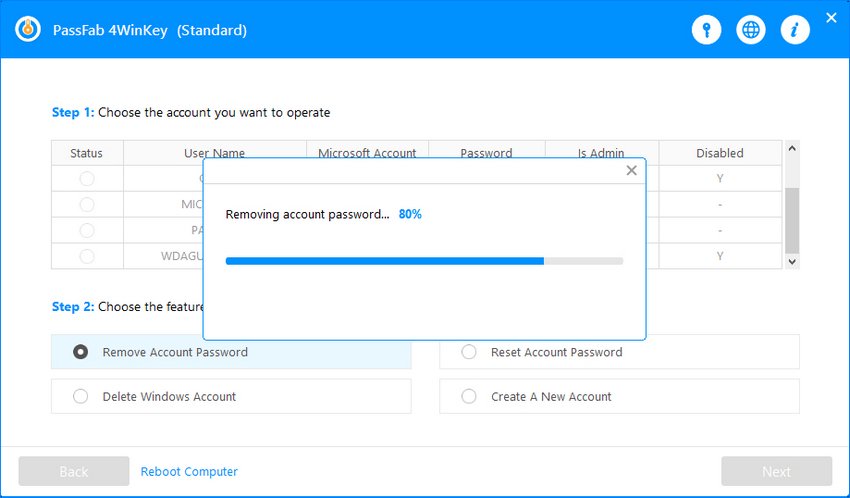 The PassFab Windows password recovery solution works for all Windows systems & brands and it works also when you have locked out of Surface Pro 4 after a Windows update.
Now that the password has been reset for your account, you can use the newly created password to log-in to your Surface Pro 4 device.
Way 2: Factory Reset Surface Pro 4 to Unlock It
If don't have much important data stored on your Surface Pro 4 device, then you can safely reset the device to its factory settings which will in turn remove the admin password. Here's a guide to do that:
1. Boot-up your Surface Pro 4 and click on the Power icon on the login screen.
2. Hold down the Shift button and select Restart. If you don't have a physical keyboard in your device, you can bring forth the on-screen keyboard to hold down the Shift key. Your device will reboot and you will then be taken to the troubleshooting screen.
3. Click on Troubleshoot on the following screen on your device.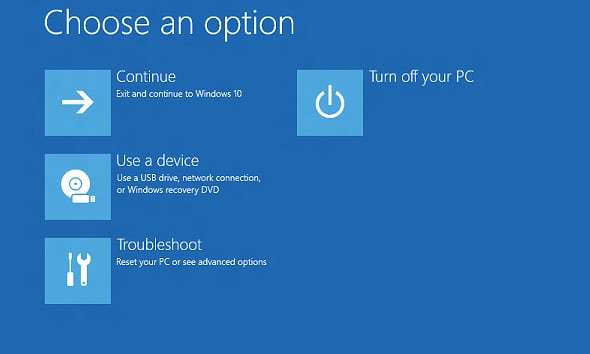 4. Select Reset your PC on the following screen.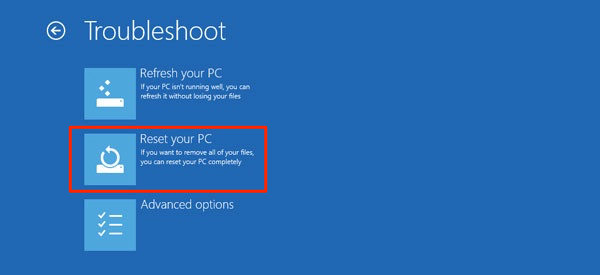 It will now reset your Surface Pro 4 to factory settings. Once done, you should be able to log-in to your device without entering a password. All the accounts and their passwords will be removed from the device. You may now set up a new password to protect the data from unauthorized access on your device. Note that this way is the same to reset Surface Pro 3 password.
The above methods should resolve the issue in almost all the cases. In a rare case where it doesn't, you might need to reinstall the entire operating system on your device. It's a sure way to resolve all the issues on your device.
We hope the above guide helps you unlock your Surface Pro 4 without a password. With tools like PassFab 4WinKey, you can easily unlock your device when lost Surface Pro login password or forgot laptop password or you can do it the old fashioned way by just resetting it to factory settings.