With the release of Windows 10, you must have got rid from your old personal computers to new, fast and efficient computers with pre-installed Windows 10. But then you realized that your old computer got some valuable data and now you can't login to your old Windows Vista because you forgot Vista password. But don't worry you are not the only one who is suffering from this situation. We are asked to choose unique and complex password and then to memorize it. But in this era of technology, it is hard to remember everything. Now if you want to regain access to your Windows Vista, you might want to try one of the following solutions.
Solution 1: Reset Forgotten Vista Password with Password Reset Disk
Microsoft knew that complex passwords are hard to remember, so they introduced a Password Reset Disk. You might be wondering that what is password reset disk? Password Reset Disk is a disk that contains your Windows password information and can be created at the time of setting up your personal computer. Now if you have you password reset disk, you can regain access to your Windows Vista in no time. Grab your drive and follow the procedure:
1. Enter random characters in the password field and press Enter.
2. "Incorrect Password" message will be shown but don't worry and press Enter again.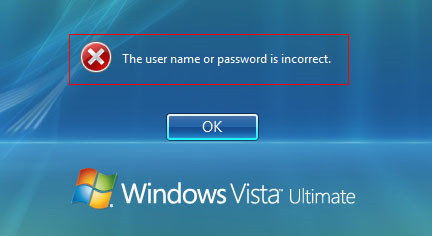 3. Now you will see Reset Password link below the password field. Click on Reset Password link after connecting reset password disk into your computer.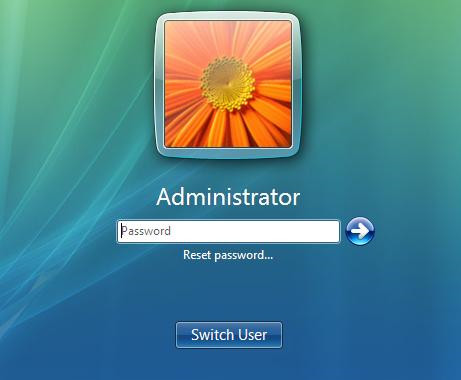 4. A Reset Password wizard will start. Press Next.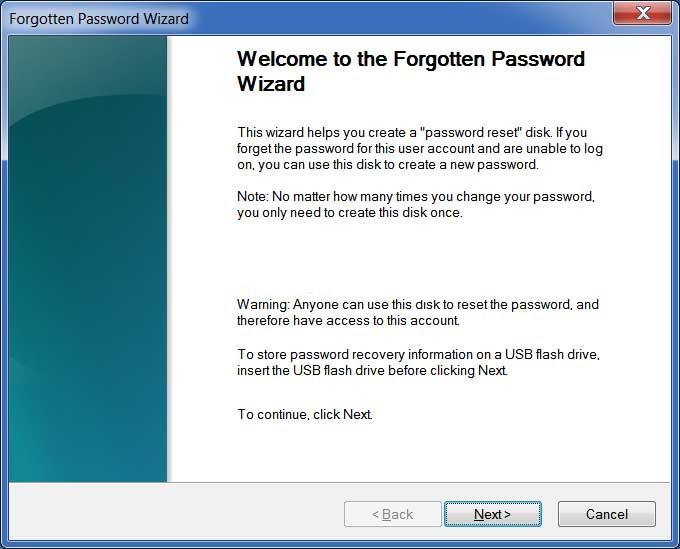 5. Now you will be asked to browse your disk containing reset password information. Select your removable device from the dropdown menu and click Next.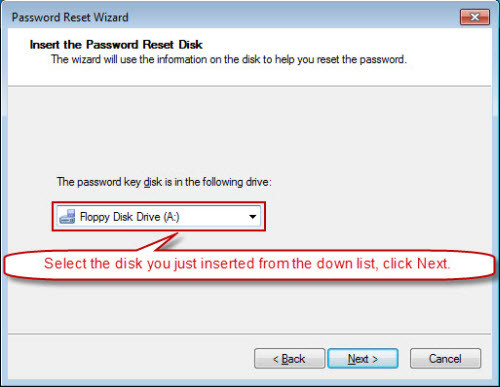 6. If your disk contains password recovery information, you will be asked to setup new password. Choose a new password for your Windows and press Next.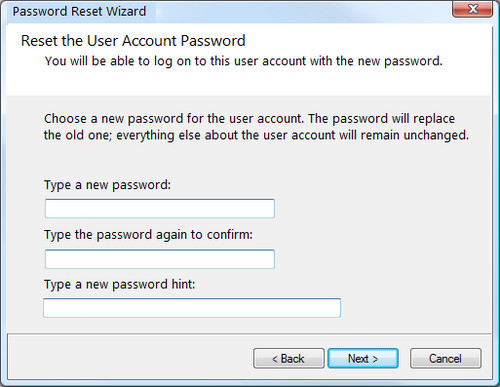 Your password will be changed successfully, and now you can log in using the new password.
This solution is pretty simple, but the problem is that only a handful of people know about the Password Reset Disk. But if you didn't know that don't worry we still have some more solutions for you. Proceed to the next solution.
Solution 2: Remove Forgotten Vista Password with 4WinKey
PassFab 4WinKey is a third party software that saves your time and recovers your Windows password in no time. If you don't have time for following tricky steps, then this might be the only solution for you. PassFab 4WinKey can quickly recover any Windows account password in a few minutes. No need to reformat or reinstall the system. You don't need any expert to use PassFab 4WinKey, follow the simple steps below and get access back to your computer.
Step 1. Burn PassFab 4WinKey on any media (USB, DVD, CD) by opening PassFab 4WinKey software. Here we are using USB.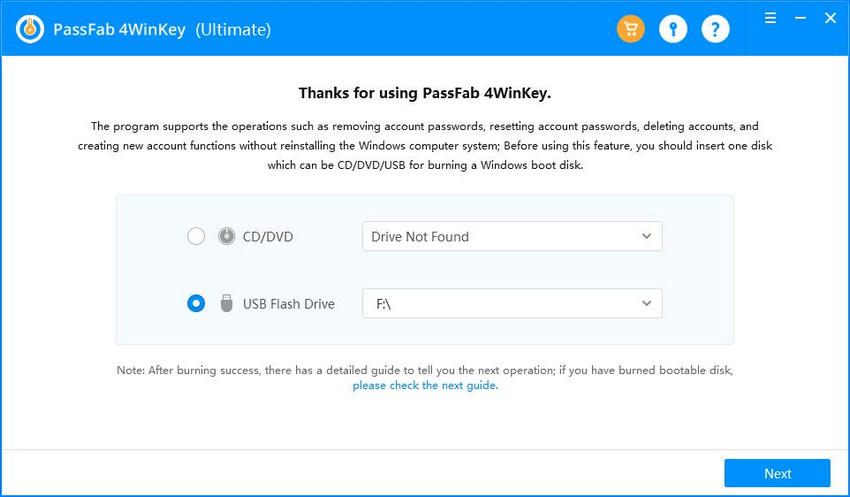 Step 2. A prompt will be displayed after clicking Burn asking to format USB. Click "YES" and burning will start.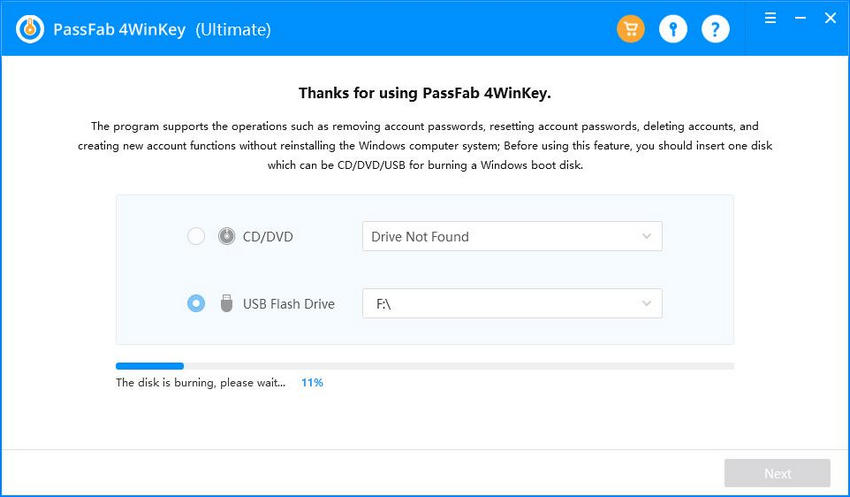 Step 3. It will take some time to burn your drive but as burning completes it will prompt success message on your screen.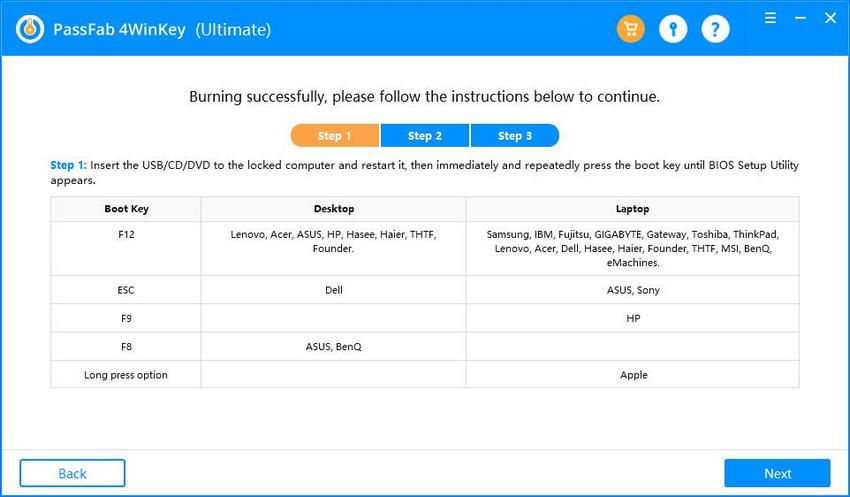 Step 4. Take the USB to your locked computer and restart it. Press F12 quickly to enter BIOS menu. Now reboot your system from USB. After a successful boot, you will see a list of options including your USB/DVD/CD drive name. Locate and select your media.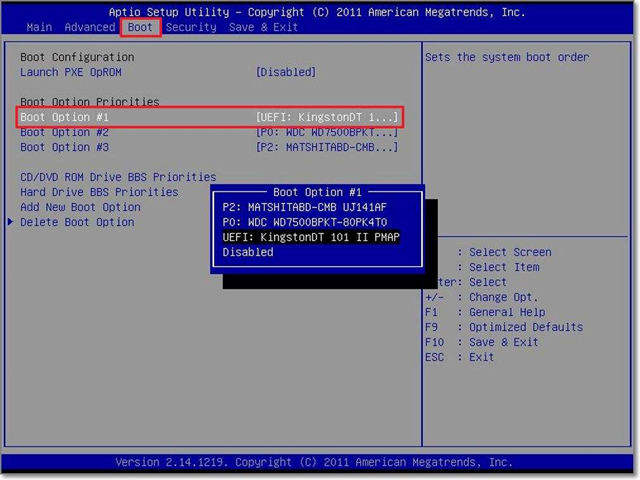 Step 5. Once you've entered the locked Windows from boot disk successfully, select your operating system and click "Reset password".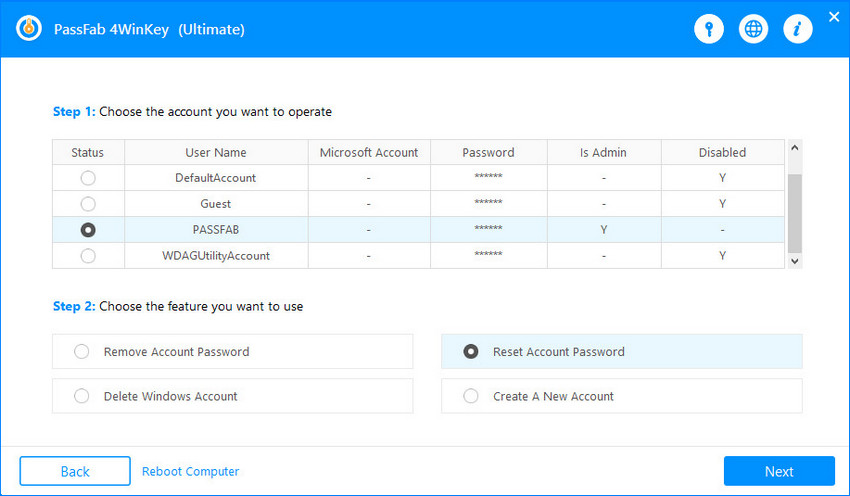 Step 6. After that you will see list of usernames. Go find yours and select and add new password in the box given below and press "Next".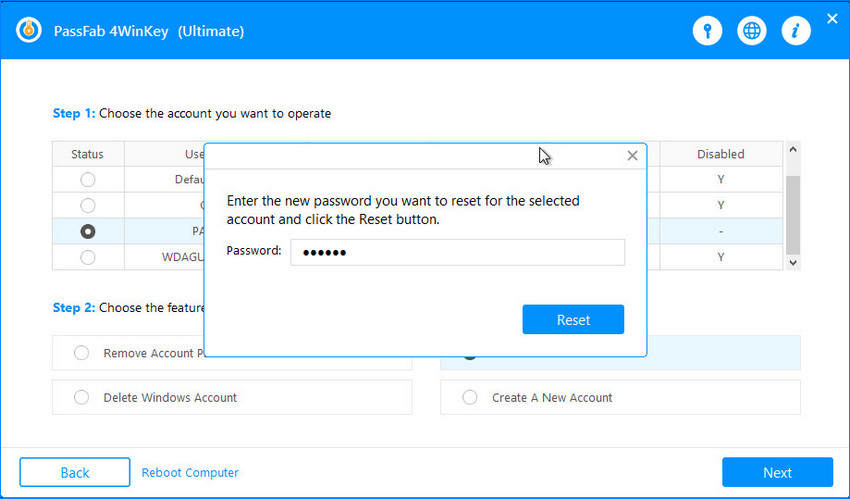 Step 7. After successful resetting click "Reboot" and sign in with your new password. Don't forget to remove media before rebooting.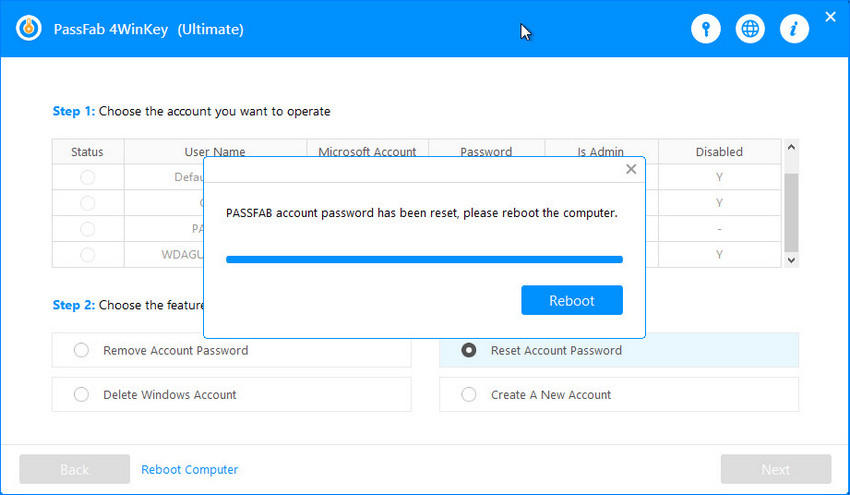 Solution 3: Unlock Forgotten Vista Password with Local Users and Groups
If your Windows Vista local account password has been lost and you still have another account with admin privileges, trust me you have recovered your account already. If you are unaware of the procedure to use the admin account to reset local account password, we will guide you. Read and follow every step carefully.
1. Reboot your system. Once the screen goes blank press f8 key until boot meu appears. Select safe mode from the boot menu.

2. Log in as Administrator by providing admin password. If you haven't set the admin password, then press enters only.
3. Now click on Start button click "Run" then type "lusrmgr.msc" in the search box and press enter. This will prompt for admin username and password. Input that and press Next.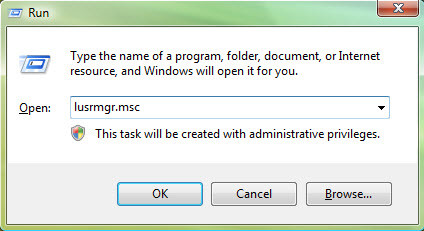 4. From "Local Users and Groups" select Users. Now right click on the username whose password has to be changed.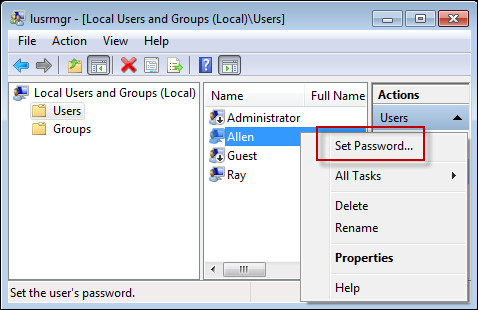 5. Type new password along with confirming the password. And reboot your system.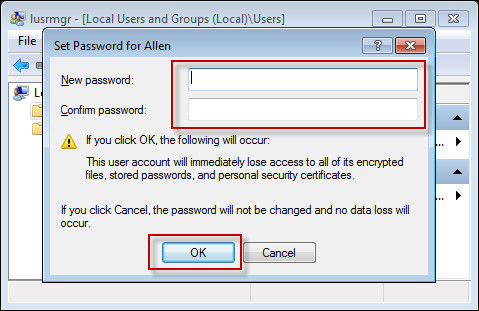 After rebooting you can log in to your Windows Vista using new credentials. But if your issue stands there, proceed to next solution.
Solution 4: Reset Forgotten Vista Password with Command Prompt
If you are computer geek you might be aware of command prompt. Yes we can use command prompt to bypass Windows Vista password. This solution is lengthy and complex but results in resetting password successfully. It does not damage your important data. Follow the procedure and you will get your account unlocked. First of all you will be needing Windows Vista Installation Disk.
1. Insert Windows Vista Installation disk and reboot your system.
2. Wait for the installation screen then select language and press next.

3. Now Select Repair Computer option. You will be displayed your system drives. Now select the drive where your Windows have been installed and press Next.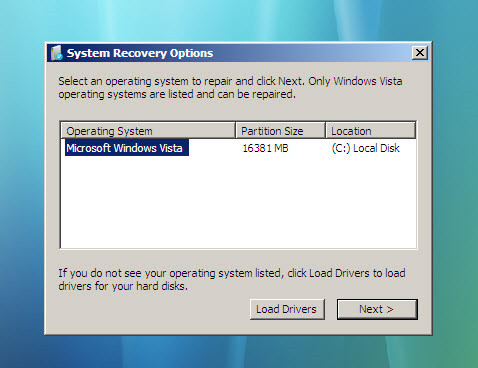 4. Now from System Recovery Option, you should choose Command Prompt.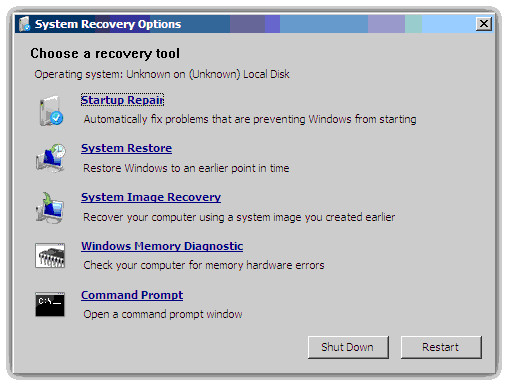 5. Now execute following commands one by one in command prompt.
copy c:\Windows\system32\utilman.exe c:\
copy c:\Windows\system32\cmd.exe c:\Windows\system32\utilman.exe
6. If any warning appears, press Yes.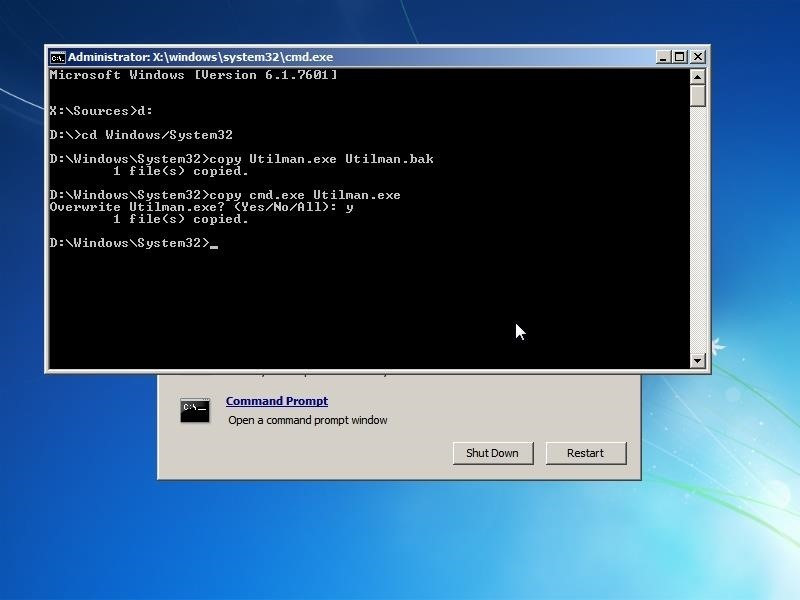 7. Now pull your Vista Disk out. Once your system is rebooted, on login screen you will see a pie-shaped icon on the bottom-left corner. Click on that.
8. Again Command Prompt will open. Now run the following command:
net user [username] [new password]
replace [username] with your new username and [password] with a new password.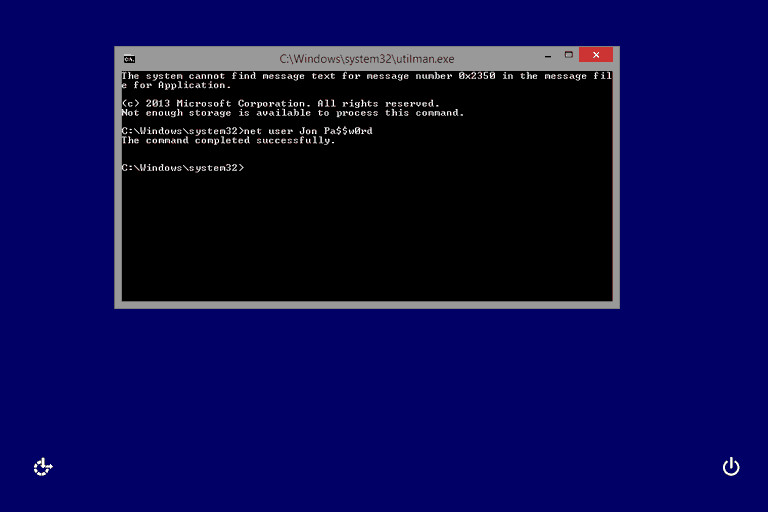 With this some technical steps, you can regain your account authority. This might be a little tricky, but there is some third party software that can reset Vista password in no time.
Bottom Line
With these solutions especially 4WinKey, it is easy to solve Windows Vista forgot password issue. Now you can also use complex and strong passwords to secure your files without any fear of losing the password. As many of the tools available in the market are not up-to-date but the Windows password recovery tool from PassFab comes with latest features that help to create your password in no time.