"I forgot my administrator password to Windows XP. How can I reset it? There are no other administrator accounts only a guest account."
You might be wondering that in the era of updated Windows 10 who still uses windows XP. The reason is that some people upgraded to windows 10 but left their Windows XP computer and thought that they might not need it further. But they forgot to migrate their data. Now when they need that data, they couldn't log in. That is because we use a strong and complex password that is hard to remember if we don't recall them in our daily life. Now if you are locked out of your Windows XP system and want to regain access to your locked data, you are in the right place. Here are quick solutions that will surely solve your Windows XP forgot password issue.
Solution 1. Bypass Forgotten Windows XP Password with an Installation CD
As most of us have installed our first windows XP from CD or DVD. So here is the first solution with Windows XP cd. If you still got your old Windows XP installation CD with you, now you will realize that it was not a junk that you might think in the past. Grab that CD and get started.
1. Insert the disk in your computer and reboot. Let your computer boot from cd.
2. As we never read the license so go on and accept the license by pressing f8.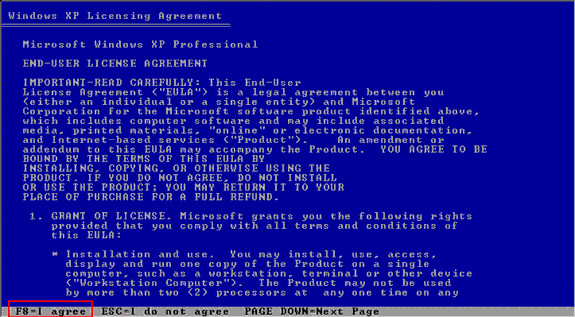 3. Now a screen will appear with multiple options. Look for Repair Windows Installation option and press R to start the repair and then select the disk for repair.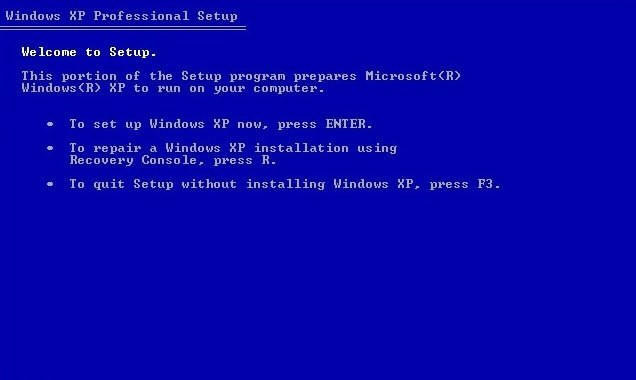 4. A repair will start, and the system will boot once automatically. This time done to let your system boot from CD.
5. The files that will be installed are seen on the left side of your screen once you see "Installing Devices" press SHIFT+F10.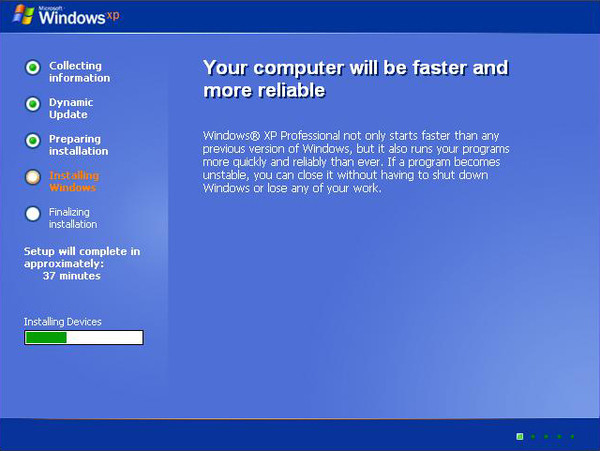 6. This will open the console. Now type CPL and press enter. This will open user accounts.
7. Now select your user account for which you want to reset the password and set a new password.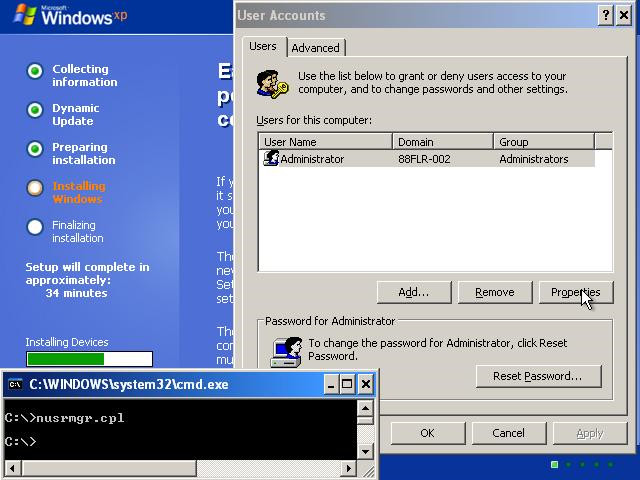 After successfully resetting password close all windows and let repair complete.
Once repair finishes, your system will reboot. Now you can type your new credentials for logging in to your Windows XP account. If you don't have Windows XP installation disk, you don't have to worry we are not out of solutions yet. Skip this solution next might solve your issue.
Solution 2. Unlock Forgotten Windows XP Password with Another Admin Account
Another method for resetting your Windows XP forgotten password is resetting through alternative admin account. If you had created another admin account on your computer and knows login credentials for that account, it will be a natural process. Follow the procedure below and secure your data.
1. Login to your other admin account.
2. Click Start. Right click on "My Computer" and select "Manage."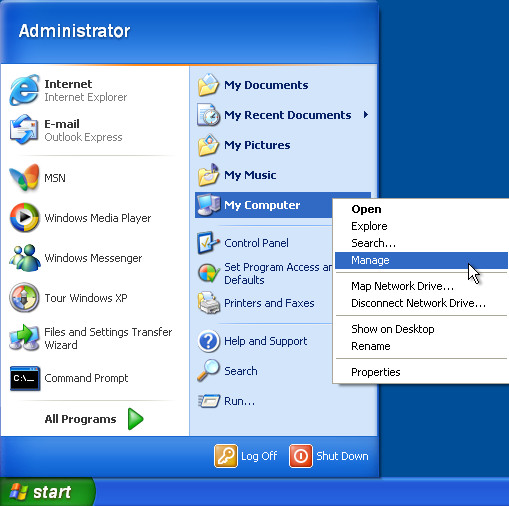 It will open the Computer Management screen. From left Bar select System Tools> Local Users and Groups>Users.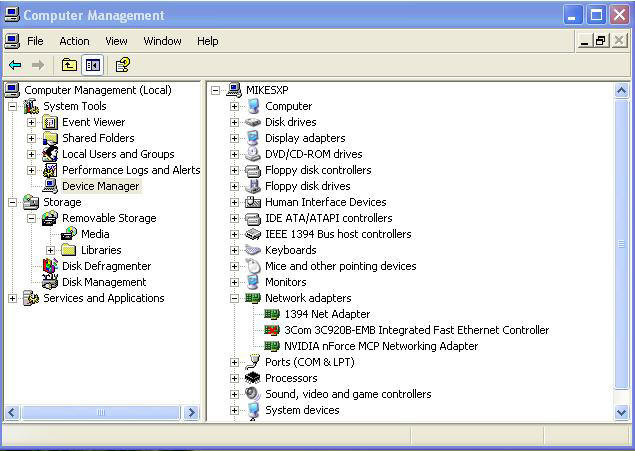 Now you will be seeing all your user account. Right click on the account for which you want to reset the password and select "Set Password".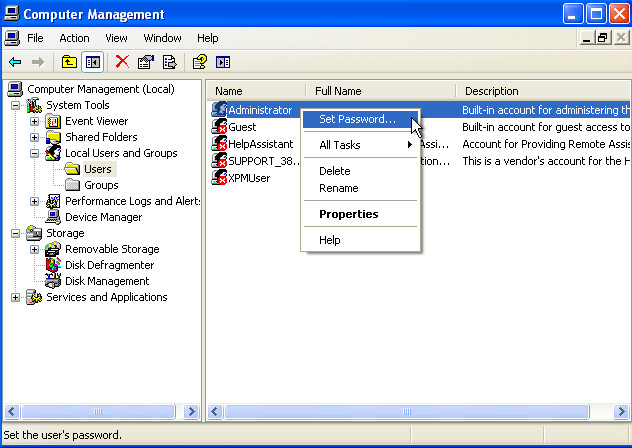 Now set a new password and reboot your system.
After reboot, you can now log in with your new password. This solution is pretty simple, but it has one limitation. This solution can only be used if your computer has Windows XP Professional. If your computer does not have it, skip to the next solution.
Solution 3. Reset Forgotten Windows XP Password with Safe Mode
You might have seen "Safe Mode" option while booting your system and wondered that what the use of safe mode is? One use of safe mode is resetting the password. You can reset your Windows XP password through safe mode in no time. Just follow the process below; it's not that hard.
1. Now you have to get to the Safe Mode option Screen. For that purpose reboot your system and keep on pressing f8 until safe mode option screen appears. Now select Safe Mode by pressing Enter.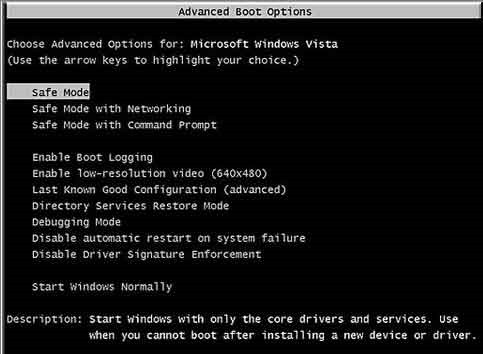 2. Now you will see a new account titled with "Administrator." Click on that. If you haven't changed the password for your administrator previously, it will log in successfully without a password.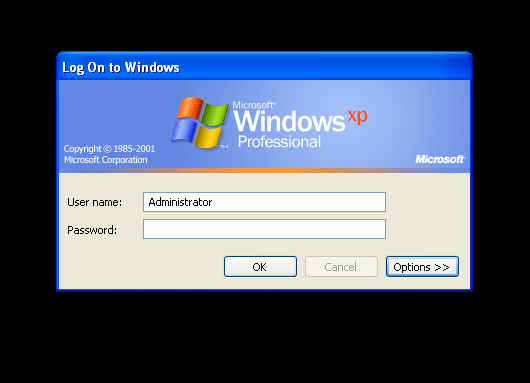 3. Once you are in go to "Start" and open Control Panel.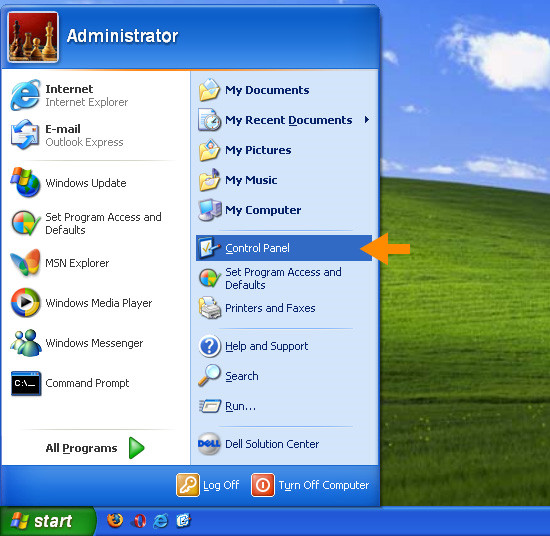 4. Now select "User Accounts". Select the user for which password has to be changed and update the password.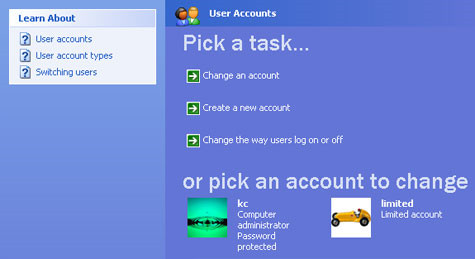 After rebooting you can log in your old account with a new login password. This was the simplest, easiest and fastest method to recover your forgotten windows XP password. If you have any ambiguity, don't worry we are still not out of solutions. Refer to the next Solution.
Solution 4. Remove Forgotten Windows XP password with 4WinKey
If you are aware of PassFab 4WinKey, this should be your first solution. You don't need to try any other solution. But if you are not aware of it let us introduce you to 4WinKey. It is third-party software that not only recovers your Windows XP account but is compatible with all Windows versions including Windows 10. 4WinKey is not only efficient but also gives 100% result. You don't need anything to install with it, PassFab 4WinKey is standalone software that saves your time so that you can use that time for more critical issues. If you are unaware of its usage, here is a short guide that will guide you through its password recovery feature.
Step 1. Execute PassFab 4WinKey software and let it burn on any of your media devices. Here we will be using a USB.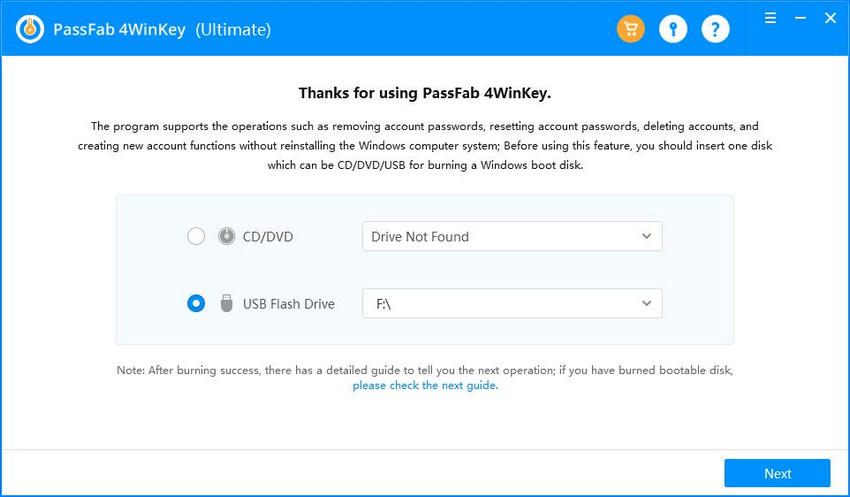 Step 2. Here remember one thing, setup will ask your permission for formatting USB. Back up your files from USB and let the burning start by allowing permission.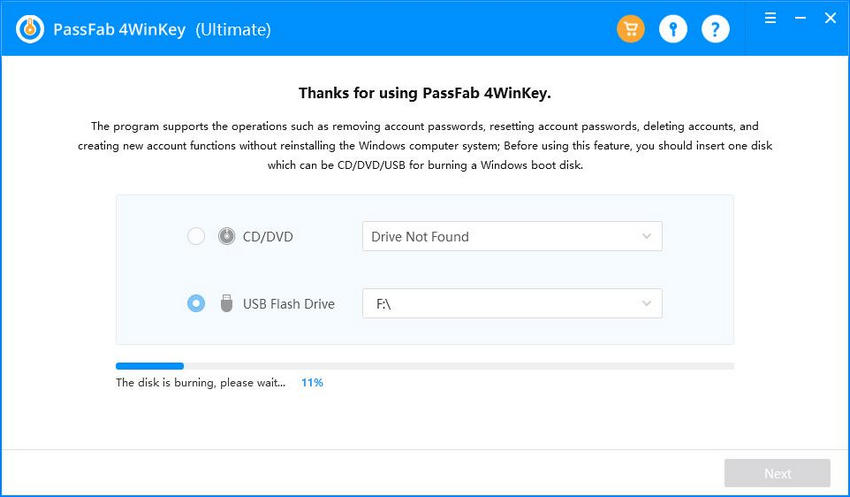 Step 3. Burning will take some time, but once its finished, you will be shown a success message.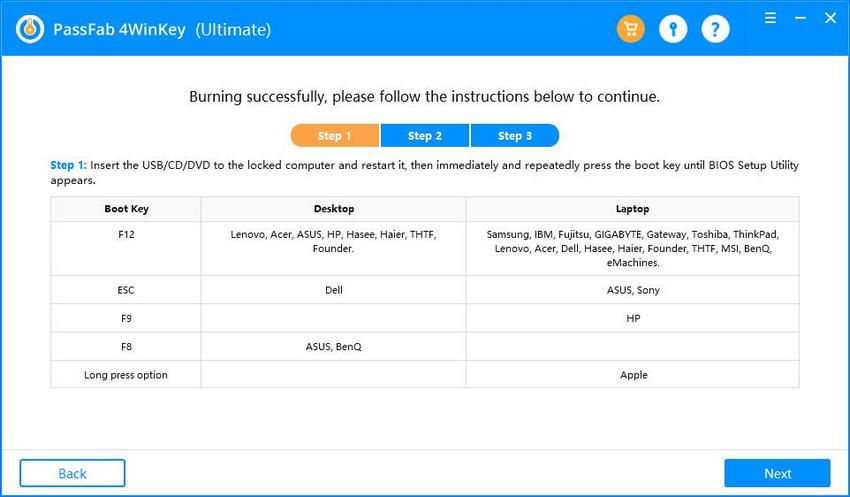 Step 4. Now reboot your system and let it boot from USB. After a successful reboot, from the list look for your USB name and select.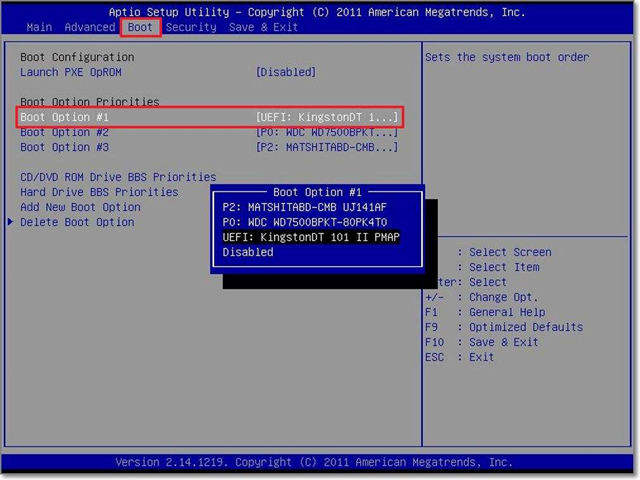 Step 5. Once you've entered the locked Windows from boot disk successfully, you will see the Windows password recovery interface again, now you can change the password as well. Now select which one was your operating system and click "Reset Password."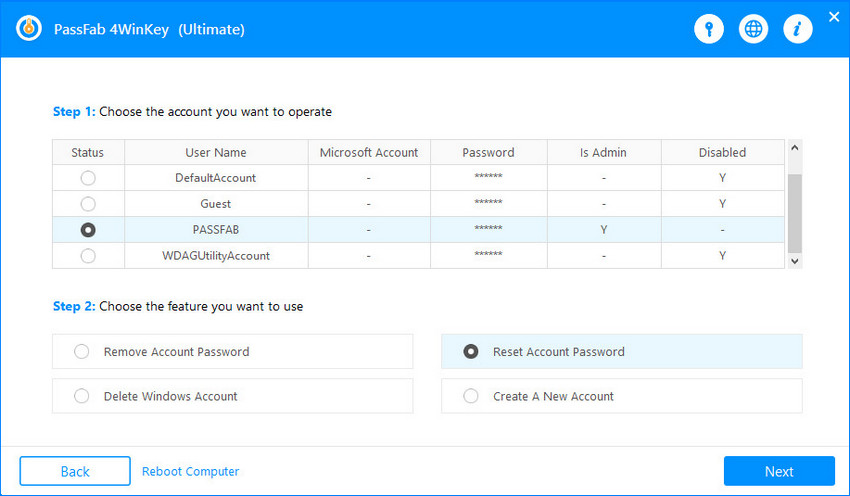 Step 6. You will be shown all usernames, select for which password has to be changed. Enter the new password in the box below and press "Next".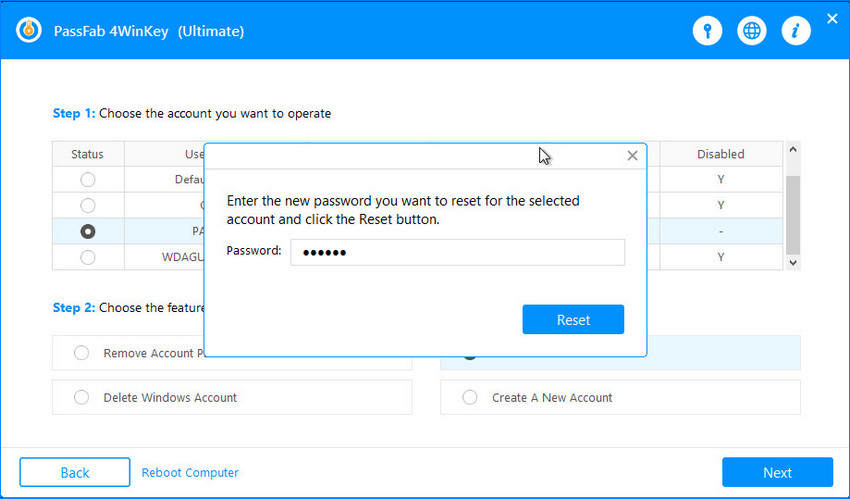 Step 7. After resetting password remove USB and reboot your system. On login screen type new password and regain your access.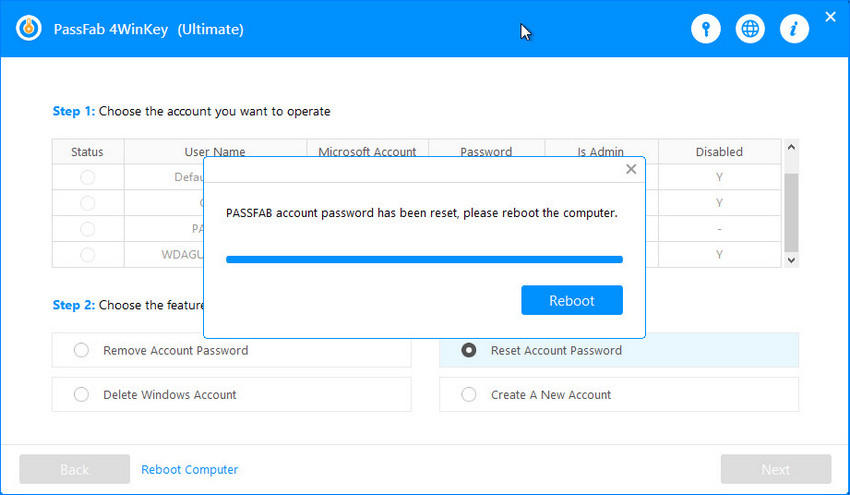 With the above solutions you now have an answer to your question "I forgot my Windows XP password." However, the long and strong password be, these methods will never fail you. Especially PassFab 4WinKey, it is the most secured, easy and fast way to reset Windows admin password. Now set the strongest password for your Windows 7 as you got PassFab 4WinKey. With this software, you can say that passwords are meant to be broken