Forgot your Gateway laptop password and want to factory reset it? Then you come to the right place, in this article we will guide you how to factory reset Gateway laptop in 2 ways. Furthermore, if you want to backup the data first we also have a way to help you reset the password. Let's check it out!
Method 1. Restore Gateway Laptop to Factory Settings without CD
If you don't have access to a recovery disc or you just don't know what it is, then this is for you. Since the below steps will wipe the data on your laptop, make sure you have backups for your important files before you begin.
1. When your Gateway laptop is powered on, hold down the Shift key on your keyboard and click on the Power option followed by Restart.
2. You will be taken to a screen where you can troubleshoot your laptop. Select the option that says Troubleshoot to begin the process.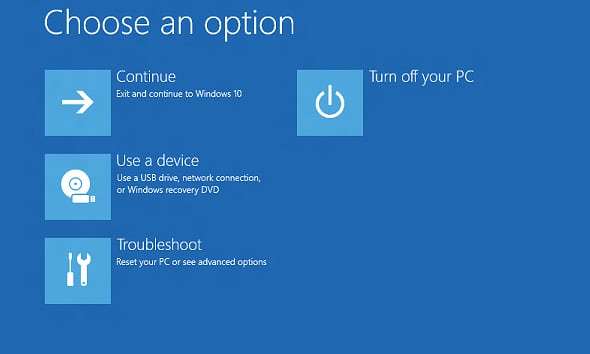 3. On the next screen, select the option that says Reset your PC.


4. Click on Just remove my files on the following screen and it will remove all the files from your laptop giving you a fresh start.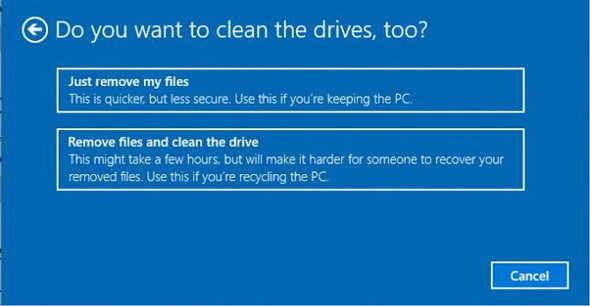 If it was a major file error that caused the issue, then this method should have solved it for good and have factory reset your Gateway laptop running Windows 10/8/7.
Method 2. Factory Reset Gateway Laptop using System Recovery
If you can somehow access the system recovery feature on your Gateway laptop, you can use it to fix issues on your machine. The following guide explains how.
First click on the Start Menu and then select All Programs followed by Gateway Recovery Centre. Then, select the option that says System Recovery and it will reset your Gateway laptop to the factory settings.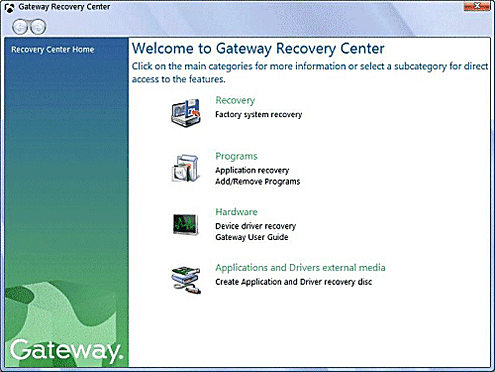 Since this method involves using Gateway's own system recovery tool, it is highly recommended for such reset operations and the process would ensure that your system is recovered completely.
Method 3. Reset Gateway Laptop without Password
If the reason you want to factory reset your Gateway laptop is forgetting your user account password, then you need not do so. There is a simple way to reset the password rather than having to reset your entire laptop for the same. All you need is a Windows password recovery tool. PassFab 4WinKey provides this service by creating a Windows password recovery disk.
Step 1: Install PassFab 4WinKey to a PC that you can access to. Before resetting the password on your locked laptop, you need to create a bootable CD/DVD or USB drive in a functioning computer.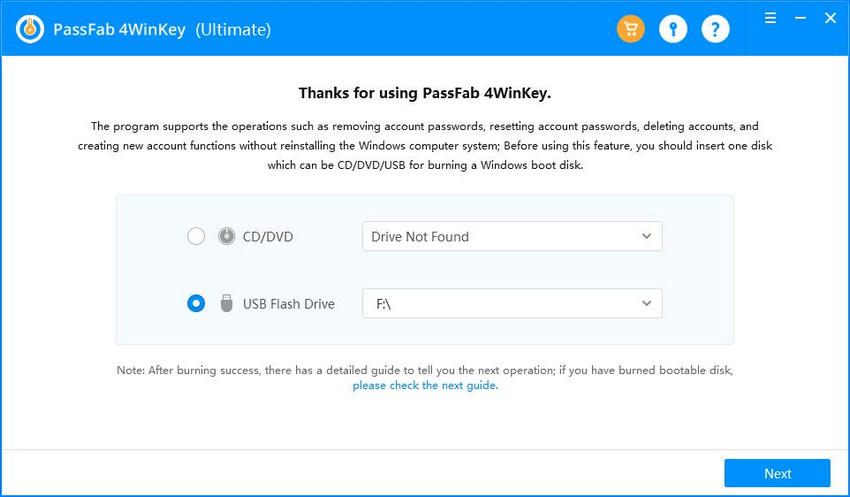 Step 2: With the created Windows password reset disk, you can insert it to your locked Gateway laptop and set it up to boot from the inserted disk. On Gateway laptop, please press F12 to enter Boot Menu interface. Choose the CD/DVD or USB that you created as first boot option.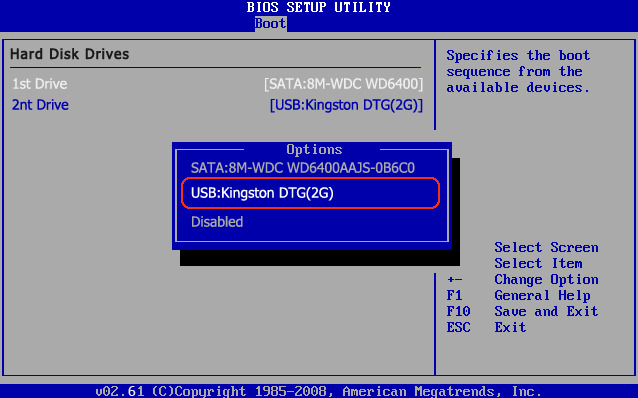 Step 3: Now you've entered the Windows password recovery interface where you can reset or remove the password. After resetting the password, you can now sign into your locked Gateway laptop with the new password.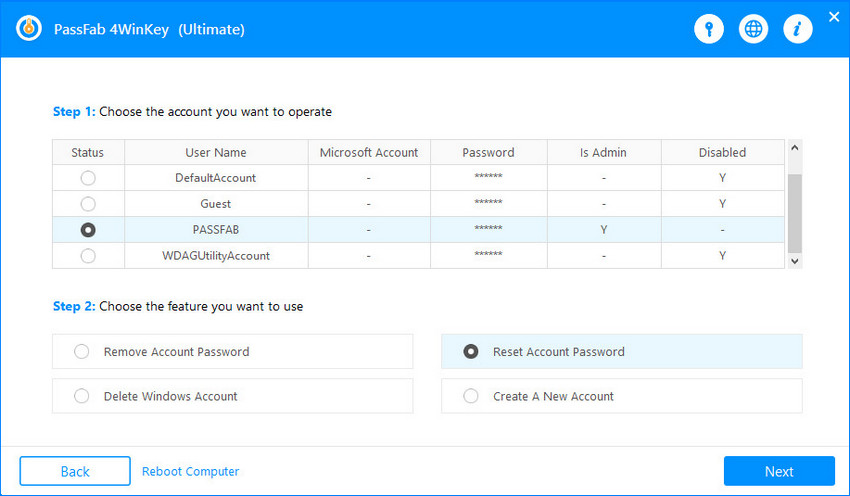 Summary
We hope the above tutorial helps you factory reset your Gateway laptop without a password. And in case password is what you have forgotten, you can use an application like PassFab 4WinKey to have it reset passwprd on Gateway laptop.