Sony VAIO laptops come loaded with the VAIO Care software bundle that is a handy tool that enables users to format their machines without a recovery disk quickly. That aside, it allows users to configure firewalls, antivirus and other security software and routinely back up their data in secure locations. This article details how to format Sony VAIO E Series using the assist button (VAIO Care and VAIO Recovery Center).
To make use of the assist button when formatting your Sony VAIO laptop, follow the procedure below.
Step 1: Press the "Power" button and hold it down till the computer is turned off.
Step 2: Boot your laptop and press the "Assist" button on your keyboard.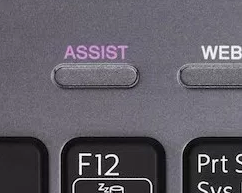 Note:
The location of the Assist button varies from one Sony VAIO laptop to another. If unsure of its location on the keyboard, check the instruction manual.
Step 3: VAIO Care Rescue Mode will be launched.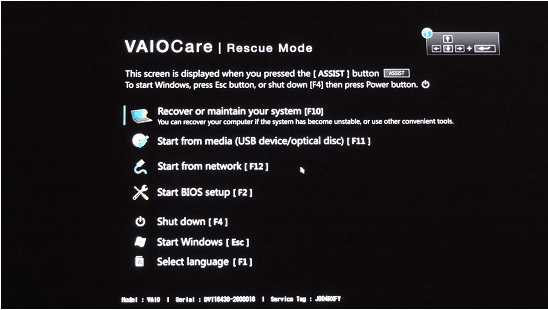 Step 4: Select "Recover or maintain your System" by pressing the F10 key.
Step 5: Proceed by clicking your preferred keyboard layout by selecting "Choose your keyboard layout screen".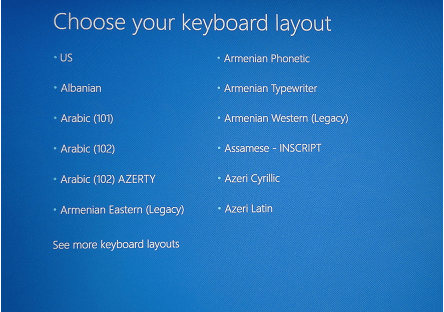 Step 6: Select "Troubleshoot" under "Choose an option".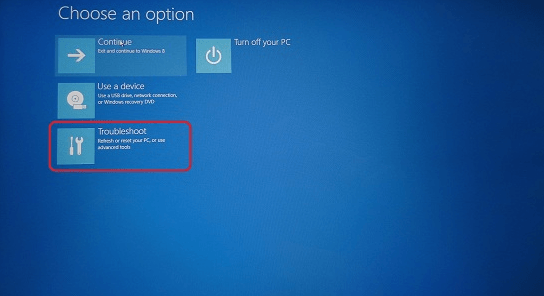 Step 7: Select "Recovery and maintenance" option.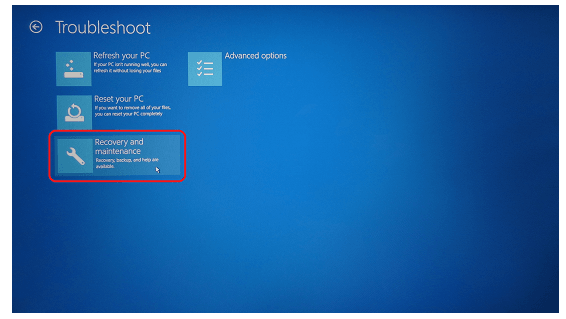 Step 8: Select Windows 8 under Recovery Tool.
Step 9: Select "Start Recovery Wizard". It's the first option in the rescue mode interface.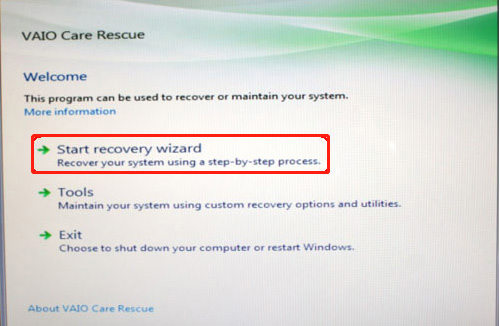 Step 10: Choose the affirmative by clicking "Yes, I'd like to rescue my data".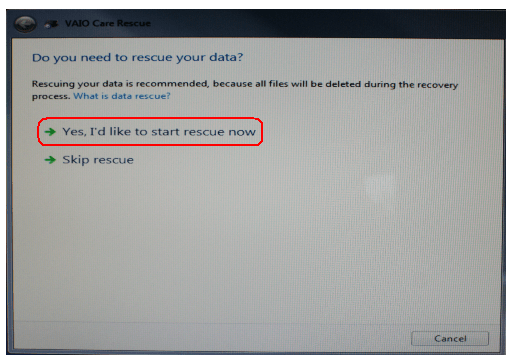 Step 11: Connect an external Hard disk and select "Easy rescue" under Rescue type to automatically back up your data or "Custom Rescue" to manually choose which data to backup.
Step 12: Choose the drive you've just connected and click "Next".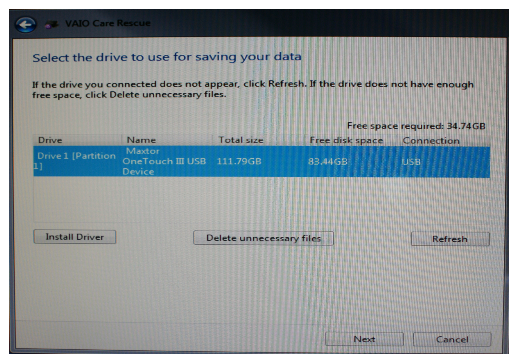 Step 13: Click "Start Rescue".
Step 14: Click "Next" under "Rescue has completed successfully" interface.
Step 15: Affirm by selecting "Yes I'm sure" in the window that asks if you're sure to start recovery. Proceed by clicking the "Start Recovery" button.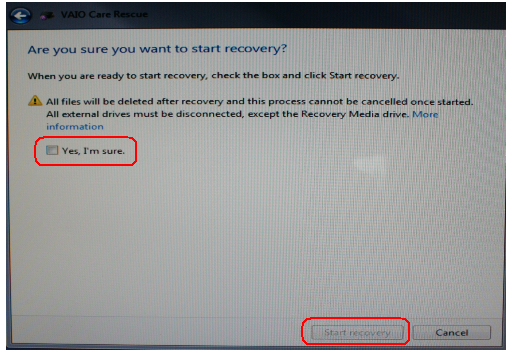 Note: The computer will restart severally.
Step 16: Conclude by clicking the "Restart" button and follow the prompts to finish recovery.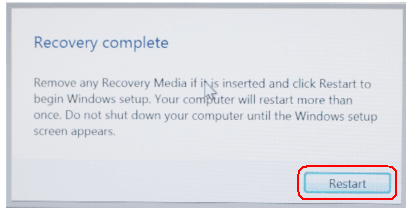 Thanks to VAIO Care and VAIO Recovery Center, users can easily format Sony VAIO laptops. But if one of the reasons of formatting it is because you forgot laptop password, you can easily recover your password using PassFab 4WinKey.