I have noticed a small green dot at the top of my Android screen after updating the device. Can someone tell me what exactly it is and how to disable it?
Google regularly updates Android operating system to offer advanced features to users. Once such update is the addition of a green dot in top right corner of Android phone.
Since this indicator is relatively new for Android phones, many people are curious about its functions and whether or not they should turn it off. Given this, we will deep dive into what does this new green icon do as well as how to turn off green dot on Android phone.
Give it a read and find out!
Part 1. What is the Little Green Dot on my Android Phone
In simple terms, the green dot is actually a privacy tool that lets you know when an application is accessing your phone's camera or microphone in real-time. It remains visible for as long as the camera or microphone is being used.
Thus, the icon may seem irritating at first, but it proves to be quite useful to manage your privacy settings. Google has added this feature on all smartphones running on Android 12 or later.
Now, you can just look at the green dot top right Android when using an app to determine if it's accessing the camera of microphone. Normally, it stays at the screen when you're on a video call or using an app that is accessing your camera in real-time.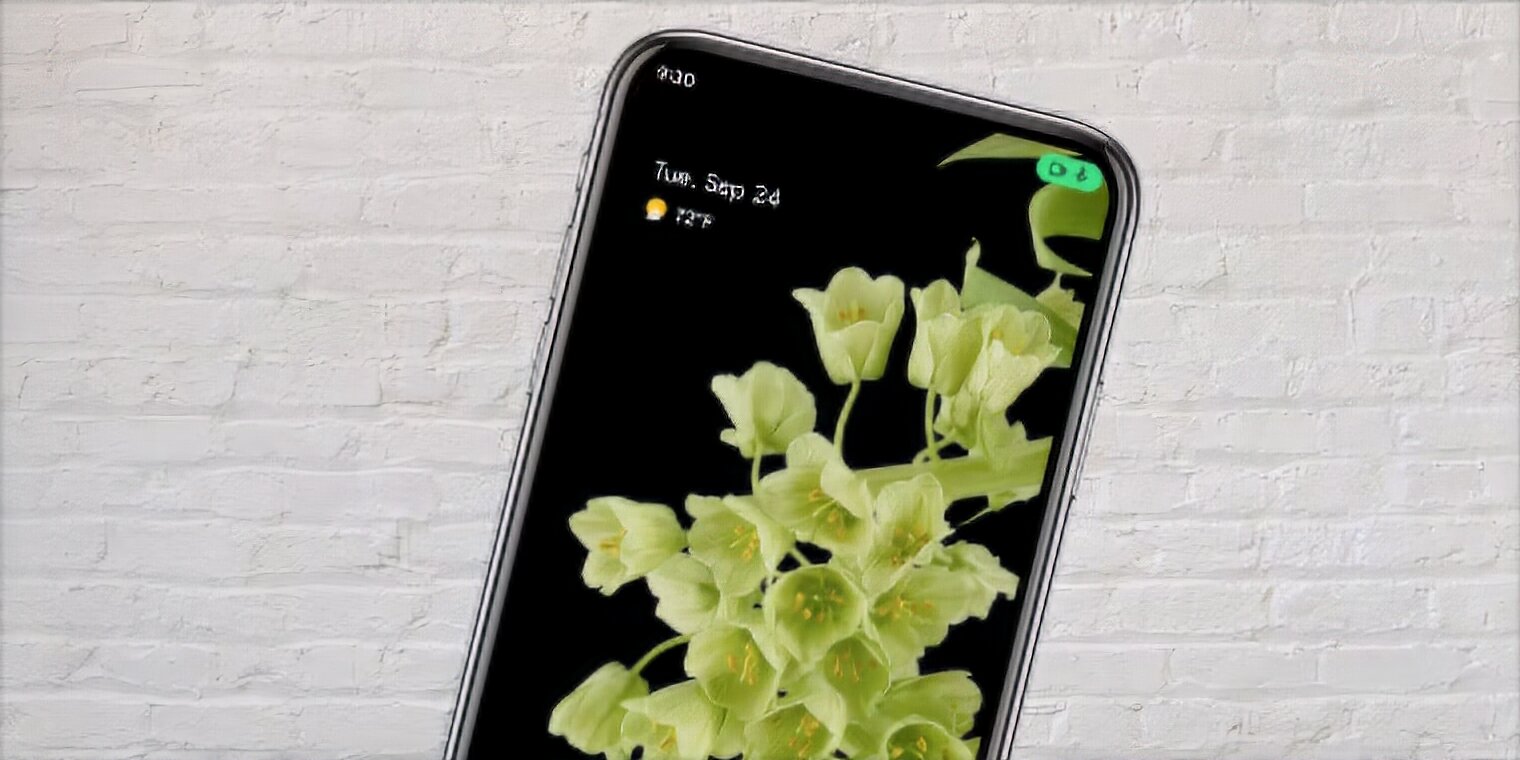 Part 2. How to Find out Which App is Using my Camera/Microphone Android
What if you're not on a video call or not using camera, and you can still see the green dot on Samsung phone? It means some app is using the camera and that's where you have to take some actions.
Just check which apps have permission to use the camera, followed by managing the permission settings accordingly.
Luckily, the procedure for finding out which apps have permission to access your camera is easier than you think. Here's how to do that:
Swipe down from the top to open the notification bar on your phone.
Next, tap on the green dot to see which app is using your camera and/or microphone at that very moment.
And there you go. Now, you have complete idea of which app has permission to access your phone's camera and microphone.
Part 3. How to Disable Green Dot on Android 12?
While the green dot serves as a useful privacy indicator, not everyone seems to be excited about it. If you're wondering how to disable green dot on Android 12, here we show you the way to do it by simply restricting the apps from using your camera or microphone. Just follow the below steps and be done with it:
Head to the Settings app on your phone and go to Security and privacy > Privacy > Permission manager.
Scroll down and tap Camera to open its settings.
Now, you'll see a list of all the apps and services that can use your camera. Simply tap the suspicious app and activate "Don't Allow."
It will no longer use the camera without your permission. And that's how to disable green dot on Samsung phone or any Android phone.
Extra Tip: Samsung Stuck on FRP Lock, How to Bypass?
Just like green dot, FRP lock is another advanced security feature that bars unauthorized users accessing your phone after a factory reset. The user gets stuck on the lock screen until they enter the right Google account credentials.
But if you have forgot your Google account password on your own Samsung phone and want to bypass this lock, then take assistance from PassFab Android Unlocker. The program boasts of its user-friendly procedure to remove the FRP lock on any Samsung phone, including the latest ones.
It is among the very few tools that can guarantee safe and quick FRP lock bypass on all Samsung versions. After removing the lock, it lets you sign-in with a new Google account and continue using your device.
4 steps to get rid of the FRP lock using PassFab Android Unlock:
Connect Your Device to A Computer and choose "Remove FRP Lock"

The first step is the simplest one since it requires you to simply connect your Samsung to a computer.  

Select Device OS Version 

Now, you simply need to select the Android version of your device. If you are unaware of the Android version, you should tap the Don't Know The device OS Version option.

Remove FRP Lock 

Bypass FRP lock successfully and restart the your Samsung Device 

Once you have followed all the steps correctly as per your device's Android version, you simply need to restart the device. Once restarted, your phone will be bypassed from the FRP lock successfully. 
Final Words
Hopefully, you have better understanding of how to turn off green dot on Android phone and why you shouldn't worry about it. It is a built-in feature of all Android phones running on OS 12 or later. With this dot, you can easily get to know which app is using your camera and microphone in real-time.
But if you ever get stuck on the FRP lock screen on your Samsung phone, use PassFab Android Unlocker. This versatile program takes just a few minutes to remove the FRP lock safely and effortlessly.