Backup software are computer programs that are used to create exact copies of data known as "backup". The main reason why we use backup software is to be able to restore our data in case of hard drive damage or data loss. There are many backup software, and in this article we will show you the best backup software and how you can backup your data for free and protect yourself from losing your files.
Note: If you have password protected your iPhone backup and forgot its password, then you can't miss PassFab iPhone Backup Unlocker - the professional iTunes backup password recovery tool.
1. Tenorshare iCareFone
Apple's restriction on data anagement is no longer a thing. This free backup software, Tenorshare iCareFone now allows you to backup iPhone data for free and even transfer data into a selective iPhone or iPad device for paid.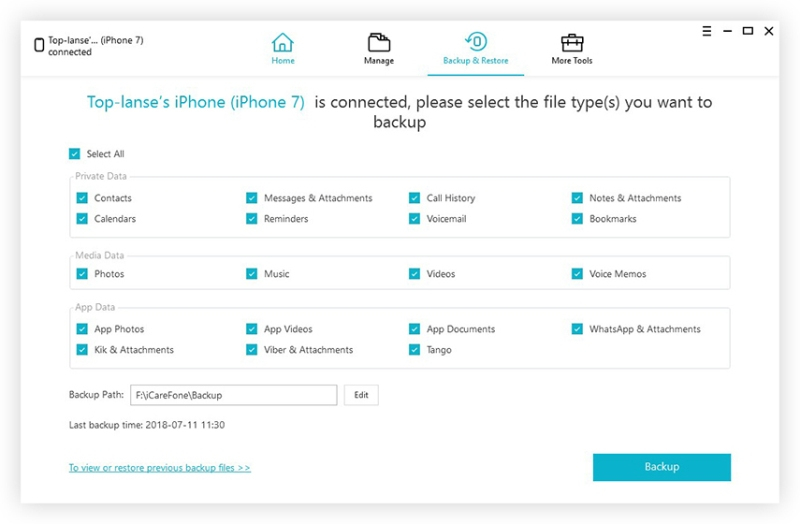 2. BackupPC
Whether Linux, Window, or Mac PCs, this software allows businesses to enhance the security of their system. As one of the best backup software, it performs multiple backups at once.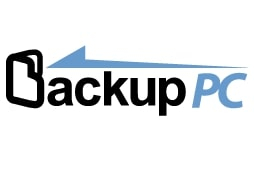 3. Veritas NetBackup
Verita designs this software to protect your multi-cloud, physical, and virtual data environments. The universal applicability to work on all OS makes it one of the best backup software.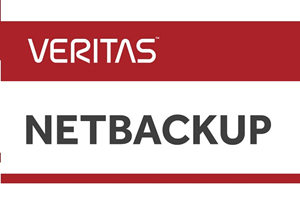 4. Google Drive
Encompassing docs, sheets, slides, forms, and a lot more, this is arguably the best free backup software. It works on Windows, Mac, Android, iOS and also with some apps offline.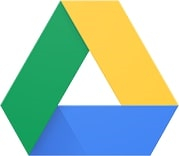 5. Windows Server
This is developed by Microsoft and can work on Windows all operating systems. It is also an amazing Windows 10 backup software.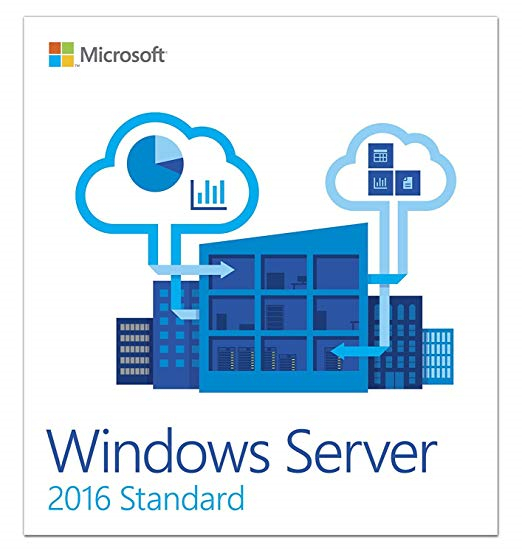 6. Acronis True
This is one of the best backup software that simultaneously backs up your data locally and to the cloud.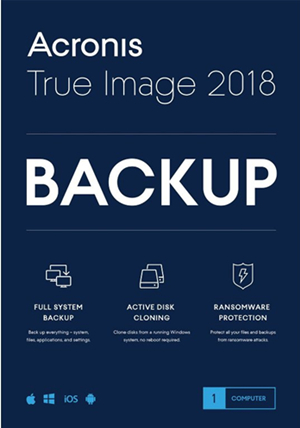 7. EaseUS Todo Backup
Embedded with so many great backup utilities for Windows, EaseUS is one of the best free backup software. It allows you to schedule and perform backups when you choose to.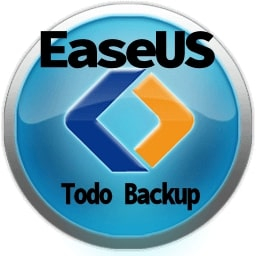 8. Comodo Backup
With free cloud storage up to 10GB, this free backup software allows you to backup all data, including emails, IM chat history, registries and many others.

9. Genie Timeline Free
This free backup software allows you to control or edit your files as you backup. You can even monitor the progress of your backup on your PC from your iPhone.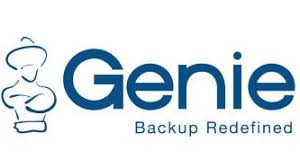 10. Crashplan
Although not all features on this backup software are free, it allows users to backup to multiple offsite storage, and the process can be automated.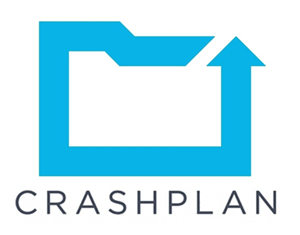 11. Cobian Backup
Of all the best free backup software, this has proven to be extraordinary. It is advance and highly customizable which makes it unfriendly for beginners.

12. Paragon Backup and Recovery
This is another free backup software that is highly customizable and advanced data recovery process. Once you schedule the type of backup you want, the software will do the rest.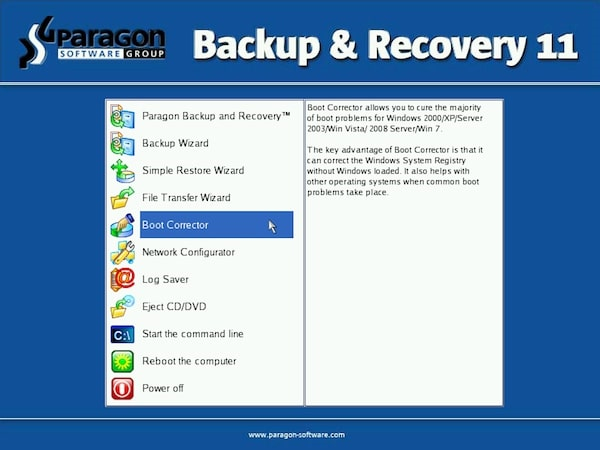 13. FBackup
This is a free backup software that allows users to backup files and folders and save them either on local drive or network drive.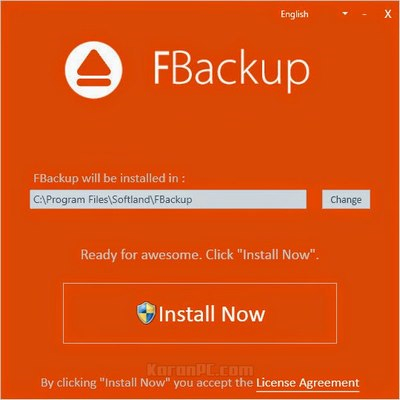 14. NovaBackup PC
This is not a cheap software, but it's one of the best backup software. Not only that it is ideal for making a copy of your hard drive on local media, but also works on many platforms including windows and Linux.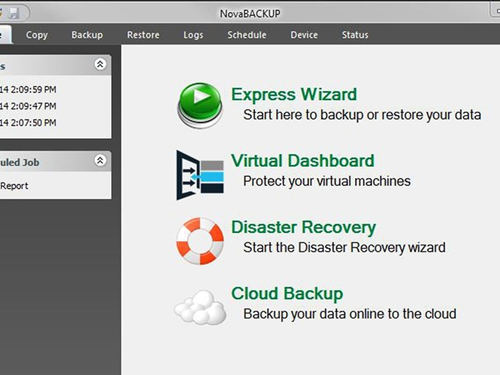 15. Avamar
Apart from backing up data, this backup software checks your database daily to repair any damaged file. It works on LAN and WAN, and it is most suitable for organizational use.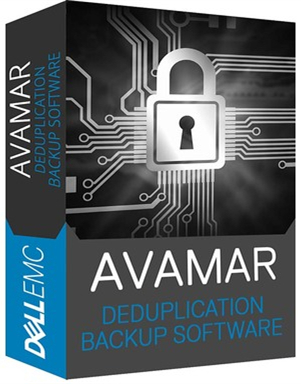 16. Veeam
Just like the backup software above, this software also prevents data loss. It is one of the best backup software used by big companies. It is capable of handling unlimited data workload.


17. Dropbox
Although there is a paid plan, Dropbox is one of the most used best free backup software. It offers large cloud storage and file sync, and some business-centered functionalities.


18. Carbonite
This backup software guarantees protection for businesses and individuals. It is automated for external hard drives, physical and virtual servers.


19. Backup4all
This is one of the best backup software designed for professionals and businesses. It compresses the files into a standard ZIP format. It is a good windows 10 backup software.


20. HDClone Free
Although there are some features in the paid version, not in the free edition, this backup software still offers some exclusive backup support for windows. It is simple and easy to use.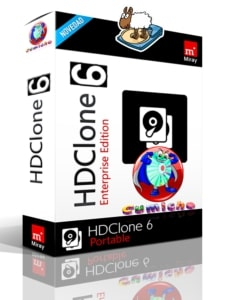 Bnous Tips: How to Unlock iPhone Backup Password
If you have password protected your iPhone backup and forgot its password, then PassFab iPhone Backup Unlocker is the best choice. It is a program that is designed for unlocking backup file password. It can be used to unlock iTunes backup password on all iOS devices.
Step-by-step process to recover iPhone backup password by using this tool:
Step 1: Launch the installed iPhone Backup Unlocker on your computer. Hit on "Retrieve iTunes Backup Password" and go ahead.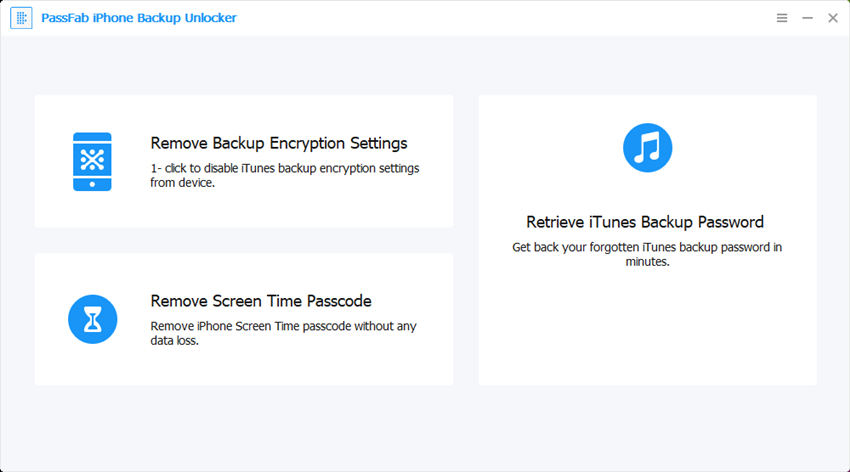 Step 2: Choose the encrypted iTunes backup fle and click Next button to continue.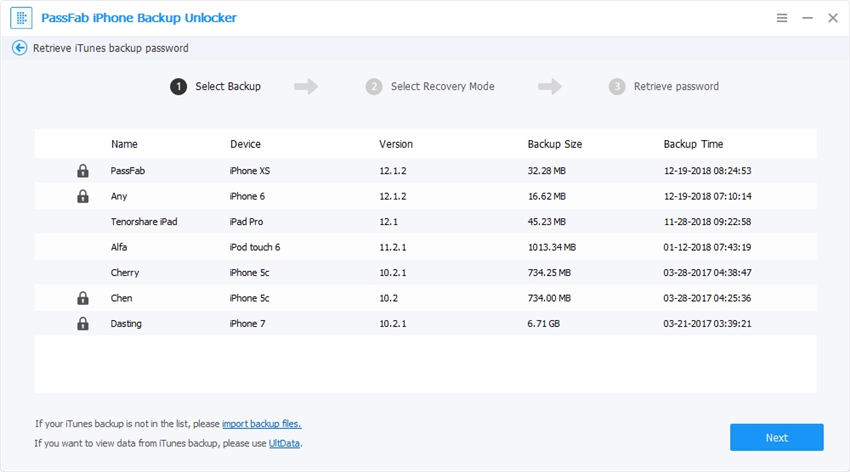 Step 3: You can see 3 types of attack mode available: Dictionary attack, Brute-force with Mask and Brute-force Attack. Choose an attack mode and set it accordingly.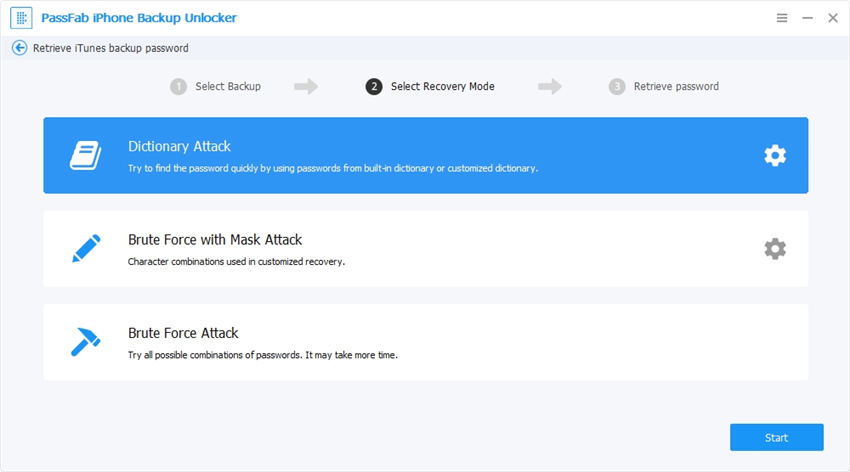 Step 4: For whichever attack type that you choose, click "start" button and wait for the recovery process.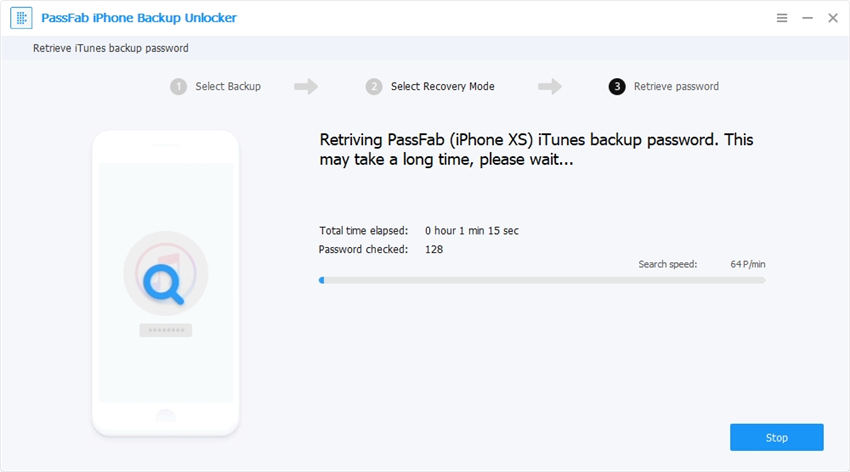 Step 5: When your password is found, you can use it to unlock iTunes backup when you forgot iPhone backup password.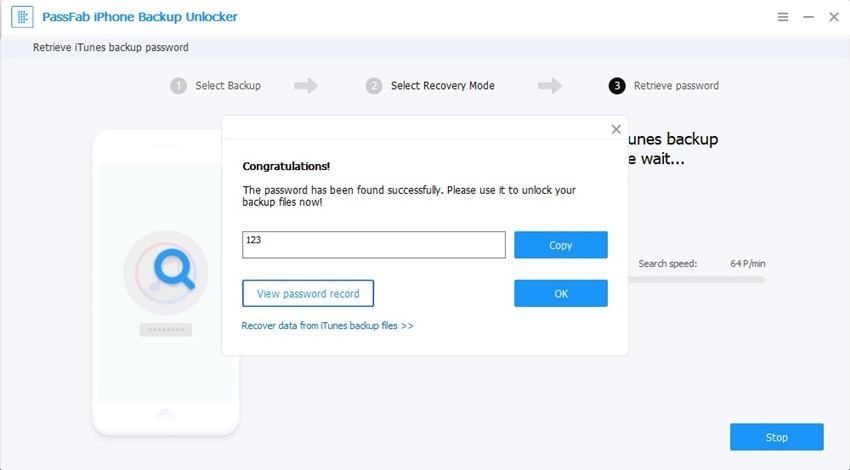 Summary
In this article, we have been able to outline various backup software, and we hope you find any of them useful for your work. We have also taken a step further to teach you how to unlock your file using iPhone backup password recovery software from PassFab. Have you tried it out? Post a comment below for further clarity. Enjoy!