An unlocked iPhone 12 is such a flexible device to own. However, if you are locked out of your iPhone 12 because of the lock screen passcode, this is such a headache. An unlocked lock screen means you have access to all phone features without any hurdle. When you do not have the passcode, you simply have lost control of your device and all the important data stored in it. In such a situation, your iPhone 12 is simply a brick until you regain control. You must be thinking now about how to unlock iPhone 12?
Don't worry, we are discussing the options in detail.
Part 1: How to Unlock iPhone 12 without Passcode or Face ID
Way 1. Unlock iPhone 12 with PassFab iPhone Unlocker
PassFab iPhone Unlocker is your best bet if you are looking for answers about how to unlock iPhone 12 without a passcode. It is a great tool for that it can unlock iPhone without ANY password, 100% working. Besides, it's 100% safe and secure.
Here are the detailed guide on how to unlock iPhone 11/12 with PassFab iPhone Unlocker:
Step 1. Launch the program and click "Start".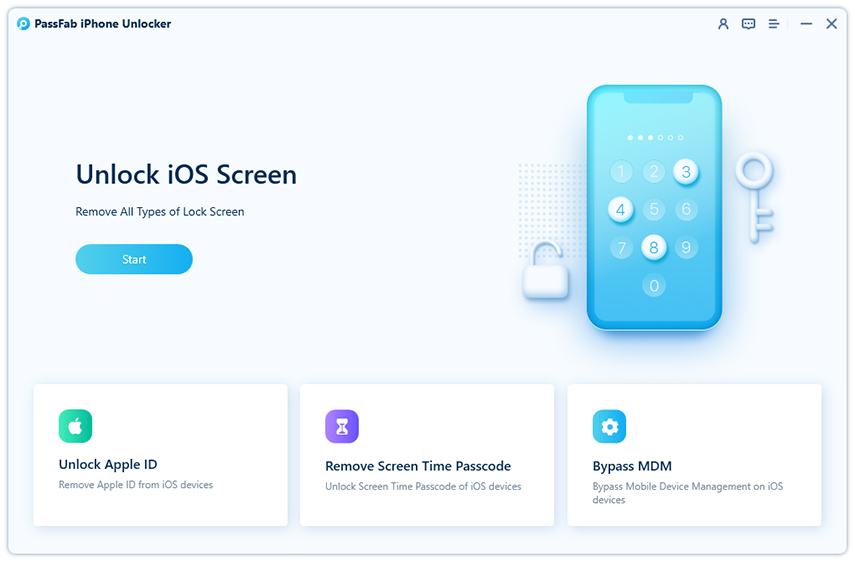 Step 2. Connect your iPhone 12 to the computer using the USB cable. Click "Next" button.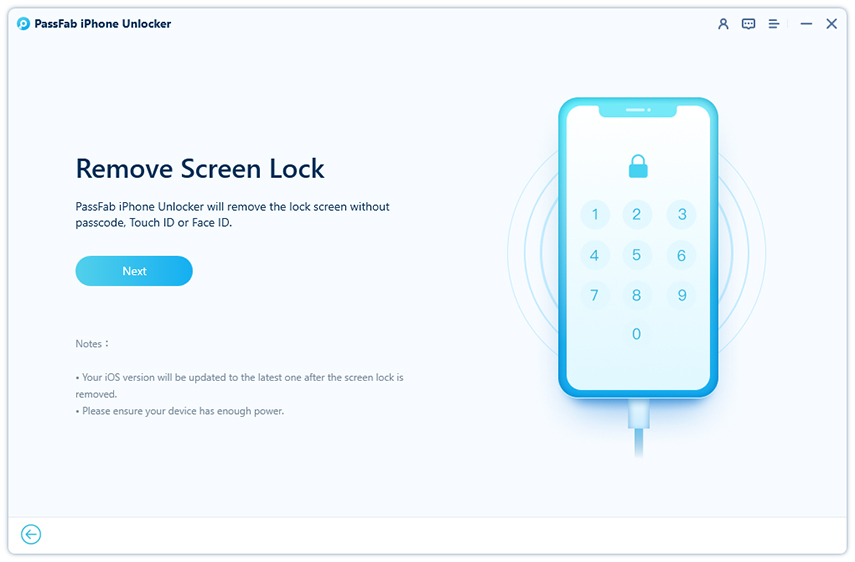 Step 3. Download the matching firmware package by clicking the "Download" button. This might take some time.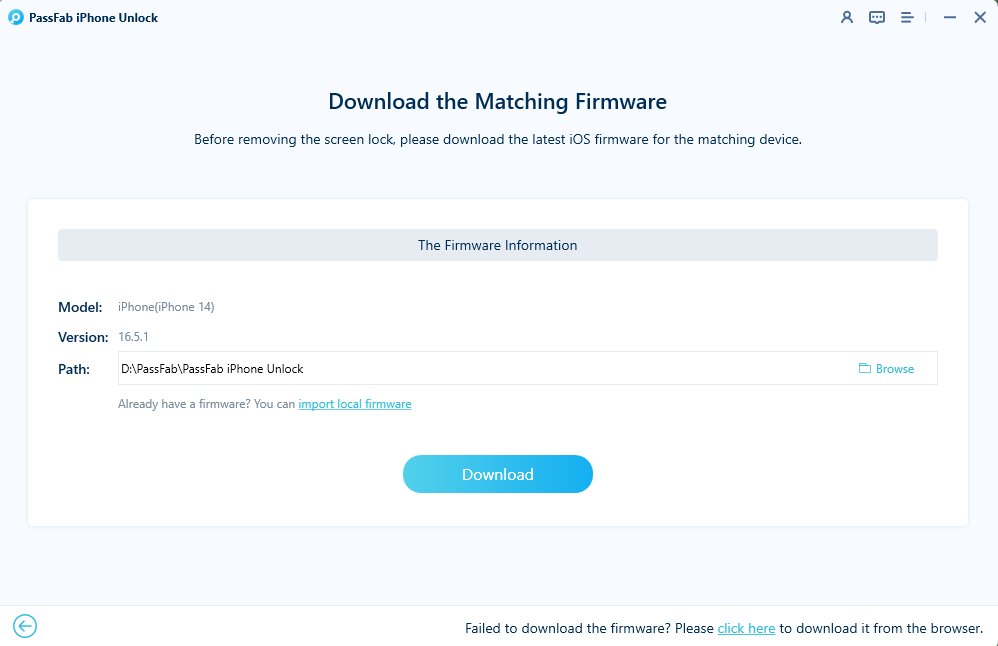 Step 4. Once done, click "Start Remove" button to unlock iPhone 12.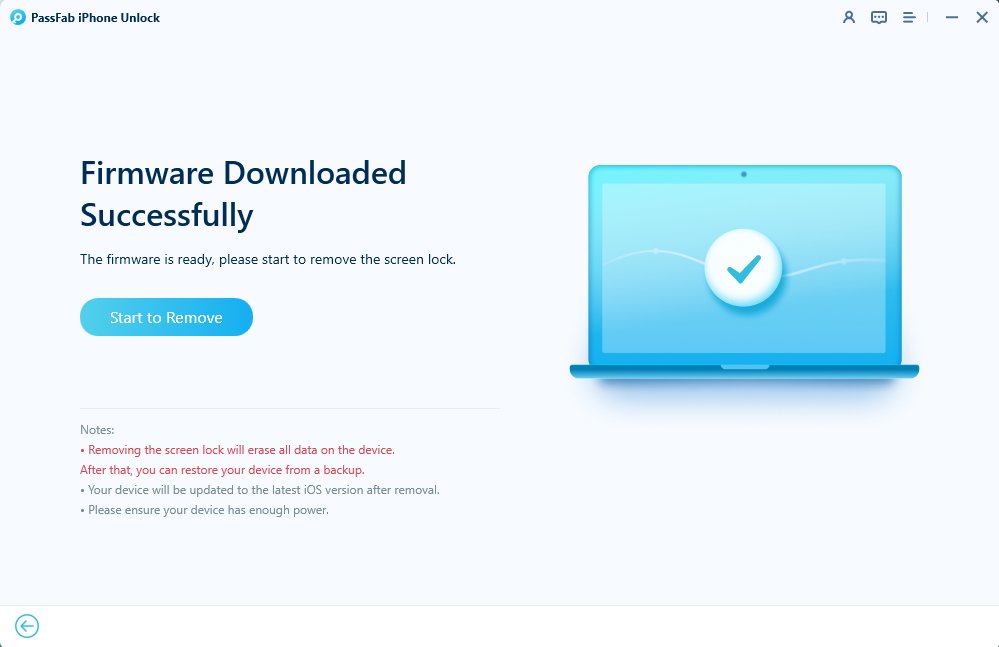 Step 5. The process might take some time. Once done, you can open your iPhone without passcode.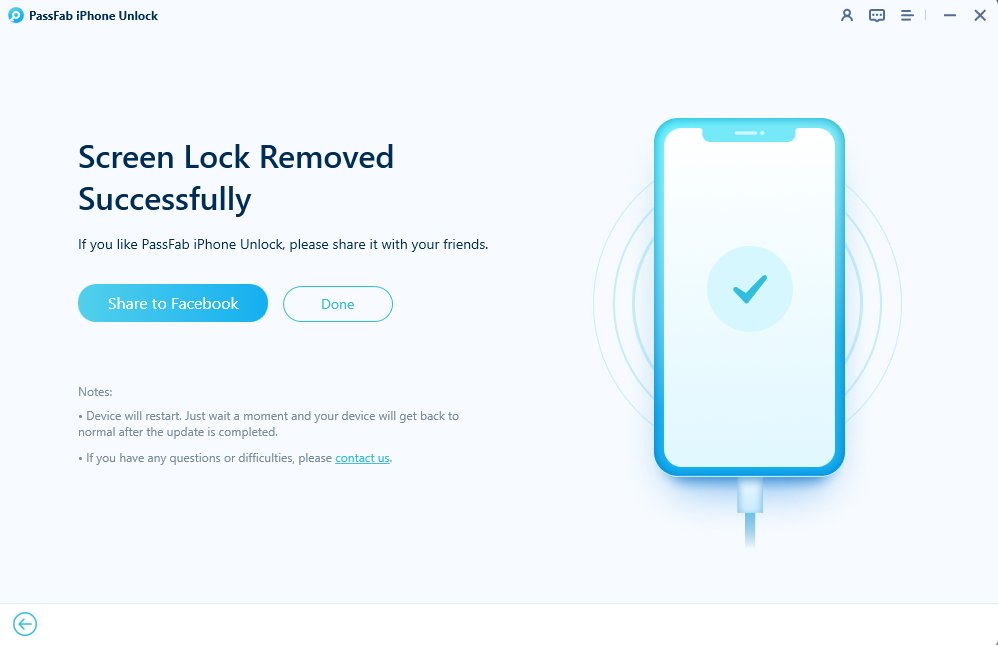 Congratulations, you have a screen unlocked iPhone 12 with all features available to you.
Way 2. Unlock iPhone 12 via iCloud
If you remember the Apple ID and password logged in on your iPhone 12, and [Find My] is enabled on your iPhone, then this is the second choice you can use to unlock iPhone 12.
Here are the detailed guide to unlock iphone 12 pro max with iCloud:
1. Go to iCloud and sign in.
2. Select the 'Find iPhone' feature to unlock iPhone 12.
3. Select 'All Devices' in the drop-down and select your phone from the list.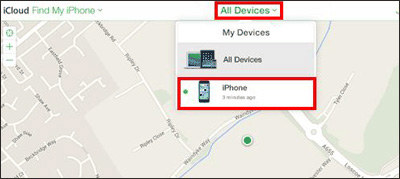 4. Choose Erase iPhone.

5. Click on "Erase" and enter the Apple ID and password to confirm.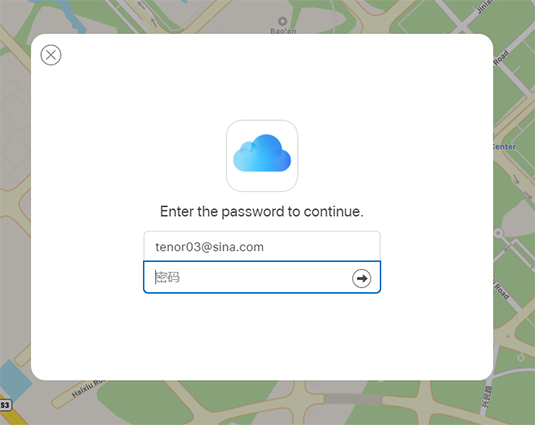 Way 3. Unlock iPhone 12 Using iTunes
iTunes is the third way about iPhone 12 unlock, here are the detailed guide:
Step 1: Insatlled or open the latest iTunes on your computer.
Step 2: Put your iPhone 12 into iTunes by:
Pressing and holding the Side Button and Volume Up/Down Button until you see the Power Off Slider. Drag it to turn off iPhone. Then press and hold the Side Button to connect the device to computer. Then keep holding it when you see the recovery mode screen.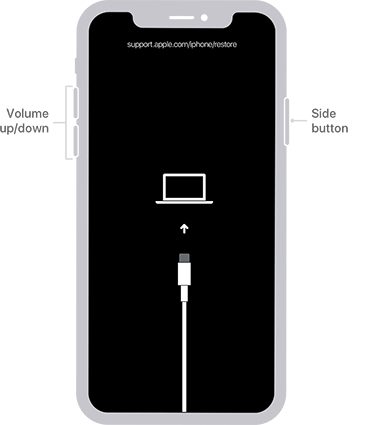 Step 3: Click on "Restore" to restore your iPhone 12.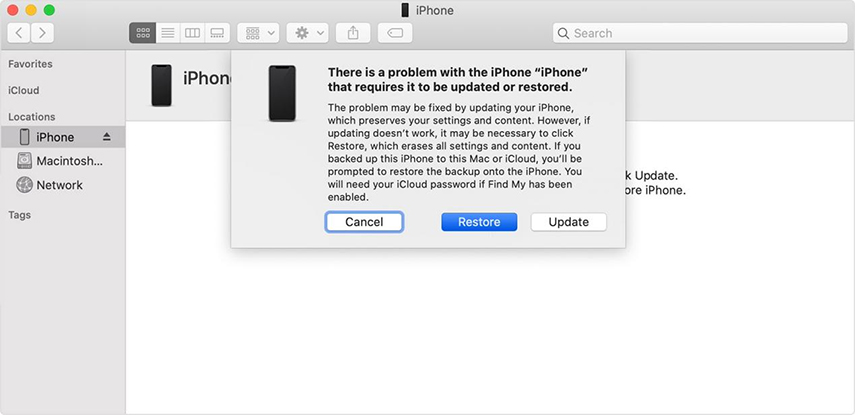 Step 4: If you ever synced with iTunes, you can recover data from iTunes.
Note: Before unlock iPhone 12 with iTunes, please make sure that your iPhone 12 doesn't have the hardware problem. Otherwise, your iPhone 12 will stuck on the recovery mode screen and cannot do anything.
Part 2: How to Unlock iPhone 12 Locked to A Carrier
Contact your mobile service carrier to find out if they offer services to unlock iPhone 12. You can even find this information on their site, and calling the service center is another option. Ensure that your phone is fully paid off before contacting the carrier to find out how to unlock iPhone 12.
In case your phone is already fully paid, the carriers usually have no objection to unlocking your iPhone; however, they might not be very welcoming about this scenario. It is because unlocking the phone means you can transfer the service account to any other carrier at any time, losing a potential client to the company.
You can also use the web portals provided by some service providers like AT&T for convenient unlocking. Once your request to unlock iPhone 12 is registered, you should receive a confirmation email or call by the service in a few days.
Here is a step by step guide to unlocking iPhone 12 on AT&T.
1. Go to AT&T.
2. Click 'Unlock your device.'
3. Follow the wizard from here onwards and fill in all the required information.

4. Now, please wait for approval from AT&T; it might take some time, though, if the phone is not paid by contract yet. You unlock request can be rejected.
As an alternative, you can log in to AT&T online tech support and pursue an unlock request.
1. Go to tech support page.
2. Click on technical support to start to chat with a support representative.
3. Keep your IMEI number handy.
4. Once you have registered the request, the representative will provide you a case number and an expected case resolution date.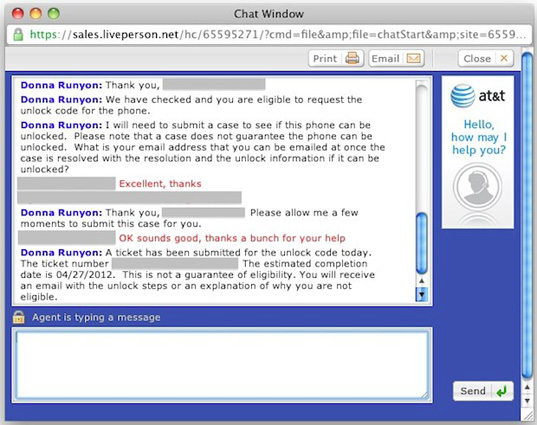 Some Related Questions You Must Know
Q1: How to unlock iPhone 12 with fingerprint?
In fact, iPhone 12 don't have fingerprint. Therefore, unlock iPhone 12 with fingerprint is impossible. But you can set Face ID and screen passcode. And use Face ID and screen passcode to unlock iPhone.
Q2: How to unlock iPhone 12 mini without Face ID?
If you don't set up Face ID, you can unlock your iPhone 12 with screen passcode if you have set up it. If not, you also can use the above ways to unlock your iPhone with data loss.
Conclusion
Unlocking your iPhone 12 is critical if you want to switch your carrier or sometimes when you are traveling. While unlocking through your carrier can take some time, using a reliable third-party app like PassFab iPhone Unlocker is the best option to unlock iPhone 12 without a passcode.