Are you in search of the ideal MDM bypass tool for yourself to get rid of supervision? If so, then you'll be glad to know that you're in the right place because we've got 4 perfect software for you.
Part 1: Information about MDM (Mobile Device Manager)
Before we begin discussing how you can bypass MDM (Mobile Device Management) using MDM bypass tool, it's essential for you to fully understand what MDM is and the various scenarios where an MDM bypass would be suggested. For starters, MDM or Mobile Device Management is a way of remotely supervising and managing multiple mobile devices. MDM is typically used by organizations to supervise the activity on company laptops and computers. Other popular purposes of MDM include monitoring compliance with organizational policies, updating software, and device settings, and remotely wiping or locking devices.
MDM is generally performed with the help of third-party software. Individuals might consider it necessary to bypass MDM in scenarios where they're planning to leave their previous organization or utilize the device for their own personal use. Whatever the case, we're here to guide you on the simplest and most effective tools that you can use to instantly bypass MDM without any hassle.
Part 2: Best 4 MDM Bypass Tools You Can Choose
There are 4 MDM bypass tools you can choose to solve the problem you are facing. If you want to download a free tool, then your choice is 3U tools, which is free but doesn't support the version above iOS 14. And if you can accept to buy a professional software which can help you solve the problem quickly and effectively, then PassFab iPhone Unlocker can be your best choice. Besides, you can also choose iActivate and MDMUnlocks to bypass MDM lock.
1. Free MDM Bypass Tool - 3U Tools
If you're hoping to perform an MDM bypass for absolutely free, then we recommend you to try using 3U Tools for this purpose. 3U Tools is a free tool that can help you get rid of the MDM lock from your iPhone. But this feature doesn't support the version above iOS 14.0 and it's not available for Mac.
Guide:
Download and install 3U Tools on your computer directly from the official 3U website.

After installation, launch the software and connect your iPhone to the computer by using a USB cable. Now, wait for 3U Tools to recognize your device. You will see the details of your device.

Go to the "Toolbox" tab from the top menu and hit "Skip MDM Lock".

A dialogue box will appear on your screen. Tap on "Skip Now" to proceed.

Then you need to click on "Deactivate" to confirm your operation again.

After a few seconds, the MDM lock will be removed.
Note:
The MDM lock won't be removed permanently. If you reset the iPhone, MDM lock will appear again.
2. The Easiest MDM Bypass Tool - PassFab iPhone Unlocker
If you want the best possible experience while trying to remove MDM from iPhone, then you are highly recommended to use PassFab iPhone Unlocker for this job. PassFab iPhone Unlocker is an incredible tool that lets you bypass all sorts of iPhone locks with absolute ease. This software is popularly known for the variety of features that it entertains users with.
It lets you bypass Remote Management to get rid of third-party supervision at ease.
It has 100% success rate.
It supports all iOS vesion, including iOS 15.
Guide:
The steps below illustrate how you can use PassFab iPhone Unlocker to instantly bypass the MDM Lock on your iPhone.
Download and install PassFab iPhone Unlocker on your computer.

After installation, launch the software and connect iPhone wo computer and select "Bypass MDM" from the home screen.

Next, hit "Start" to begin the process to bypassing the MDM Lock on your iPhone.

After the process completes successfully, your iPhone will restart and the MDM Lock will now be removed from your device.
3. iActivate
iActivate is another MDM bypass software that is specially designed to bypass all sorts of MDM Locks from iPhones and iPad. It supports all iOS version icluding the iOS 14.7.1. If iTunes can detect your iPhone, the operation will be very easy. However, if iTunes does not detect the iPhone/iPad or saying that its supervised by another computer, you need to open iTunes and restore your device using DFU mode. Therefore, that's will be complicated to operate. But using the second software will not have this kind of trouble.
Guide:
With that said, let's know how you can use iActivate to help you bypass MDM Lock on your iPhone if iTunes can detect the device.
First of all, buy the iActivate software.
Next, download and install iActivate on your computer by following the instructions.
Connect your iPhone to the computer via a USB cable and hit "Trust" on your iPhone. Allow iTunes to detect your device.
Open the software and you will see information of your device like IMEI, Serial and UDID, iOS version.

Then click on "Start MDM Bypass".

Wait for a while until device reboots. You can activate it connecting to WiFi.
4. MDMUnlocks
MDMUnlocks is also a paid tool for iOS users to bypass MDM lock. Follow the steps below if you want to use this MDM bypass tool.
Guide:
Get yourself registered with MDMUnlocks and download and install the software on your computer.

Next, download and install the latest version of iTunes on your computer.
Connect your iPhone to the computer by using a USB cable and launch iTunes. Select your iPhone from iTunes and hit "Restore". Follow along to perform the system restore on your iPhone.
Once the restore is complete, iTunes will begin a countdown. Close iTunes instantly and launch MDMUnlocks.
Lastly, select "Bypass MDM" from MDMUnlocks and simply wait for the process to complete. Afterward, the MDM Lock will be removed from your iPhone.
Part 3: Related Questions You Should Know about MDM Bypass Tool
Q1: How do I bypass MDM iOS 15?
If you want to bypass MDM on iOS 15, then the free tool - 3U Tools is not available for you. It doesn't support iOS 15. But you can use PassFab iPhone Unlocker, it supports all iOS version including iOS 15, and the steps are very easy.
Q2: Can someone control my iPhone remotely?
Of course. By using remote management function, people/organization/company have the opportunity to control your iPhone remotely. So if you doubt your iPhone was controlled by others, you can go to Settings > Device Management to check it.
Q3: How do I stop my iPhone being remotely controlled by an unknown device?
If you find your iPhone was controlled by unknown devices and want to remove it, you can try the above ways to stop. Choose the best one according to your needs.
Conclusion
After comparing all tools listed above, you can easily find out which MDM bypass tool is best for you. Based on popular opinion, the PassFab iPhone Unlocker is arguably the best MDM bypass software that you can use for this task. It not only offers the greatest number of features but is also more user-friendly than other alternatives. Besides, it supports all iOS versions including the latest iOS 15.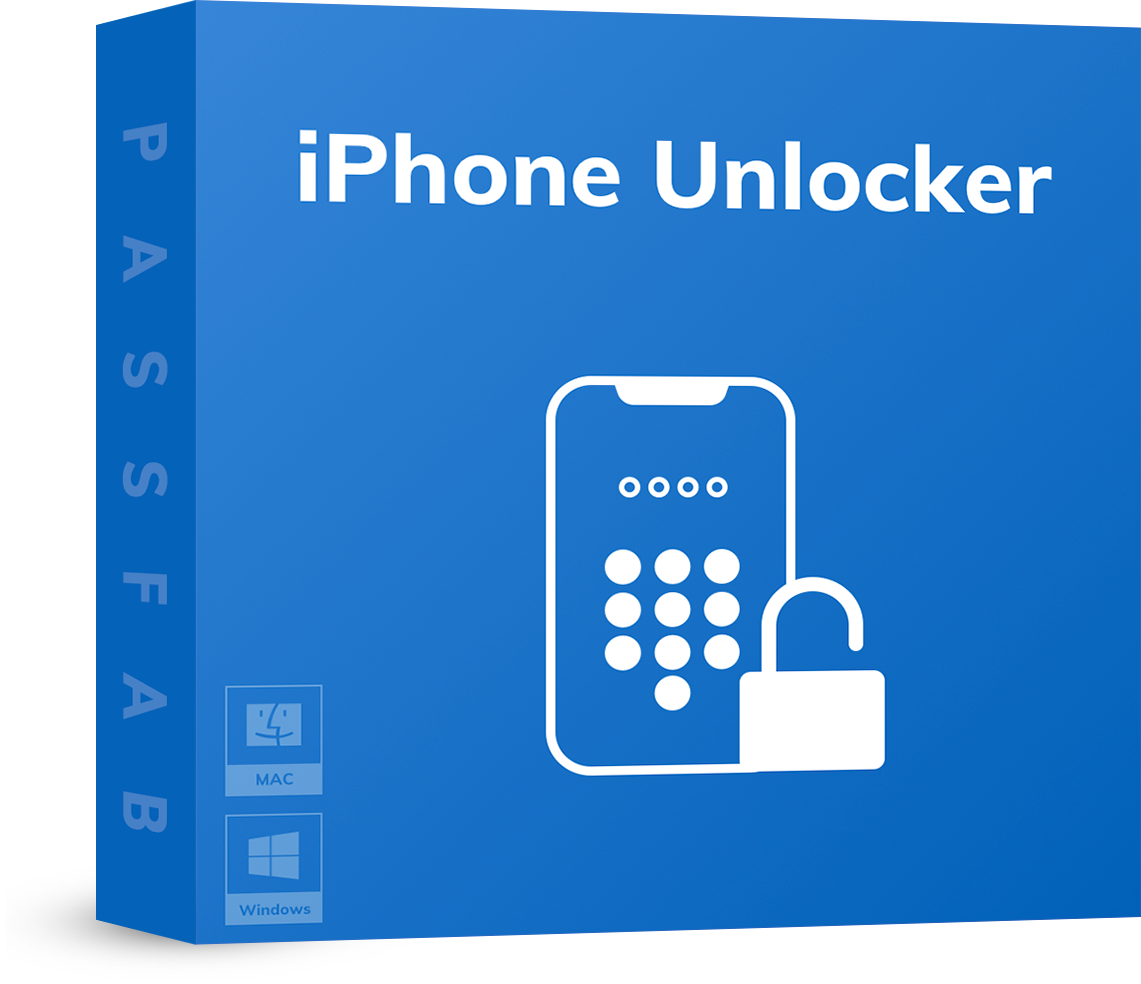 PassFab iPhone Unlocker
Unlock all types of screen lock
Unlock Apple ID/iCloud without password
Bypass screen time without passcode
Bypass MDM without username and password
Support iPhone/iPad and latest iOS 15 version
---
PassFab iPhone Unlocker has Recommended by many medias, like macworld, makeuseof, appleinsider, etc.