We are used to set a login password for the sake of computer security, however, if you are the only user for your PC, entering the password every time after wakeup or standby will become repetitive and tedious.
Someone may wonder if they can disable Administrator password on Windows 10. The answer is definitely yes. This article will share 6 different ways to removing Admin password Windows 10.
Part 1: How to Remove Administrators Password Windows 10/11 without Password
What if you have lost or forgotten the Windows 10/11 Admin password? General methods are not workable as you cannot get access to Settings or use CMD when you are locked of PC. Alternatively, you might as well take a Windows password reset tool called PassFab 4WinKey into consideration, which empowers you to remove forgotten administrator password for Windows 7/8/8.1/10/11 without no data loss.
Below I will show you about removing administrator password using this ultimate Windows password recovery tool.
Step 1. Download and install PassFab 4WinKey on another accessible PC/Mac and insert a CD/DVD/USB drive to burn password reset disk.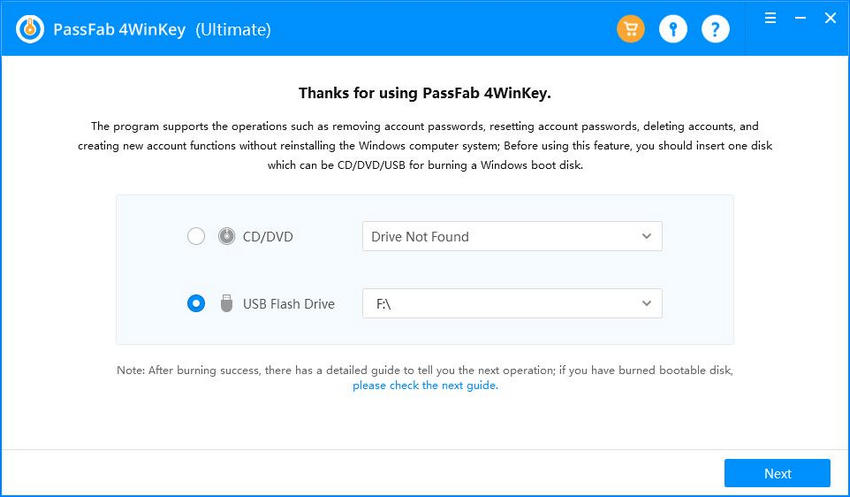 Step 2. When the reset disk is ready, eject it and switch to your password-locked computer. Boot your computer from that CD/DVD/USB flash drive on startup.
Step 3. When you enter Windows password recovery interface, select your Windows system and click "Next". Then choose user account and decide to remove administrator account password.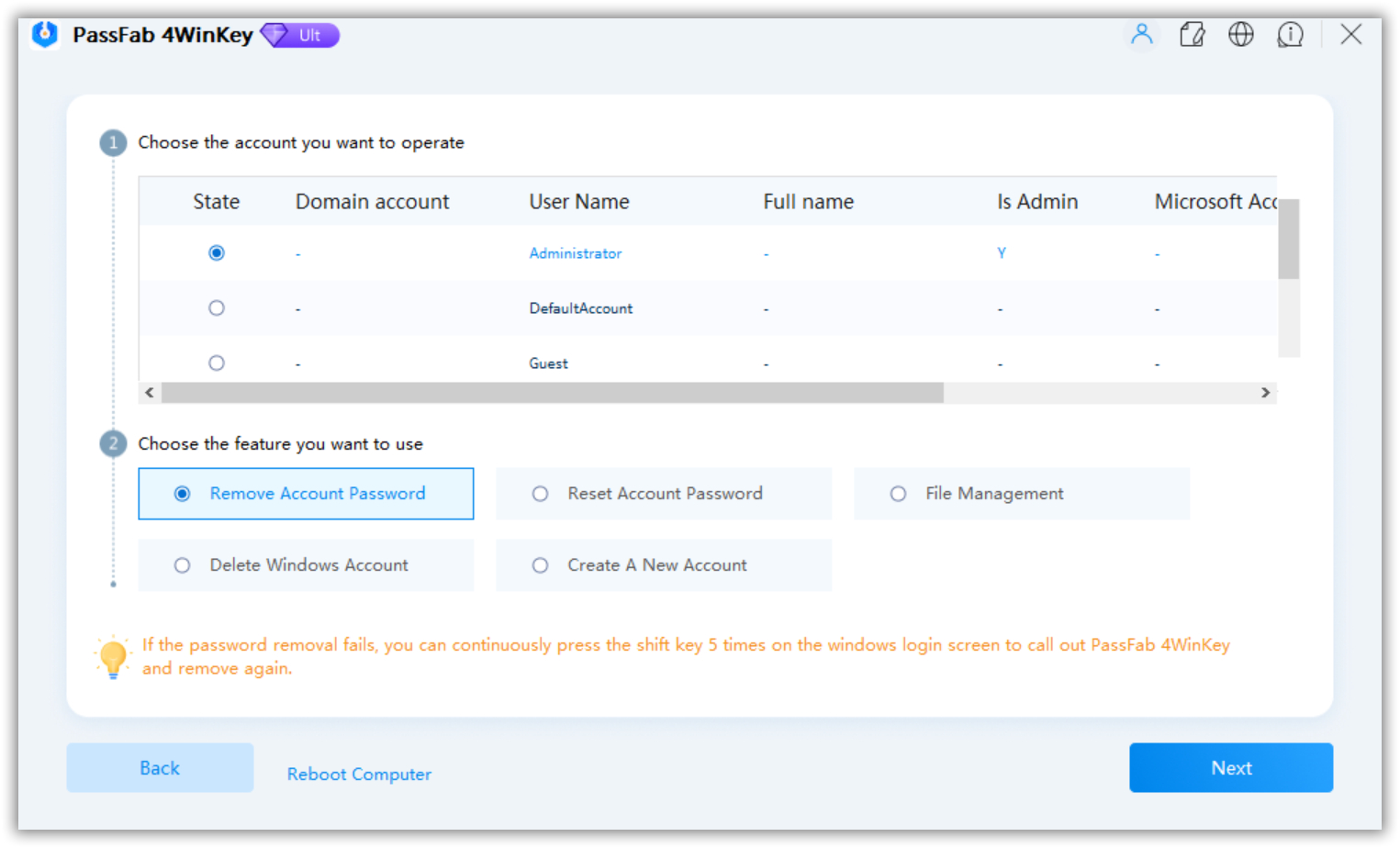 Step 4. After that, save the changes and reboot your Win 10/11 computer. You won't be asked to enter a password this time.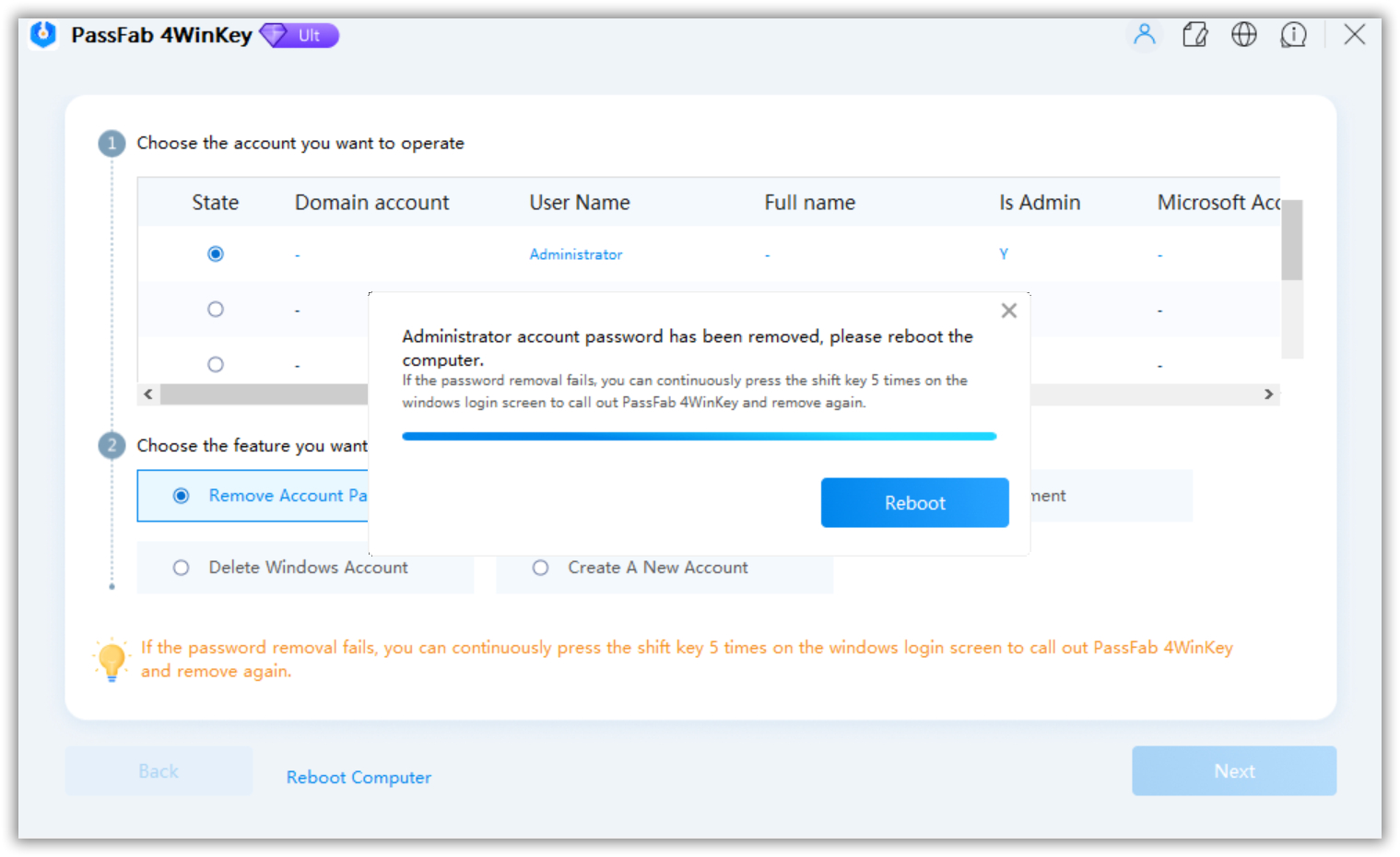 Tips: If you change your mind to bypass Windows 10/11 admin password, and make a decision to delete administrator account in Windows 10/11, PassFab 4WinKey can also achieve it.
Last but not least, if you are still confused about how to use this application, you can watch this video tutorial about it:
Part 2: 3 Ways to Remove Administrator Password Windows 10 When Knowing It
If you still remember the login password, it won't be a difficult thing to remove Administrator account password from Windows 10. Either Control Panel or Command Prompt can get this job done.
Way 1: How to Remove Admin Password Windows 10 Using Control Panel
1. Press Windows + X buttons and click Control Panel.
2. Select User Account > Manage another account and click the local admin account you would like to remove password.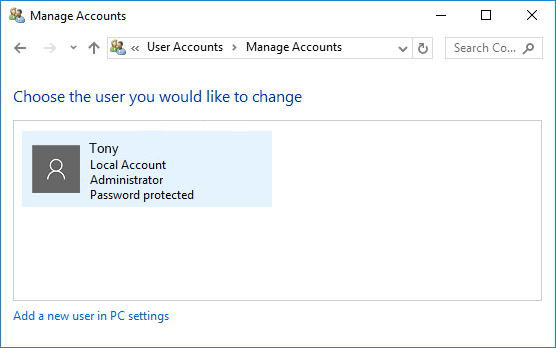 3. Click Change the password option and you will be asked to enter a correct password. Make sure you leave New password and Confirm new password boxes blank. After that, click Change password button and exit. There you finished Administrator password reset for Windows 10 computer.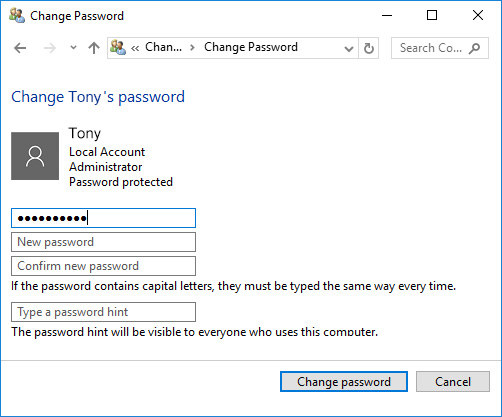 Way 2: How to Get Rid of Administrator Password Windows 10 Using Settings
Similarly, you can use Settings for how to remove Administrator password Windows 10.
1. Click Settings from Start Menu and choose Accounts > Sign-in options > Change button under Password option.
2. Confirm your current password for login and also leave the New password box blank. Click Next to save changes you made.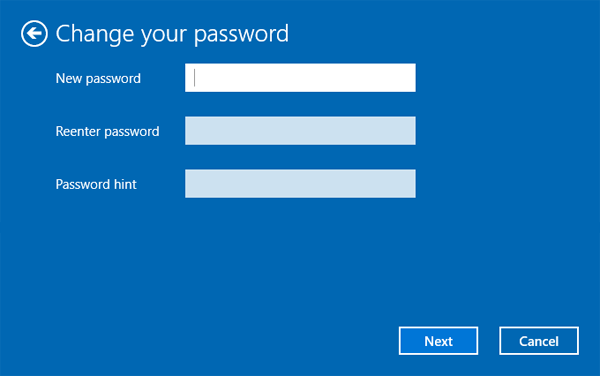 Way 3: How to Remove Administrator Password in Windows 10 using Command Prompt
1. Run Command Prompt as Administrator. Type net user and press Enter to find your user name.
2. Continue to type net user (your username) * and press Enter.
3. When asked to type your password, press Enter key twice to skip. Then the password is cleared.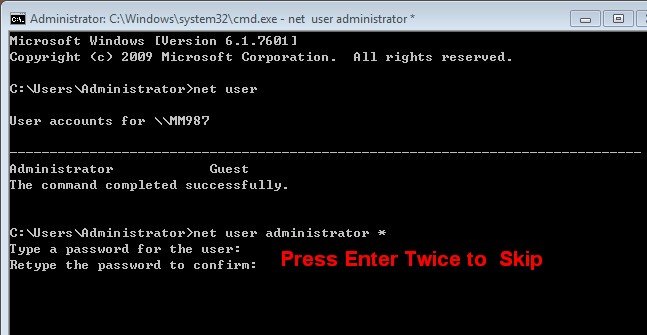 FAQ: People Also Ask about Administrator Password
Q1. How do I find my administrator password Windows 10?

Generally speaking, if you have written your password on a notebook or saved it on anywhere, then you can find the admin password easily, just get find out any of them. Instead, if you ever saved the password and forget it, then it's impossible to find it out, but you can reset or remove it in order to get access to the computer.

Q2. How can I remove administrator without password?

Yes, you are able to use PassFab 4WinKey, the best and reliable Windows password recovery software, to remove the administrator account without knowing password.

Q3. How do you override the administrator password?

If you remmember the password, then you can login Windows as usual and go to Settings to change or remove it. If you have forgotten the password and want to override it, you can either use PassFab 4WinKey or a Windows password reset disk. But make sure you have ever created that disk before forgetting password.
After reading how do I remove Administrator password in Windows 10/11 with 6 ways motioned above, hope you won't be bothered by password issues anymore. You are good to pick one according to your own situation. By the way, no matter to remove admin password or delete administrator account in Windows 10/11, PassFab 4WinKey is no doubt to be a convenient solution, you can't miss it!