"I do not need and do not want a password for login. If I leave for just a few minutes I have to login again when I return. I try to change the length of time for the pc to go to sleep but that won't change either. What's so good about Windows 8 if it can't do the BASICS?"
"I have problem with my window 8 password login, I forgot my password apparently, I tried every methods which suggests on the internet, but non of them works. Is there a solution for this?"
Actually, no matter you forgot password or just want to remove login password on Windows 8. They are both not a difficult thing to solve, here we prepared a good way for you. Keep reading to check it out!
Part 1: The Best Way to Remove Windows 8 Password for Login
PassFab 4WinKey
, as a professional Windows password recovery tool it allows you to solve any type of Windows 8 password. Even if you set Administrator account as login password, it also can help you remove it easily. So, this is the full solution and this is the main reason we recommend this program as well.
Here is the guide:
Step 1: Download and install PassFab 4WinKey on your computer and then launch the program after installation.
Step 2: Insert a CD/DVD or USB flash drive in your computer. Then, select the storage media in PassFab 4WinKey interface and click on the "Burn" to create the Windows 8 password recovery disk.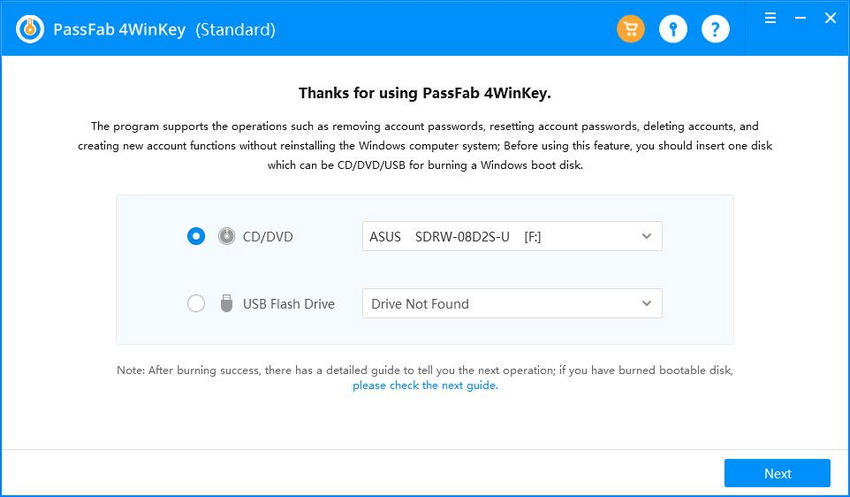 Note: If the storage media you selected is a USB flash drive, you would receive a warning that it would be formatted. Click Yes and continue.
Step 3: Then, insert the password reset disk created previously into the locked Windows 8 PC/laptop and Reboot the computer.
Step 4: Press F12 or ESC keys while the computer is rebooting to enter the Boot Menu and then boot from the reset disk to open PassFab 4WinKey interface.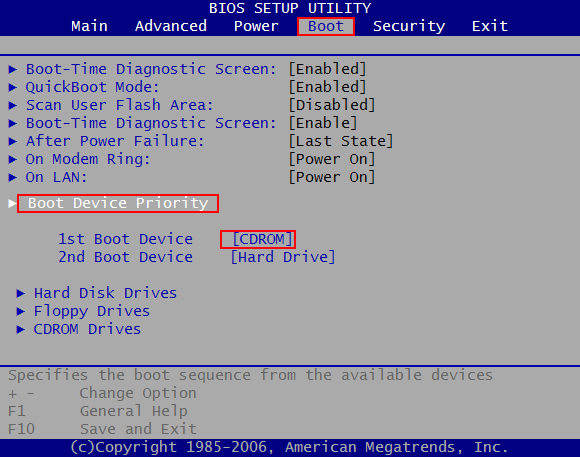 Step 5: Select Windows OS version on the locked computer as Windows 8 and click Next.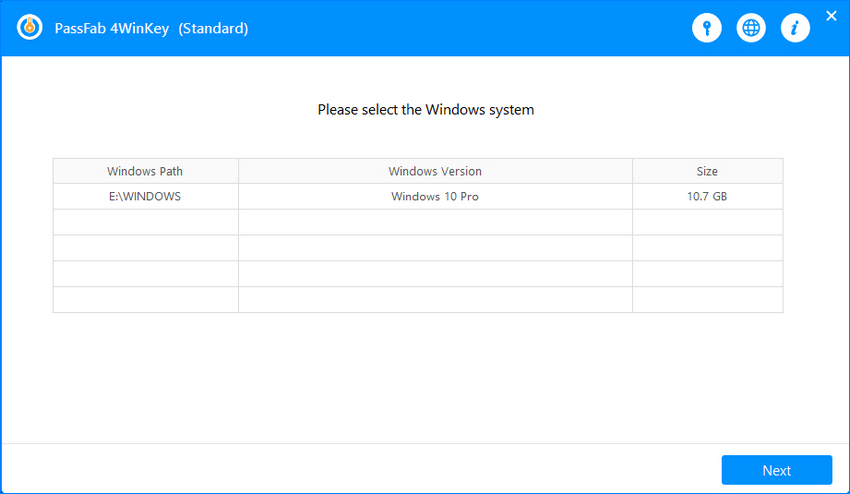 :Step 6: Then, select the locked user account and click Next. PassFab 4WinKey will start removing the Windows 8 password.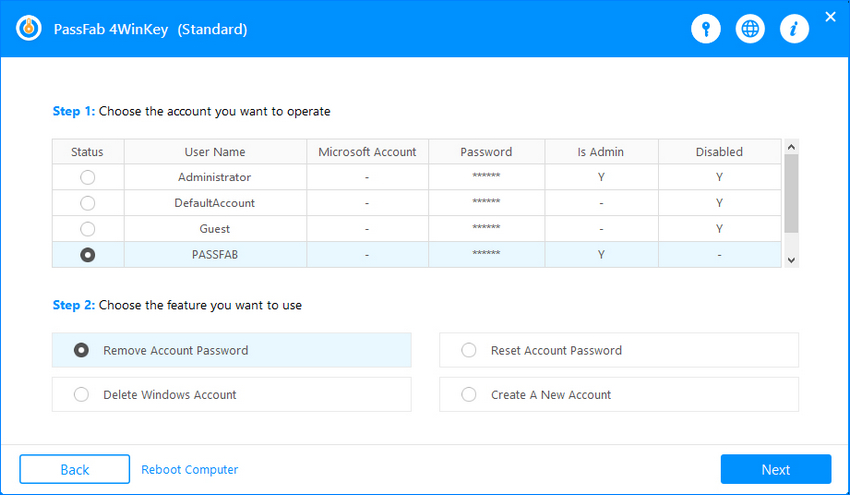 Step 7: Finally, restart the computer and log in to Windows without a password.
Part 2: Difference Between PassFab 4WinKey and Other Free Tools
In the above section, you learned how to remove Windows 8 password without resetting compute. Certainly, there are other third-party tools present on the internet, some of which are even available for free. Why should you choose PassFab 4WinKey instead of these free Windows password recovery tools? The reason is obvious, reliability. While it may not be the cheapest or a free third-party Windows password recovery tool, it is certainly the most reliable one out there. The features of PassFab 4WinKey and other free tools will show you the major difference between them.
Intuitive interface - PassFab 4WinKey is the most user-friendly Windows password recovery tool. It has a most graphical and intuitive interface which makes it easy to use, unlike other free tools, that works more like command prompt.
Remove password for all types of accounts - PassFab 4WinKey, you can reset/remove password for all user accounts on the PC, like admin, standard user, domain, and Microsoft account password. Free tools cannot help you remove password for domain account and Microsoft account.
OS support - It is compatible with a range of Windows operating systems like Windows 10, 8.1, 8, 7, Vista and Windows XP. Domain server support for Windows 2008(R2)/ 2003(R2)/ 2000 servers is also available. Free tools only support older versions of Windows OS like Windows XP or Vista or 7.
Drives supported - PassFab 4WinKey supports a wide range of storage drives like RAID, SCSI, and SATA with NTFS, NTFS5, FAT16, and FAT32 file systems whereas some free tools may not work if the storage drive is of one type or another.
Guaranteed Results - Some free tools may tell you they can remove Windows password, but in reality, they don't work. Even if one or two does succeed in removing Windows 8 password, they take a long time to remove the password. On the other hand, you are always guaranteed 100% results using PassFab 4WinKey, that too in less time. PassFab 4WinKey is several times faster than other paid or free tools due to its advanced algorithm.
Summary
It is a very common occurrence to forget Windows login password. But if you don't forget the login password? You can bypass Windows 8 password for free. If you have other question, do not hesitate to leave the comment below to let us know.